What will the government do about mailroom safety?
The recent incidents of packages with bombs for high-profile government officials raised concerns on the safety of mailrooms.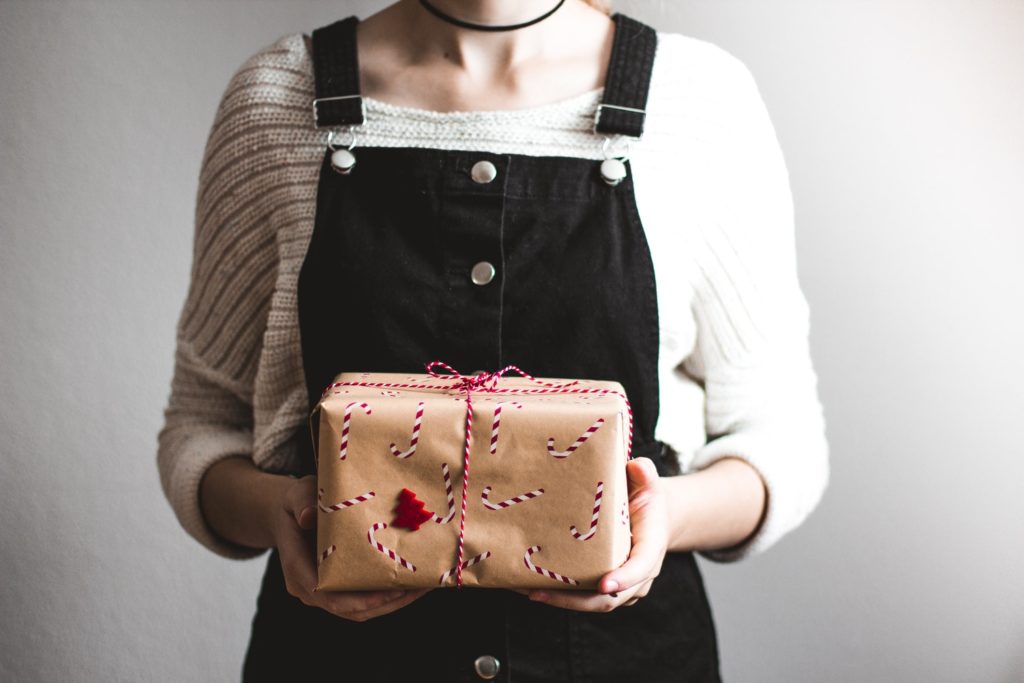 Two weeks ago, 14 packages containing pipe bombs were delivered to individuals who were either public officials or connected to the government in some way. Another similar package carrying a bomb was intercepted before it reached its target the following week. While the devices were detected before they could detonate, and a suspect has been apprehended, the incident has left many lingering questions.
The targeted individuals were high profile, and they all had security around them. That would not have been the case if the packages had been sent to a local official, a state agency or a school. Security at the lower levels of the government is not as rigid as it is at the federal level.  
Mailrooms in cities, counties and state agencies are not equipped to detect suspicious packages.  The same is true for universities, public schools, community colleges, public hospitals, etc. The U.S. Postal Service (USPS) and private carriers do preliminary screenings, and they check for anything obvious, such as leaking hazardous materials, but most packages would make it through preliminary screening undetected.
Public officials at every jurisdictional level of the government are now concerned about mailroom security. Private-sector businesses are as well. Many are calling for more protection for mailroom operations.
Mail remains the #1 method for anonymously targeting individuals in government and in private-sector corporations. Last year, postal inspectors responded to 2,282 suspicious package incidents in the United States.
Another source of concern related to mail and packages is interoffice mail. It would be rather easy for someone to introduce a dangerous package directly into the normal internal mail sorting and delivery process. That would allow a package to bypass screening technology and procedures that have been established for USPS and express courier deliveries.
There are certain things that a trained safety inspector looks for in mailrooms but without screening technology, most security processes depend on people and procedures.  Packages without a return address should be considered suspicious. Excessive tape on the package should warrant close scrutiny. Damaged or damp packages should be suspect, but all of these policies are weak.
The safest procedure for government agencies and large private businesses is to have mail screened at an offsite location. That lowers the physical risk to the organization and allows for fewer resources to be devoted to screening procedures. Separate mail screening facilities can isolate a potential threat and enable first responders to assess the issue without requiring large evacuations of people. Offsite screening also allows for separate HVAC systems that could prevent the spread of possible contaminants.
When it is not possible to screen packages and mail offsite, a risk assessment identifies security weaknesses and provides assistance in the development of a plan in the event of an incident. The city of Portland, Oregon, is ramping up its security protocols and conducting an internal risk assessment. New security protocols are being developed. This is typical of what is happening throughout the country.
Explosive Detection Canines have made their way into mailrooms in many locations. The animals walk among packages and are often able to pick up on scents that machines have missed. Just this month, the University of North Texas added a new bomb detection canine to its public safety division. The dog will be used across campus during events as well as for mailroom safety.
Biochemical weapons such as anthrax are a serious threat and often the chemicals are not detected by normal x-ray screening or even canines. However, there are devices that screen for this threat.  Chemical testing systems once required taking samples of a substance, delivering it to a lab and waiting for the result. Now, newer mailroom technology provides instantaneous determinations allowing for quicker response and less exposure time.
Mailrooms have benefited tremendously from leading-edge technology, but for most government mailrooms, the cost is a barrier. The bombs that were delivered recently caused no physical harm, but they represent significant threats that now call for attention.
In America, there are hundreds, even thousands, of other critical areas that badly need funding.  It is incredibly sad that the government will now be required to spend even more to protect people who serve the public at large and are called our public servants.  
—
DISCLAIMER: This article expresses my own ideas and opinions. Any information I have shared are from sources that I believe to be reliable and accurate. I did not receive any financial compensation for writing this post, nor do I own any shares in any company I've mentioned. I encourage any reader to do their own diligent research first before making any investment decisions.