Here's what's killing the sharing industry startups
Both consumers and startups are bearing the brunt of the one thing that is posing a threat to businesses in the sharing economy.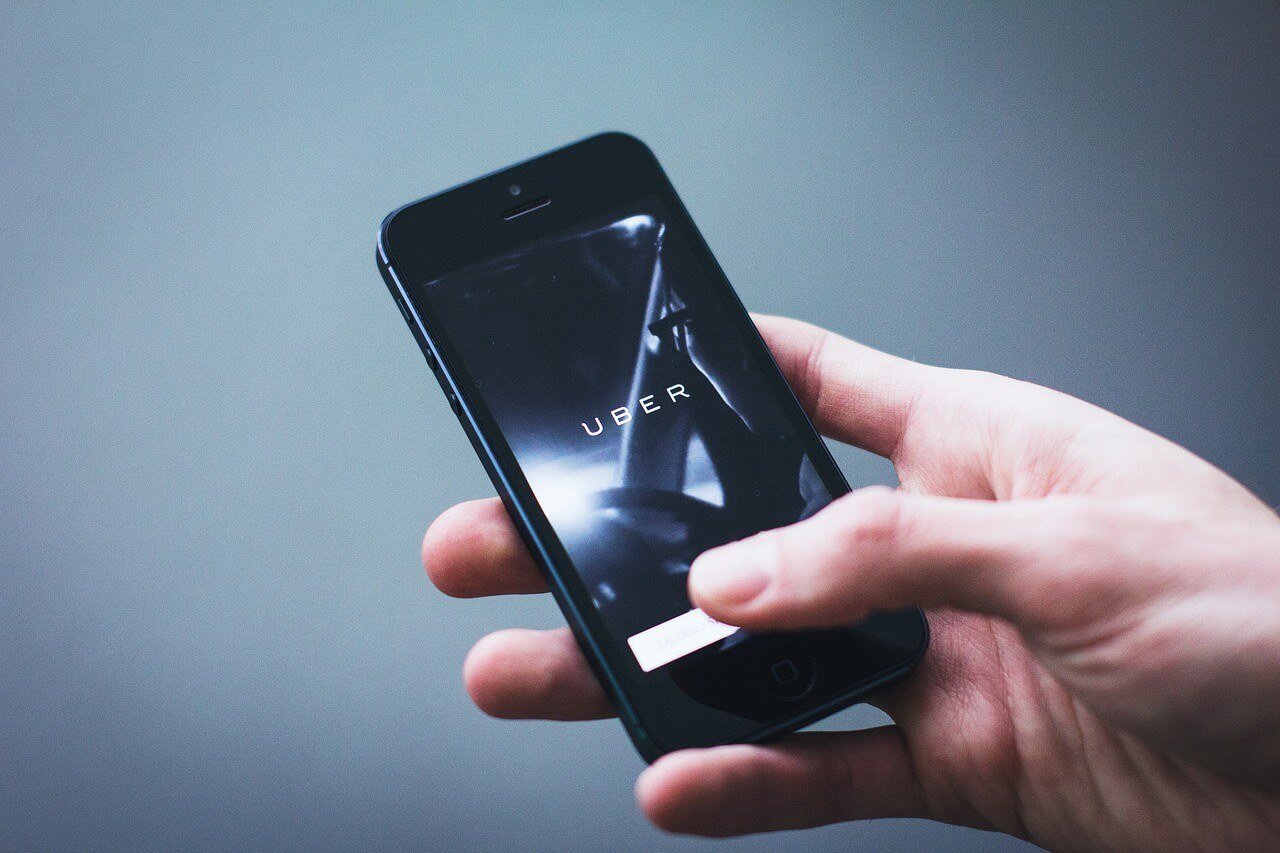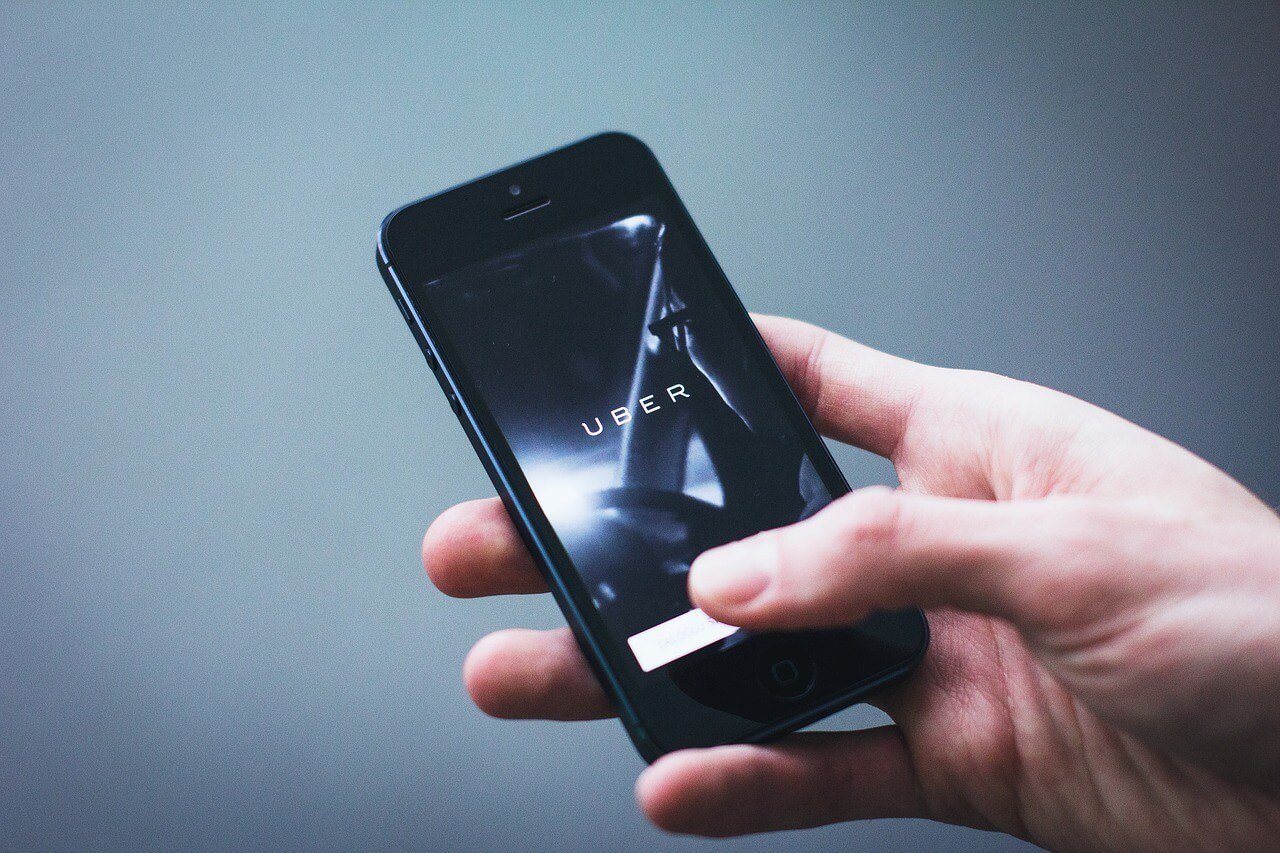 When Michelle Peacock caught wind of Illinois Senate Bill 2641, an amendment to the state's Renter's Financial Responsibility and Protection Act, she knew who was behind it and how to stop it. It was yet another effort by the car rental industry to kill her employer, peer-to-peer car sharing company Turo—and she had to divert.
Quickly.
The Illinois amendment, which would have added a "personal car facilitation company" as a legal car rental entity in the state, was already headed to a committee vote. The rental industry wants states to reclassify companies such as Turo as car rental companies, which would subject them to taxes and other regulations that could slow their growth, and possibly stop them in their tracks.
"A friend in Springfield called me while I was changing planes at Chicago O'Hare," says Peacock, Turo's Vice President of Government relations. "I changed my flight to go directly to Springfield immediately."
From almost the moment Airbnb rented its first room, Uber offered its first ride, and Turo shared its first vehicle, competitors have been looking for ways to thwart these startups. Their efforts have ranged to the conventional, like traditional lobbying and public awareness campaigns, to the unconventional in places like the Land of Lincoln. Sharing companies like Turo view these actions as a mortal threat, but the industry denies it is trying to kill these new competitors. While the industry gets bogged down in technicalities, consumers complain that their needs are being ignored.
Why should you care about who's trying to kill Turo?
That often happens with these intramural squabbles. People lose sight of their own customers and fail to answer the most basic question: What's in it for the consumer?
Turo says peer-to-peer car sharing service gives travelers more choice and allows car owners to take an idle, depreciating asset and turn it into "an earnings engine." That's a common refrain among sharing companies: They give consumers more options, and the competition makes the entire industry better.
The incumbents see things differently, of course. They claim consumers are hurt by companies in the sharing economy, who often provide substandard, unregulated services that don't pay their fair share of taxes. (Turo says its hosts pay $450 million a year in sales taxes when they purchase their vehicles, something the car rental companies don't do when they buy vehicles for their fleet.) The established companies believe sharing startups aren't helping consumers; they're just helping themselves.
Death by regulation?
Turo is fighting 15 separate efforts in the United States, which include legislation or proposed amendments that would classify peer-to-peer car sharing companies as car rental companies or place other regulatory burdens on them. It includes fights with several major airports, such as San Francisco International Airport, over tax issues.
But the Illinois effort stands out because of the legislative maneuvering that led to its passage. Normally, a car rental lobbyist will persuade a friendly state representative to sponsor a bill that will go through a review and public comment period before becoming law.
"But they had to use a gut-and-amend tactic," says Peacock.
Gut-and-amend is legislative-speak for introducing an unrelated piece of legislation but then changing it at the last minute to create a new bill, since it's too far along in the process to hold a substantive public hearing.
"So bypassing the public discussion completely was going to be their best shot at enacting legislation that specifically defines peer-to-peer car sharing as a rental car company," says Peacock.
When she arrived in Springfield, she encountered a car rental lobbyist in the halls of the state capitol.
"He seemed surprised to see me," she remembers.
Peacock asked him what outstanding consumer issue the amendment was trying to address, but says he had no answer. He just kept claiming Turo was a rental car company, and it needed to pay the tax for "fairness."
"He spoke loudly, nearly shouting at me, even though we stood only a foot apart," she recalls. "He is a tall man—and stood several inches over me. While shouting, he began to jab his finger at me. I had to ask him to stop repeatedly."
Turo appealed to the governor, who eventually vetoed the bill. The car rental industry is trying to push the legislature to override the veto, so the outcome of Senate Bill 2641 is uncertain.
"We're not against fees or regulations that are specifically tailored to the unique business model of peer-to-peer car sharing," says Peacock. "We simply believe that those fees and regulations should not be dictated by our competitor."
Does it matter how peer-to-peer car sharing companies are classified?
Turo's experience in Illinois, as well as the experience of other sharing companies with regulation, raise an important question. Does it matter how a state legislature characterizes a company? For competitors, the answer is a clear "yes." If Airbnb owners, for example, can evade local tax laws, then it puts hotels that are subject to lodging taxes at a disadvantage. This month, in a development that is certain to please the hotel industry, New Jersey vacation renters started paying 6.625 percent sales tax and 5 percent occupancy tax on rentals from Airbnb and VRBO.
But customers don't see the behind-the-scenes activity, nor are they particularly interested in who pays taxes and who doesn't.
Cristian Olarasu, the head of product development for a technology company in San Francisco, says he likes peer-to-peer car sharing because it gives him more choices.
"Sometimes you see a car on the road that just looks special—and you're thinking, 'What a lucky owner,'" he says. "The sharing economy enables you to drive it. It brings some personality into a very predictable space."
Nina Beacham, a makeup artist from Henderson, Nev., just rented a Mercedes through Turo and says it's "easier, faster, and can be cheaper" than renting through a traditional car rental company.
"Sharing is changing the car rental business for the better," she adds.
If car rental companies succeed in their efforts to regulate their peer-to-peer competitors, she says renting a car would be "a headache."
"I would hate to have to go back to standing in line after a long flight or paying for a car that I didn't pick out," she says.
In other words, most travelers don't care a sharing company is classified, as long as it's there when they want it.
"The sharing economy is being abused by corporations"
But not all of them do. Frequent travelers like Elaine Pope, an event manager from Charleston, S.C., says it matters that everyone is playing fair—especially the new sharing companies.
"I have definite issues about the lack of regulations within the sharing economy and the way some things have basically been bullied into existence," she told me. "I know drivers for sharing companies who have told me how lax Uber is about making sure drivers comply with insurance requirements once they submit initial paperwork, for example. It's also concerning that the company can make its own rules and access airports without paying the same fees that transportation companies have to pay yet they are using the same services of the facility."
Her concerns extend to the lodging sector, which also doesn't play by the rules. She says she's frustrated when real estate companies buy condos and then list them on Airbnb, which effectively takes homes out of the market and creates a hotel atmosphere within a community. "The sharing economy is being abused by corporations that can skirt the law precisely because there is limited if any regulation," she says.
Craig Coller, a land use lawyer from Miami Beach, agrees.
"These sharing companies promote homes that are in the ownership of LLCs in residential areas," he told me. "The owners have little regard for the loud parties and other nuisances that occur because they simply do not live there."
It's not just visitors who suffer the consequences, which can include $10,000 fines for violating noise ordinances. It's the residents, too.
"Each week they essentially have a different neighbor," he says. "It's a very unsettling proposition."
Consumers are caught in the crossfire
So at the end of 2018, here's the situation: Sharing companies, specifically designed to take advantage of tax loopholes, are under heavy fire from the incumbent hotel, car rental, and transportation companies. The established companies believe these upstarts never played fair from the outset and now they are taking a page out of the sharing-company playbook, and using clever tactics to push legislation through that would favor the old order.
And consumers are caught in the crossfire.
Most people don't care about taxes and regulation. They just want to rent their next treehouse or an exotic 300SL online.
As the guy who hears all the consumer complaints, I can tell you that neither side of this debate is blameless. I receive a fair number of grievances about established hotels and car rental companies. Often, these companies have taken advantage of their commanding market position and ignored their own customers. I also get plenty of gripes about sharing companies, which too often shrug off serious complaints and defer to the host.
By the way, that's not customer service. It's the negligent behavior of a young, arrogant, overfunded company flailing around in the untested waters of the sharing economy.
No one is going to kill Turo, Airbnb or Uber with legislation. But the fight could turn these companies into better competitors—and their competitors into better companies.
—
DISCLAIMER: This article expresses my own ideas and opinions. Any information I have shared are from sources that I believe to be reliable and accurate. I did not receive any financial compensation for writing this post, nor do I own any shares in any company I've mentioned. I encourage any reader to do their own diligent research first before making any investment decisions.