Why do locavores love craft spirits?
Craft liquors seem to be a better alternative: the permutations of flavours they offer, the eccentricity and uniqueness they present, and the ingenuity that comes along every bottle is what's missing on the mainstream market.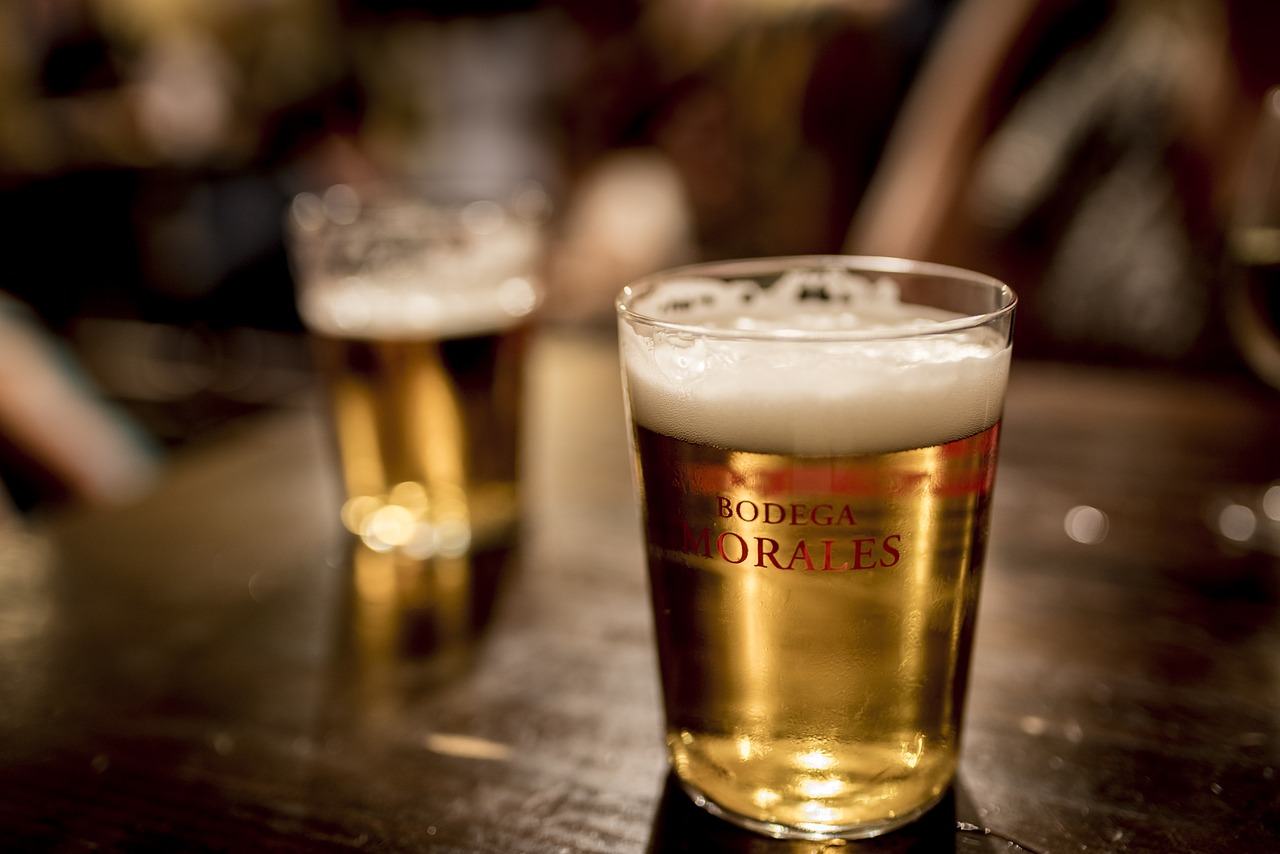 The novelty is that there are people—the food experts, apparently—who think that the locavore's affiliation with the booming craft distilling industry is nothing of a newfangled phenomenon, but an unboxing of something that has long been existent and remained unpopular for a long time. In that regard, we could safely say, that Americans have been harbouring an inherent love for artisanal spirits long before the term 'locavore' was coined and popularized.
The coinage, however, helps us to realize its verity, hence we must celebrate it. Anyone who wants something outside of the mass-produced market is, in a sense, a locavore, or has the locavore spirit.
A Comforting and Sobering Thought
Sympathizing with environmental journalist Keith Kloor would put us closer to the credence that the locavore movement efficiently keeps us away from the detriments of a world fed by mass-produced products. As being local means 'organic,' we acquire a thinking that establishes buying only local means escaping the chemicals and monosodium glutamate typically involved in supermarket food. This is, in fact, logically true: as what more efficient way could we avoid the fatty, oily, and preservatives –abundant grocery food than going straight to the local supermarket? Embracing the appellation 'locavore,' or heralding yourself one, is nothing different from espousing a new philosophy, religion.
The reason why craft liquor came in last on the list of 'to be embraced' by locavores is the general notion of alcohol as something that opposes the idea of being healthy, at least in places where alcohol isn't a staple part of a meal, or in families who aren't into punctuating their meat and salad with drinking. Alcohol has long been associated with inebriation, non-stop parties, and even sickness. And the inclusion of the craft spirits in the very idea of 'liquor' has somewhat changed this.
The craft distilling industry promises something that mainstream liquor industry does not. It is brazen in calling itself the healthier alternative, the producer of equally great liquors that promises to never sacrifice great taste. Craft distilling companies are the ones who guarantee consumers lower calorie level per bottle and still delivering sophisticated alcohol flavor.
Indeed, this is the brand the artisanal distilleries embrace, and, for years, this has been serving the entire craft distilling market well. Nevertheless, this has become a powerful tease to entice not only the locavores but also those who are overly concerned with their health but can't get the hang of living without booze. The inclusion of craft distilling to the locavore consciousness becomes a license for one to continue a healthier lifestyle without actually giving up on wine and spirits.
The Alternative to Mainstream Liquor
Indeed, craft liquors are the better alternative—not just in being the low calorie bottled spirit on the shelf but also in many respects. Price, for instance, is an obvious factor. Most of them are way inexpensive than supermarket alcoholic beverages, and even those a bit pricey makes it all up by boasting of a unique bottling, artistically designed packaging, let alone gift-worthy aestheticism—in other words, no one would question its price after looking how tastefully done their label, bottle, or packaging is.
The permutations of flavours they offer, the eccentricity and uniqueness they present, and the ingenuity that comes along every bottle is what's missing on the mainstream market. Consumers, however loyal they are to a specific brand, would always sneak out outside the 'loyalty spectrum' and look for something new. And the locavore movement has helped to emphasise this pursuit; through them, many became aware not only of craft distilling's existence, but also the difference they can make to a boring meal, to a monotonous diet, and to the taxing search for the newest spirits on liquor shelves.
And to swing by a craft liquor store can be rewarding to a self-proclaimed locavore, even to those who aren't. Because the options are endless, and their adherence to uniqueness without forgoing taste is impressive.
Take, for example, Portland's very own Eastside Distilling, Inc. (OTCQB: ESDI). Anyone who's looking for a respite from the same old convenience store alcohol would be amazed by how it takes distilling to a higher level. Their bourbon is spicy, their vodka made from potato, rum from ginger and coffee, whiskey from marionberry and cherry. And take note: this has already reached the attention of revered organizations like the American Wine Society and Beverage Tasting Institute, and won accolades from World Spirits Competition and MicroLiquor Tasting Awards.
Eastside Distilling Presents the Mint-Ini
And, on a lighter note, craft liquors are also a living testament of one's attestation of becoming a locavore, a reminder of continuing to be healthy, or being artsy from time to time. A craft liquor bottle on a naked table says it all: it's inexpensive, healthy, and undeniably classy—and this reality alone makes them lovely to the lovers of anything local.
(Sources: 1, 2, 3, 4, 5, 6, 7)
—
This article may include forward-looking statements. These forward-looking statements generally are identified by the words "believe," "project," "estimate," "become," "plan," "will," and similar expressions. These forward-looking statements involve known and unknown risks as well as uncertainties, including those discussed in the following cautionary statements and elsewhere in this article and on this site. Although the Company may believe that its expectations are based on reasonable assumptions, the actual results that the Company may achieve may differ materially from any forward-looking statements, which reflect the opinions of the management of the Company only as of the date hereof. Additionally, please make sure to read these important disclosures.