Will Uber CEO Travis Kalanick follow his business chief's departure?
In addition to business chief Emil Michael leaving, Uber CEO Travis Kalanick may also depart—albeit temporarily—from the global ridesharing giant.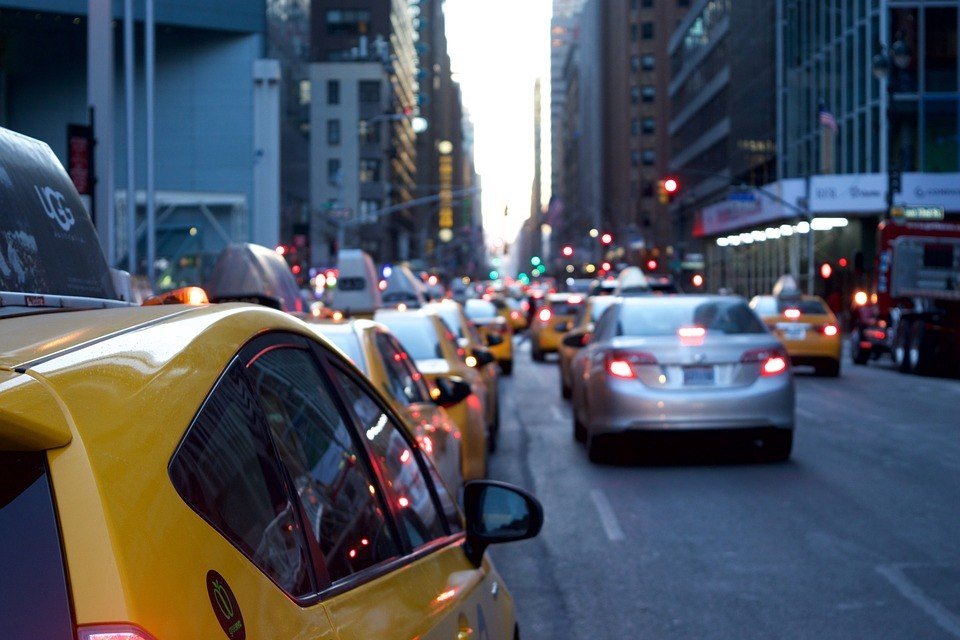 The ride-hailing service giant Uber could lose its CEO in addition to its business chief ahead of the results of an investigation related to the company's internal culture. Uber CEO Travis Kalanick said he needs a break and the board met on Sunday to discuss whether he should take a leave of absence.
According to The New York Times, the board is considering to have Kalanick to step down temporarily for three months amid the ongoing company culture fiasco. Also on the agenda, according to sources, is the termination of Emil Michael, Uber's business chief and a known ally of Kalanick.
On one hand, Kalanick's proposal to take a leave of absence is due to personal reasons, the New York Times added. A recent boating accident killed his mother and his father was sent to the hospital. Still, his leave would be perceived as related to the crisis the company is currently facing. The investigations on the company's culture have resulted in the termination of over 20 employees on infractions that include sexual harassment and discrimination.
Former attorney general Eric H. Holder Jr. is expected to release the results of his investigations on Tuesday. Holder's probe on Uber's corporate culture was launched in February after Susan Fowler, a former engineer at the company, blogged about rampant sexual harassment and discrimination activities at Uber, which the top management failed to address.
One of his recommendations reportedly includes the resignation of Michael, who previously refused to step down. Michael was involved in several incidents that gave Uber a bad reputation. These include a visit to a karaoke-escort bar in South Korea, which earned him an HR complaint from one of the female executives who were with the small team.
Financial Times has confirmed that Michael is leaving the company, although it was not clear whether he resigned or was terminated. David Richter will take over Michael's position.
If Kalanick steps down, Recode reported that there are very people who can take over in the meantime. With no COO, CFO, CMO or SVP, one option is to create a committee to manage Uber. T names who can take the reins include Uber general manager of U.S. and Canada Rachel Holt, board members Arianna Huffington, Garrett Camp or Bill Gurley.