5 things you need to know about 2017 FIFA Best Male Player Cristiano Ronaldo
Cristiano Ronaldo beat out Lionel Messi and Neymar for the 2017 FIFA Best Male Player award.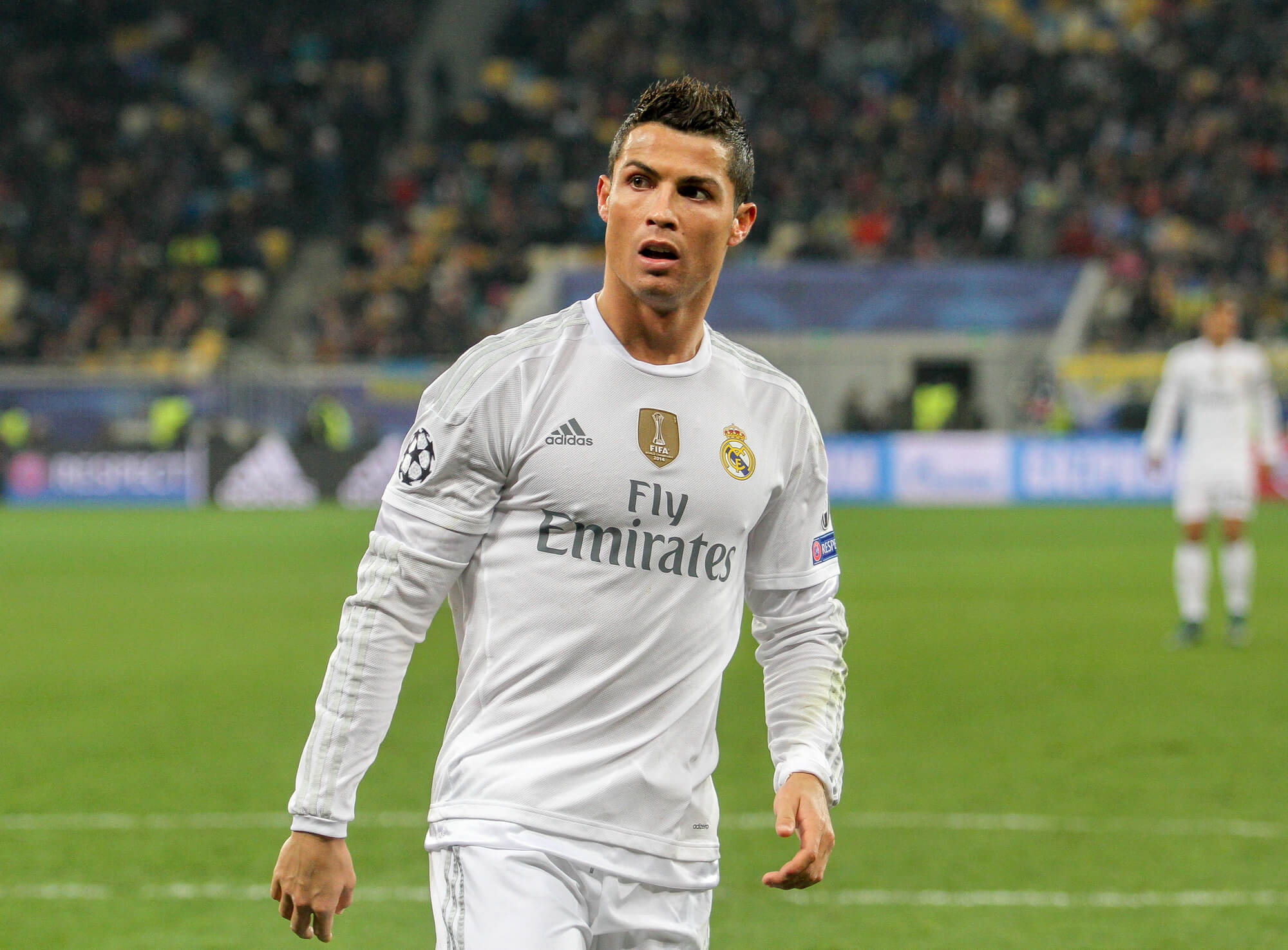 Portugal's Cristiano Ronaldo was awarded FIFA Best Male Player this year, beating archrivals Lionel Messi from Barcelona and Paris St. Germain's Neymar. Aside from scoring goals and winning trophies, here are five things you need to know about the Real Madrid talisman.
1. Ronaldo is technically the first winner of FIFA Best Male Player of the Year.
Per BBC News, he won it last January after FIFA ended its association with Ballon d'Or. The winners were voted by national team captains and managers, fans and selected journalists. Ronaldo received 43.16 % of the votes, while Messi got 19.25 %. Neymar, on the other hand, had 6.97%.
2. He won virtually all the major awards last season.
He helped Real Madrid win the La Liga, FIFA Club World Cup and Champions League last season. The Champions League trophy was historical for Real Madrid as they became the only team in history to win back-to-back campaigns. Ronaldo was also instrumental in Euro 2016 where he helped Portugal win the tournament. Evidently, he is a proven winner in the club and national team level in the past year.
3. Ronaldo is a social media powerhouse.
He is the first athlete to have a combined 200 million followers on Facebook, Instagram, and Twitter in 2016. This year, his followers in social media are estimated at 270 million. He has over 122 million likes on Facebook, the most for any athlete, and over 108 million followers on Instagram, which is only behind Selena Gomez, Ariana Grande and the official Instagram account.
4. Ronaldo is considered the best player in the world today, and it comes with plenty of bonuses.
He earns a weekly salary of £365,000, which will last until 2021. Meanwhile, Messi collects over £500,000 weekly in Barcelona, and Neymar nets £537,000 weekly after tax at PSG. His net worth is estimated at £71 million, which is good for 5th place in the Forbes top 100 celebrities rankings.
Some of his endorsements deals include Tag Heuer, Abbott Laboratories, Herbalife, and Nike. He signed a lifetime contract with Nike reportedly worth over $1 billion. Only Ronaldo and basketball superstar LeBron James were signed to lifetime deals with Nike.
Aside from salary and endorsements, he also makes his money through his own brand CR7, which includes shoes, underwear, fragrance, jeans and a line of hotels.
5. The Real Madrid forward is also a philanthropist.
Last year, he donated his €600,000 bonus to non-government organizations. He has also supported UNICEF, World Vision and Save the Children in the past. He once paid for the brain surgery of a fan and donated $165,000 to a cancer treatment center in Portugal.
Aside from these, there is also an international airport named after him in Portugal. The airport in Madeira Islands is named Aeroporto Cristiano Ronaldo as an honor to the football superstar. "You know how proud I am of my roots, my homeland," he said in a speech.
With all the accolades and achievements he has been able to accomplish in his career and life off the pitch, Portugal for sure is also mighty proud for producing a once-in-a-lifetime talent in Cristiano Ronaldo.
(Featured image via Deposit Photos)