3 qualities leaders need to overcome tough times
Being a leader is no easy task. That is why leaders must possess these three qualities in order to weather difficult situations.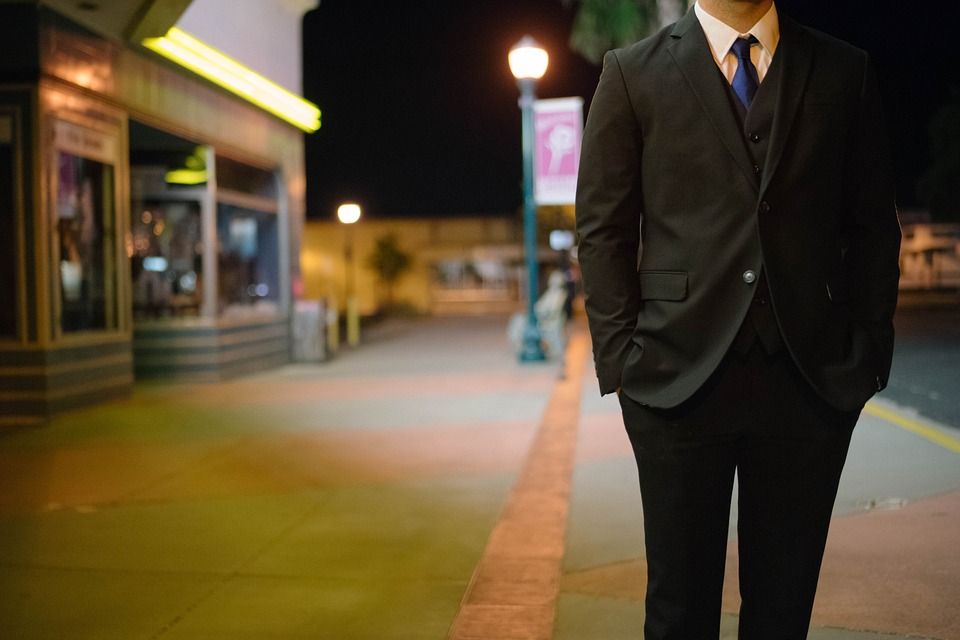 Aytekin Tan, CEO and founder of Jotform.com, explains in his Entrepreneur article why these three qualities are critical for leaders who are about to face tough times: decisiveness, preparation, and determination.
Decisiveness means having the ability to make the right call at the right time. It means having to make tough choices that others would not do. It also requires a self-confidence to abide by that decision regardless of the obstacles that the team faces during the actual implementation of the decision.
The second quality, preparation, has to do with ensuring that the team has the plan, strategy, and resources it needs to realize that decision. If the latter is the goal or the finish line, then preparation has to do with powering the car into preparedness, stocking it up with fuel and other equipment it needs, and seeing to it that the driver himself has the physical strength and mental resilience to go the distance.
Finally, determination means the relentlessness to follow through on the plan once it has been launched. While changes might be made to the original strategy as the situation demands, leaders do not waver, slow down, or hesitate in pursuing their goals. Their determination actually will help rally the troops to follow them and put aside their own doubts and insecurities. This is because leaders project confidence in his vision as well as the fortitude to accomplish it.
Tan gives as an example his own personal baptism of fire in founding Jotform. He admits that he does not appear to be the type of charismatic leader that one often finds in TV shows or in the movies. However, when the opportunity came for his company to provide a service to the customers of a customer that was about to deprive them of that same service, Tan thought about it the whole night, weighing the pros and cons. After he made the decision to come up with a new product that would give the customers the same service they would be soon deprived of, he got his team on board and the game was on.