4 commonly overlooked Texas business regulations you can't afford to overlook
If you're an entrepreneur looking to set up a shop in a new state, here are four crucial Texas business regulations that you should know about.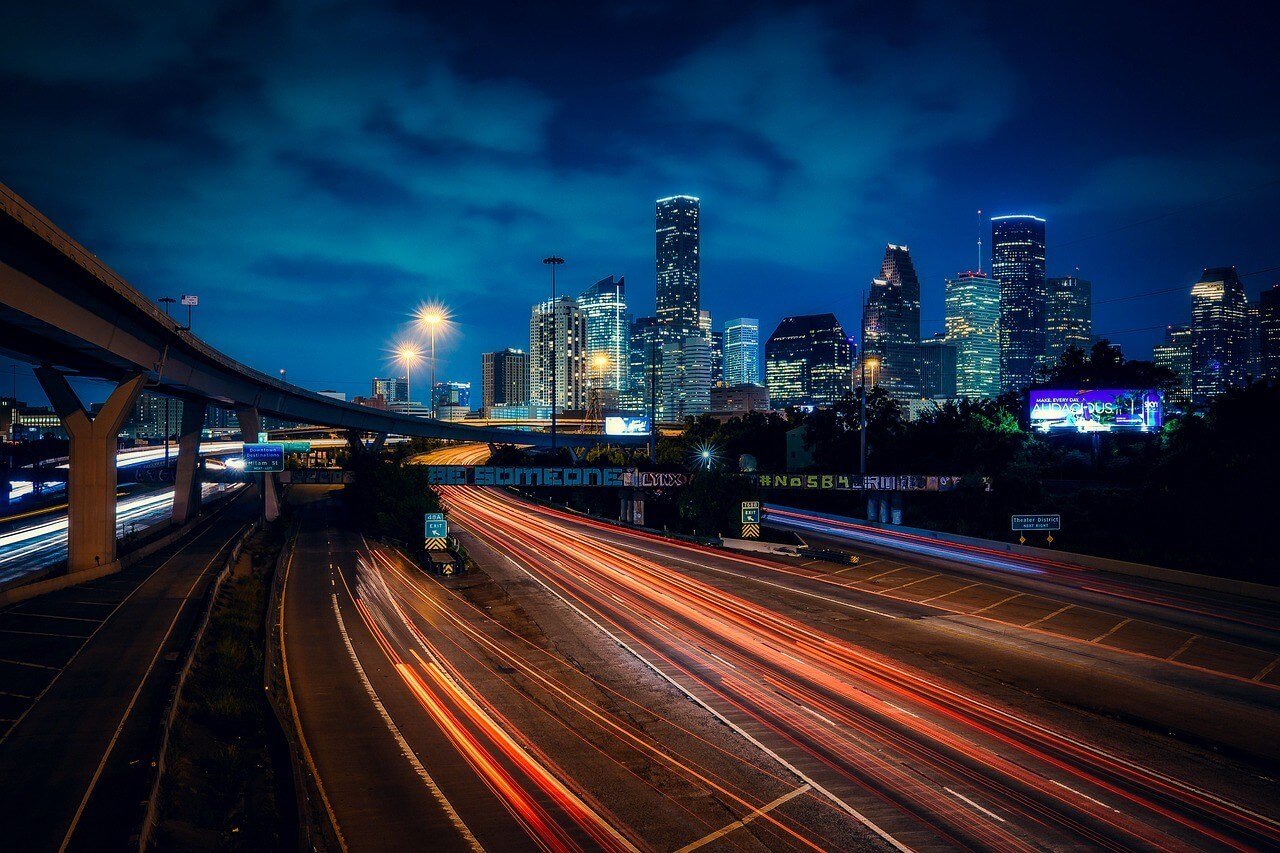 When you are setting up your operating in Texas, it is important that you be up on the latest laws. Business laws change frequently, and they are often different from state to state, so even if you did have everything set up properly in another state, you need to recheck and see if you are compliant in Texas. Some of the laws can be tricky and confusing, and many times this is why people work with business lawyers and people that know the law.
Business can be complicated, and looking through a list of Texas PEO regulations can help you determine what areas of your business and compliance you need to work on. Let's now go on to look at four commonly overlooked regulations you have to pay attention to.
1. Wrongful termination
There has been a continual rise in wrongful termination lawsuits in right to work states. If you don't have proper documentation as to why you fired an individual, they can take you to court for compensation. Wrongfully terminating someone can result in major fees and legal problems when you fire someone without cause.
To protect yourself from wrongful termination lawsuits, you need to become a master at accurate documentation. If any employee violates any written provisions in your employee handbook, this should be dated and recorded right away. If you have multiple instances of wrongdoings recorded, you will have a cause to terminate them and a good defense against a wrongful termination lawsuit.
2. Violation of the ADA (Americans with Disabilities Act)
If you violate the ADA, you are looking at stiff fines after going through court. To keep from being sued, make sure that you craft specific and descriptive job descriptions that say what is expected of the employee. You need to include anything important like how many pounds they must be able to carry if they need to be able to bend and turn. All of these things must go into the job description to protect yourself and make sure that you remain in compliance.
Let's say that you have a worker that was performing a job where they had to lift up to 50 pounds, but now they have been injured and can no longer lift over 10 pounds. Having this job description will protect you if you need to change their job or are no longer able to employ them.
If you are unsure of how to move forward in this situation, this is the perfect time to speak with your business attorney or the PEO with whom you have partnered to make sure that you are proceeding legally.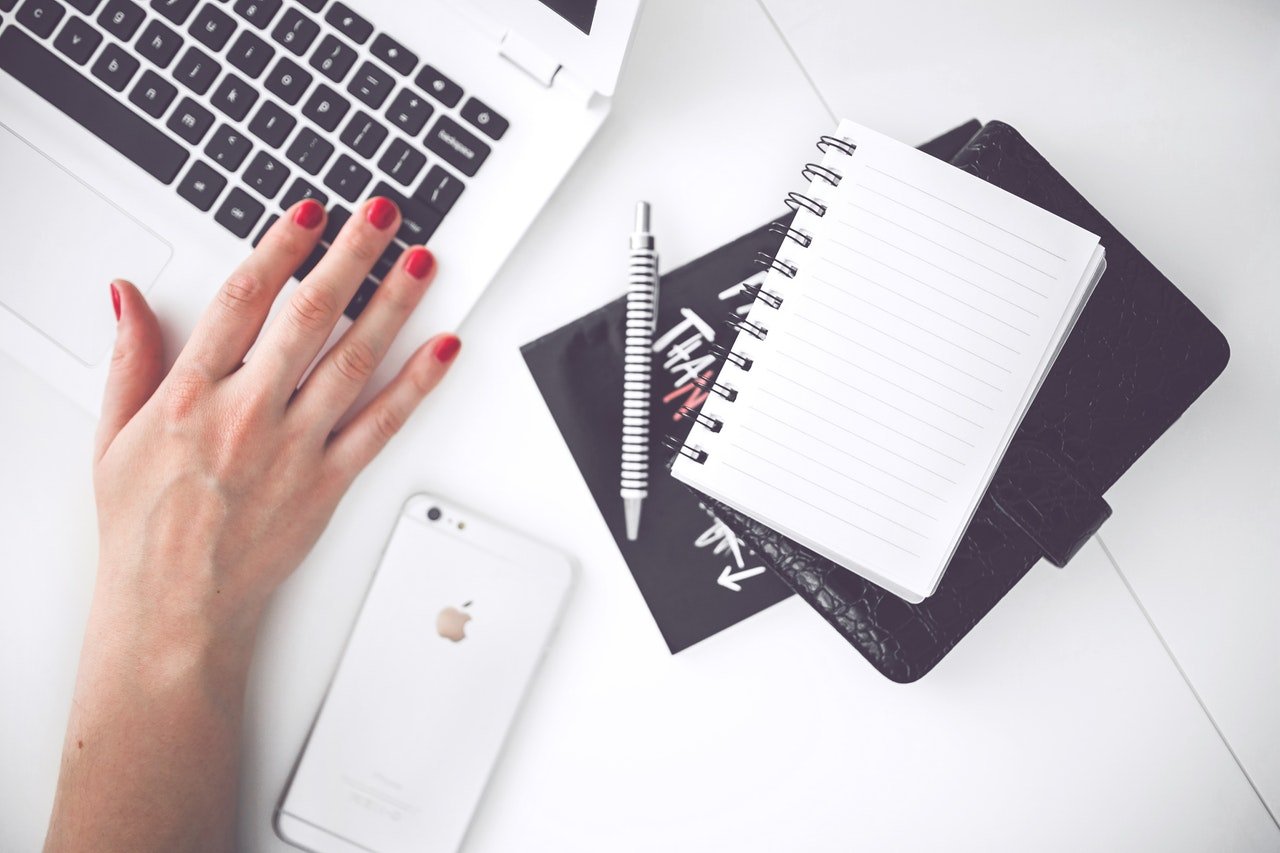 3. Improper training
If you lack proper training materials for your new hires, you are likely to have a higher attrition rate than you would if you were including in-depth and specific training for their job. The onboarding process is one of the most important parts of the process since you are either rolling out the welcome mat or showing them a less than enthusiastic high five.
Properly training your employees will help with improvement in their performance reviews in most cases. If their performance is not improving, then you need to record this in detail in their review.
4. Failure to maintain full employee records
When you have employees, you must keep all of their records on hand. These records include personal information related to health, disability and other sensitive information, but also records regarding their performance. Make sure to put documents with sensitive information away in areas that are not going to be available to the public. The only information that is necessary to manage their performance should be kept in the central file.
If you have employees with I-9s, it is helpful to have a central location for these files in the case that ICE (Immigration and Customs Enforcement) comes to verify employee identify and work eligibility in the US. You need to ensure they are updated and easy to access or you could be slapped with major fines.
Allowing a PEO company to help you with challenges
Instead of trying to work in a new business environment on your own, you may consider partnering with a PEO company that has experience in the business environment. The four challenges above with which you are likely to deal with are only the beginning of business laws and regulations in regards to HR.
Managing an HR department is a full-time job, and if you are the CEO, it is near impossible for you to be able to perform both of these roles without compromising your quality of work. Instead of giving each position only part of your brilliance, you can allow the PEO company to take over HR work so you can get back to work as the CEO.