4 technologies disrupting automotive manufacturing
Today, innovation in technology has led to many changes in car manufacturing.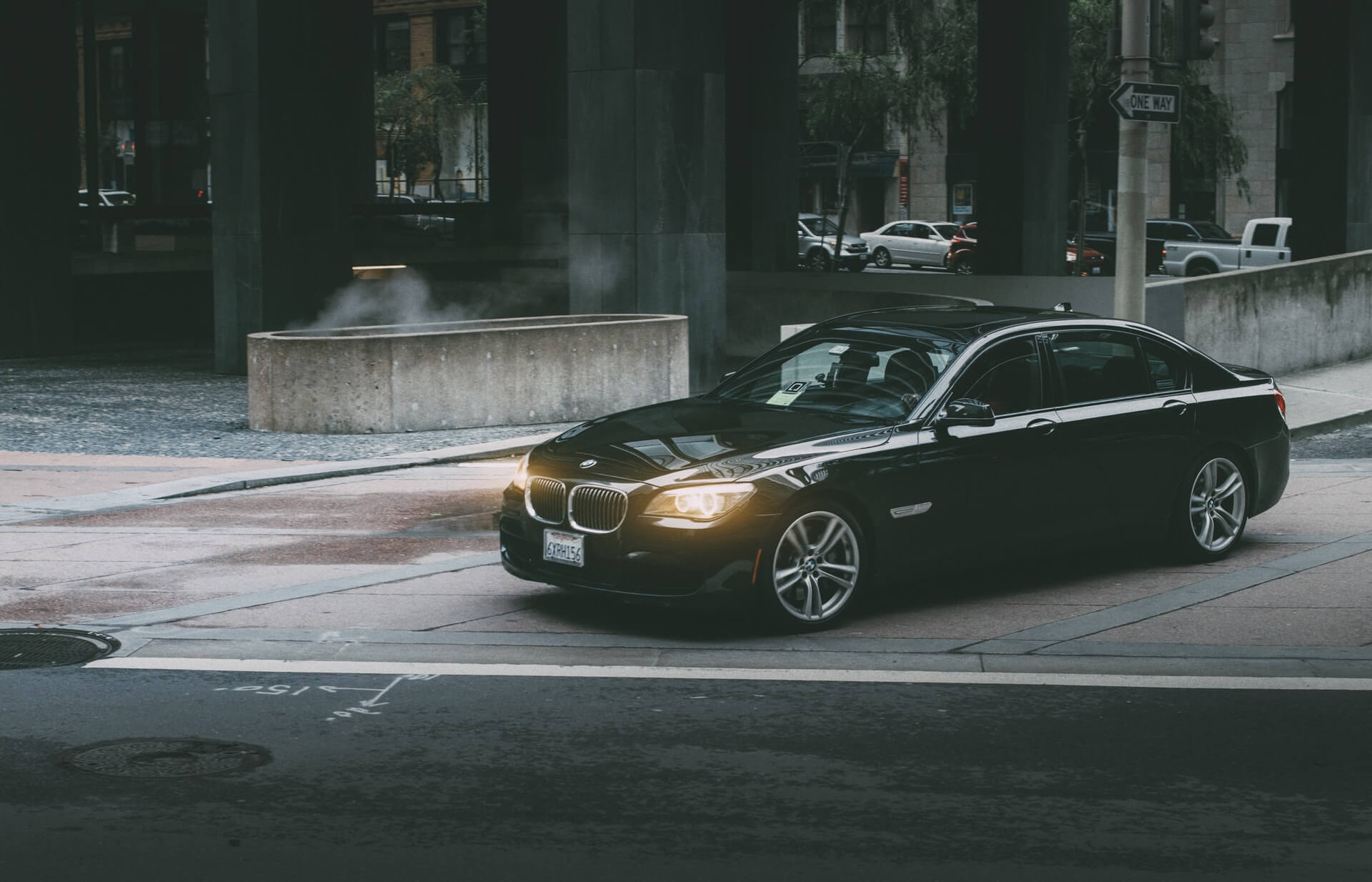 Innovators have always been disruptive. Even before Clayton Christensen officially coined the term "disruptive innovation," progress has always been marked by the introduction of a technique or technology with the power to reshape markets and shift perspectives.
The way that we build cars went mostly unchanged for one hundred years. However, today, the signs of change are abundant.
Mainstream cars still subscribe to the same paradigm we've always known, but the introduction of four new and promising technologies puts us on the cusp of revolution. They are autonomous driving, diverse mobility, electrification and network connectivity.
What these buzzwords mean
Mass media outlets have flocked to stories about the way transportation will evolve with the introduction of self-driving cars and network connectivity—a necessary part of the equation to achieve the safer highways that self-driving cars promise.
Electrification is the most developed of the four technologies, already in place with Tesla and other manufacturers offering EVs on the lot today.
Unlike our other three buzzwords, diverse mobility is perhaps the most obscure. However, it too is all around us. Diverse mobility is just a term that refers to the different means of access to transportation that technologies have allowed us. Ridesharing services are the easy example but there are also things like Car-2-Go and Turo. These are new methods of acquiring transport that redefine the market as a whole.
Where these buzzwords meet
At the intersection of all four technologies is the future of the transportation industry. A world where network-aware electric self-driving cars are readily accessible and shareable. If it doesn't seem that far-fetched, that's because it's not.
Even so, the market hasn't experienced a shakeup like this since the introduction of the car. Get ready for things to change drastically and quickly. Many of the changes will be positives for the end-user, but they will nevertheless create new niches and eliminate old needs, shifting effort from one place in the market to another.
Think transport company, not car company
In this new market, your automaker will do much more than just provide you with a set of wheels to make the commute to work. Instead, they'll manage all of your data to and from the car while you hold a conference in the middle of the morning drive. All that while pushing out new firmware to keep your vehicle from falling victim to security exploits.
According to The Verge, Ford is already repositioning their brand by adding services that help you find a parking spot. They have partnered with ride-sharing giant Lyft to develop their own proprietary self-driving car technology. America's largest automaker plans to invest $1 billion over the next five years to drive the new effort.
Ford and Lyft aren't the only ones partnering up, though. The transportation market of tomorrow will spur collaboration between brands responsible for all four of these technologies. Nvidia is developing self-driving trucks to compete with Tesla. Google is even working on developing flying cars. 
A new transport ecosystem
The trend, as you have probably ascertained by now, is towards all of these technologies taking the market in the service-based direction. Data-driven services accessed from vehicles, and sharing services for the vehicles themselves will bring about a new kind of ultra-practical public transport.
Vehicle sales will continue to increase despite the use of more shared vehicles; however, the rate won't be as high as it is now. According to Automotive World, transport solutions will be tailored to fit their environment. You might take a smaller, more efficient car when making your way from one end of the city to the other, but use a luxurious long-range car for travel between cities.
Traditional automakers will be challenged to keep up with the new developments by converting their fleets to EVs. This comes not just as a response to US market demand and regulations, but also to satisfy international markets like China where regulations are more strict.
All of these things will culminate in a transport ecosystem worlds apart from what we have now. It might all seem a long way away, but the sci-fi movies you grew up watching are coming to life around you. If you don't believe it, just wait five years or so.
—
DISCLAIMER: This article expresses my own ideas and opinions. Any information I have shared are from sources that I believe to be reliable and accurate. I did not receive any financial compensation in writing this post, nor do I own any shares in any company I've mentioned. I encourage any reader to do their own diligent research first before making any investment decisions.