5 tenets of customer service excellence
When it comes to what you charge for your services, make sure that there's absolutely zero ambiguity. Be polite!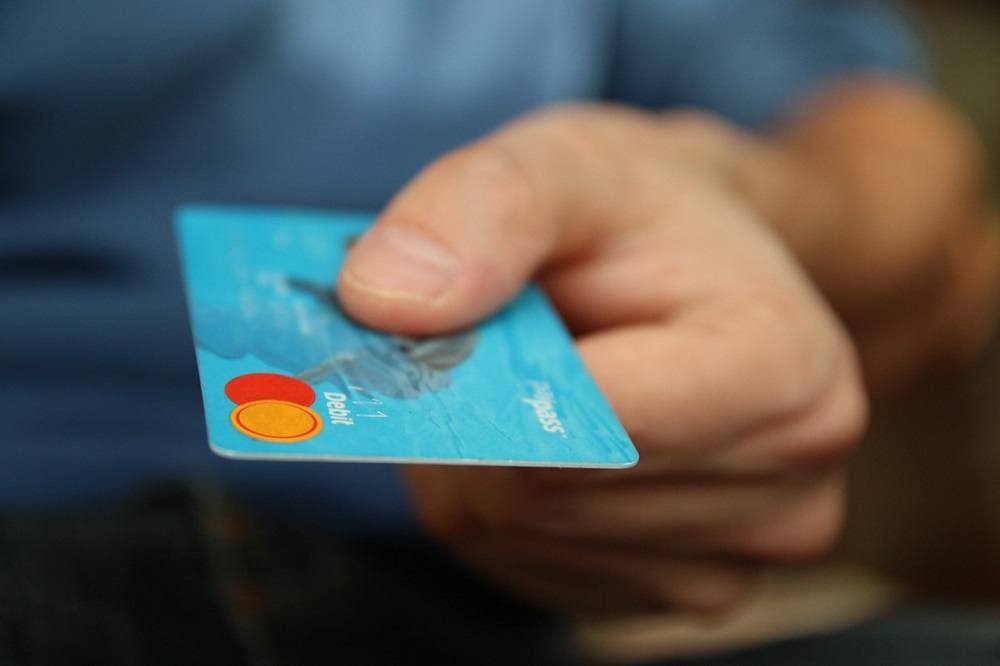 While taking photos with puppies will always help your reputation, there's more than one way to ensure incredible customer experiences.
Even if you're a customer service veteran, there's always more you can be doing to consistently deliver amazing customer experiences. To help you help your customers, I spoke with a true customer service professional: Lockbusters' very own Jay Sofer, who boasts a perfect 5-star rating on Yelp. His secret? It all comes down to these five tenets of customer service excellence:
Be polite — it's unexpected!
Basic etiquette will go a long way when you're in someone else's private space! "It's difficult for me to understand where unpleasantness comes from in my industry," Jay muses. "When somebody chooses me, out of the thousands of locksmiths out there, to come into their home and fix their locks, I make every effort to conduct myself like a guest."
If your business doesn't involve home visits, the principle still stands: try to imagine what it would be like to be in your customer's shoes and make their experience a seamless one.
Don't conform to stereotypes
As a mechanic of sorts, many people have a preconceived notion that a locksmith will either rip them off or simply not care about the circumstances that led them to call for help. On the contrary, Jay does his best to be courteous and considerate: "It's nothing out of the ordinary from what you would expect of any interaction between people. I cover my shoes, sweep up after myself, and try to stay away from the perception of the greasy mechanic."
Even outside of locksmithing, working to dispel toxic industry narratives (and some basic self-awareness) will always be appreciated by your customers. What's better than a dentist who understands the dread associated with a root canal, or a used car salesman who only sells cars he would drive himself?
Go the extra mile
Along similar lines, it pays to put in a little extra work — especially if it won't cost you anything. "When I think about my business, I like to compare it to a gas station from the 1950s," Jay explains. "Instead of one guy not even making eye contact with you, five would come out; two clean the car, another tops off fluids, one pumps gas; it's a full-service event. When I'm working with a customer, I'll oil up engines, tighten knobs, all sorts of small favors like that."
It's not just that Jay wins the hearts of customers by installing their A/C units, however. Many of his 5-star reviewers appreciate that he takes the time to let them know what he's doing (and why). One Yelp review from Zuzu Z. says it all: "I'm so empowered now since Jay educated me – instead of trying to intimidate and confuse – that I won't get completely screwed over ever again. How heartwarming is THAT?"
Be transparent about pricing
When it comes to what you charge for your services, make sure that there's absolutely zero ambiguity. "I list most of my prices online for maximum trustworthiness," Jay notes. "For my business, in particular, no one calls me in the best possible circumstances. They're kicking out an ex, terminating an employee, or they're locked out, which means it's already a high-stress situation." When a customer interacts with you, the last thing they want is to get ripped off (or to have an unpleasant business interaction), so keep that top of mind when you're establishing your pricing policies.
Find a common interest
Another great way to assuage the concerns of customers is by defusing tension with conversation. "It helps that I genuinely like and connect with many of the people who hire me," Jay adds. "As a New Yorker, I'm always interested in finding out why anyone would be crazy enough to move into this city. People usually have a lot to say about why they're here, and we often find some sort of common interest to bond over — like a love for animals, for instance."
These are just a few of the steps Jay takes to ensure that every one of his customers has the best possible Lockbusters experience. If you make an effort to follow suit, you'll be on the road to reviews like this one in no time:
"If you are not chronically absent-minded like I am, I would highly recommend that you deliberately lock yourself out and dial Lockbusters for help, in order to experience [their fantastic service]." — Srini V., 11/30/11
—
DISCLAIMER: This article expresses my own ideas and opinions. Any information I have shared are from sources that I believe to be reliable and accurate. I did not receive any financial compensation in writing this post, nor do I own any shares in any company I've mentioned. I encourage any reader to do their own diligent research first before making any investment decisions.