5 tips on how to prepare for a luxurious Christmas
Christmas is almost upon us and to avoid the rush and really enjoy it, you need to plan ahead.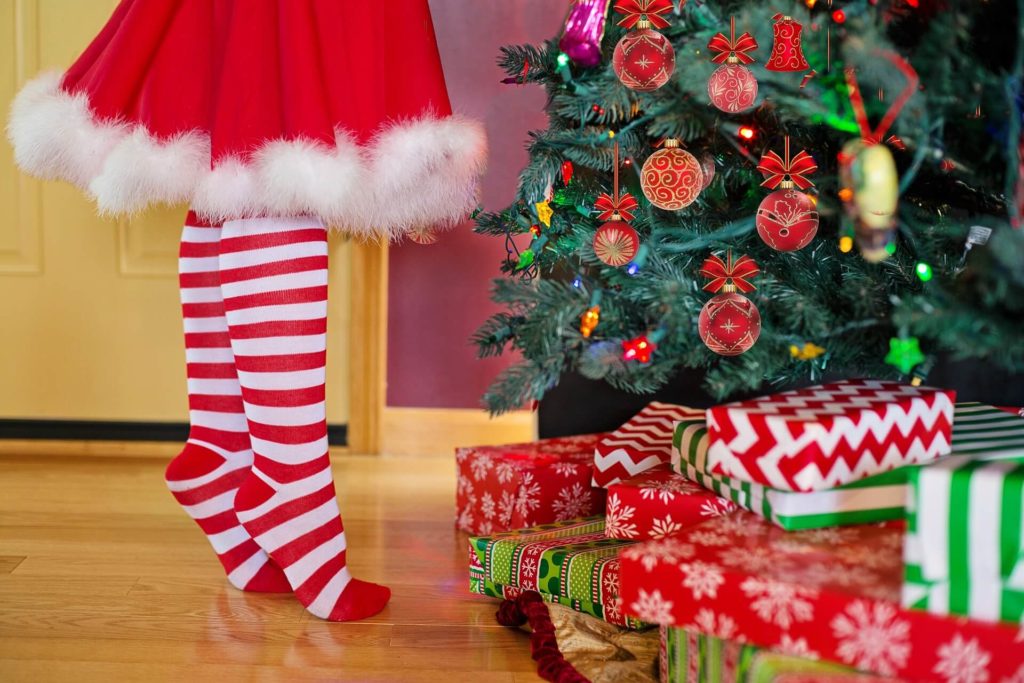 Christmas is around the corner, are you ready? According to the National Retail Federation, 59 percent of consumers wait until November to start holiday shopping, but 22 percent started in October and 19 percent put the rest of us to shame by kicking off their holiday planning in September, reports the National Retail Federation. In other words, the time is now to dive deep into Christmas planning to create that luxurious look your home deserves.
Cost is one factor to why people start prepping for Christmas so early, but time is also of the essence. Getting started now means finding everything you need and executing your home decor to perfection. Here are five reasons to prepare now for your luxurious holiday look.
Snag the perfect, unique tree
Christmas trees may be a dime a dozen, but a gorgeous, unique tree worthy of a living room display takes time to find and decorate in exquisite detail. An upside down Christmas tree gives your holiday a spectacular look that beckons the tradition of the Middle Ages when Europeans did it to represent the Trinity. Treat your family and friends to a breathtaking and unique holiday display. Get them in on the fun by holding a tree trimming party to show off your new, upside down Christmas tree.
Get creative
Rushing through the holiday planning stage dampens your creativity and leaves little room for innovation or spontaneity. Take some time to brainstorm your luxury Christmas wish list from the perfect gifts to holiday decor. Remember to consider what kind of meaning you want everything on your list to hold. For example, you might be looking to create a new family tradition or want to infuse some adventure by planning a last-minute getaway to the mountains.
Give the neighbors a run for their money
You can love your neighbors and still have a healthy competition for your luxurious outdoor Christmas display. Plan ahead to turn your front yard into a holiday spectacle of lights that draws in visitors to behold your display. You can use lights that create a falling snow drifting across the front of your home or go ultra high-end and hire a professional lighting company to create a Disneyland-worthy display.
While you don't need to go the full-scale Disneyland route for your front yard, it does take time to craft that dazzling holiday landscape you're looking for.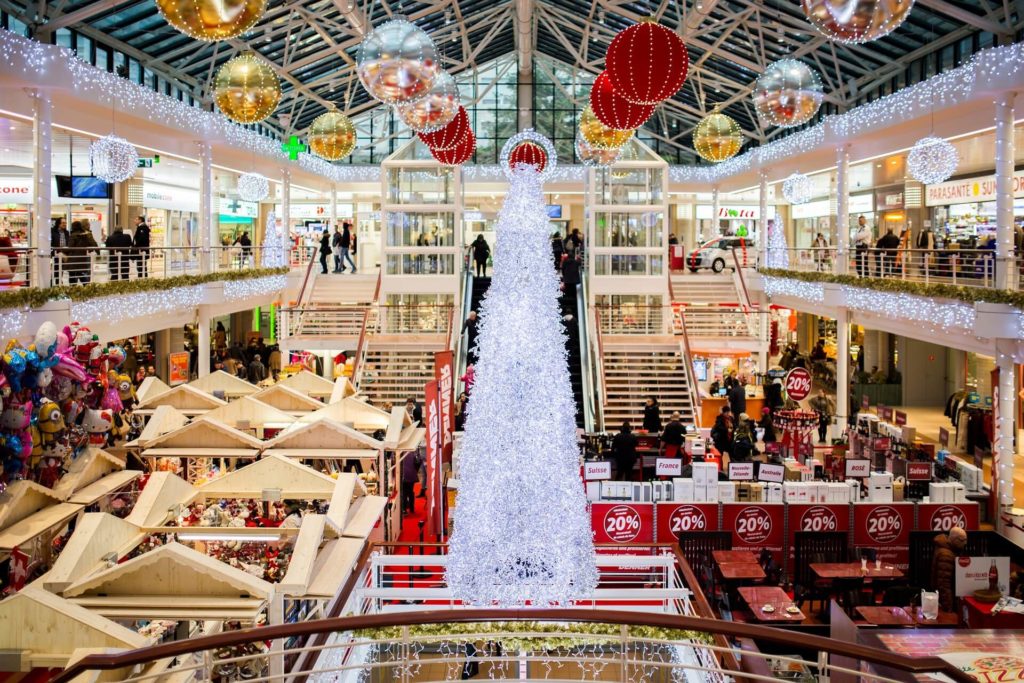 Find the best bespoke crafts
Combine luxury with unique craftsmanship by making handmade ornaments. Not feeling crafty? Etsy features dozens of artisans who meticulously create the best Christmas decorations, signage, table displays, and gifts. You can also scour local consignment shops and farmer's markets in your area to find a locally made Christmas decor.
Go high-end for Christmas dinner
No Christmas is complete without a fabulous dinner reminiscent of a classic Christmas movie. Start shopping early for your holiday turkey, ham or goose and all the fixings you need for a satisfying meal. You can even cheat and hire a local chef to cater your dinner in advance. It's also a fun idea to ask friends and family to bring along a side dish or dessert and share the experience.
A luxurious Christmas doesn't have to be over the top, expensive or even time consuming; you just need time for proper preparation to source all of the decorations and enhancements you need. And once this year is on the books as a smashing success, you can prepare even earlier for next Christmas and join those September planners who are sitting calmly come Christmas Eve.
—
DISCLAIMER: This article expresses my own ideas and opinions. Any information I have shared are from sources that I believe to be reliable and accurate. I did not receive any financial compensation in writing this post, nor do I own any shares in any company I've mentioned. I encourage any reader to do their own diligent research first before making any investment decisions.