Andy Warhol's 'Shadows' to be exhibited in New York City after 2 decades
Celebrated artist Andy Warhol passed away over three decades ago, but his influence still resonates with several exhibits happening in New York this Fall.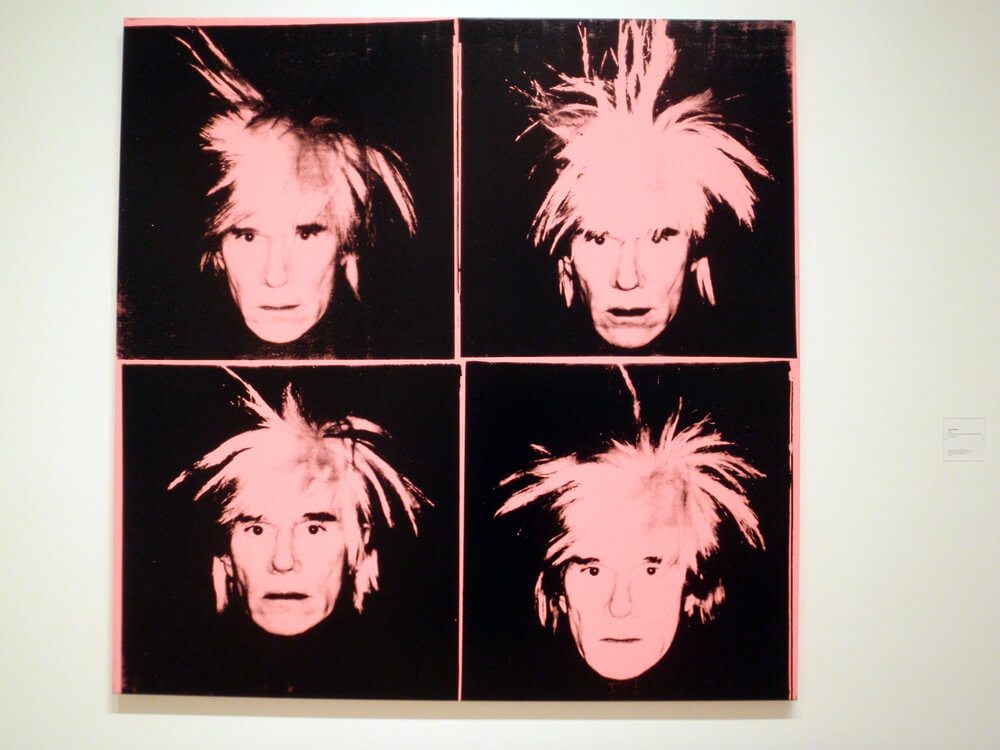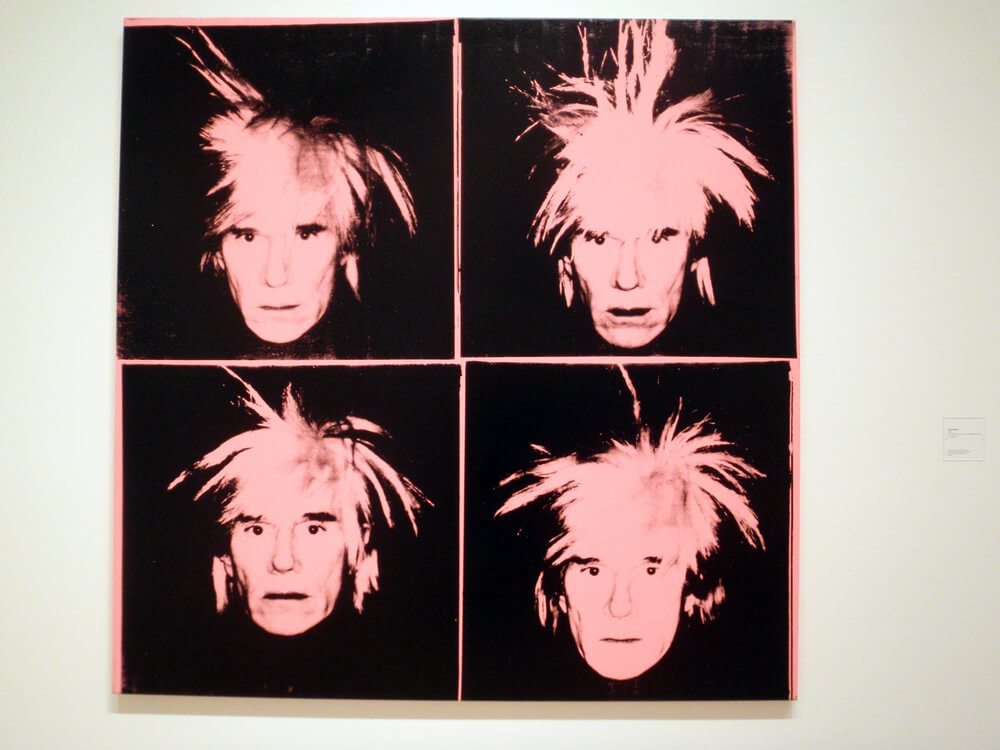 Andy Warhol's "Shadows," currently within the collection of the Dia Art Foundation, will be presented at the ground level gallery at the Calvin Klein headquarters in New York.
The "Shadows," which was made between 1978 and 1979, consists of 102 canvases printed with bright colors through silk screens. Dia commissioned the piece in 1979 and was last exhibited in Chelsea in 1999. And in 2003, it was moved to Beacon, New York.
The complete set of canvasses are rarely seen in a single display because of the space requirement. Each canvass is a little over 6 feet in height and 4 feet in width and has to be displayed edge to edge, hung about a foot above the floor. But people can still expect about 50 of them in this exhibit. Several Warhol series have already been split up and sold to different buyers, which is why the showcase of the "Shadows" collection can be a once-in-a-lifetime experience.
"Shadows" is the only Andy Warhol piece in Dia's collection. Similar to Warhol's "Marilyn Diptych" painting, this collection also uses repetition. Two shadowy images were printed repeatedly in different vivid colors—violet, coral, yellow and aqua.
According to Dia's director, Jessica Morgan, the "Shadows" was a different presentation for Warhol. "It's this idea of this endless variety within similitude," she said to Artnet News. Individually, anyone might think that each canvass is identical to one another. But seeing them all together, the viewers can observe slight differences because of the silk screening process.
Every time "Shadows" is presented, the canvasses were arranged similarly to how they were originally organized by Warhol's assistants. The piece toured around the world and was displayed to a different institution such as the circular Hirshhorn Museum and Sculpture Garden in Washington, D.C.
The program for "Andy Warhol: Shadows" will be held at the Calvin Klein headquarters, 205 West 39th Street, New York starting Oct. 26 until Dec. 15. It will also include a talk by Donna De Salvo, Whitney Museum of American Art's senior curator, and a panel discussion headed by Jessica Morgan.
Not the only Warhol experience in New York this Fall
The Whitney Museum of American Art announced last year that it planned the first Andy Warhol retrospective in almost 30 years. The retrospective was organized by De Salvo. She is also the one who approached Dia to bring back "Shadows" in New York during the retrospective.
Attendees can expect to see a broad range of Warhol's artworks as the Whitney exhibition will cover all media and periods of the artist's career, including his experimental films, early commercial illustrations and skull paintings from the '70s.
"Andy Warhol—From A to B and Back Again" will be on view starting November 12, 2018, through March 31, 2019, at the Whitney Museum of American Art, 99 Gansevoort Street, New York.
(Featured image by DepositPhotos)