Legendary American singer Aretha Franklin dies at 76
Aretha Franklin, the iconic singer behind hit songs such as "Respect" and "I Say A Little Prayer," succumbed to pancreatic cancer on Thursday, Aug. 16.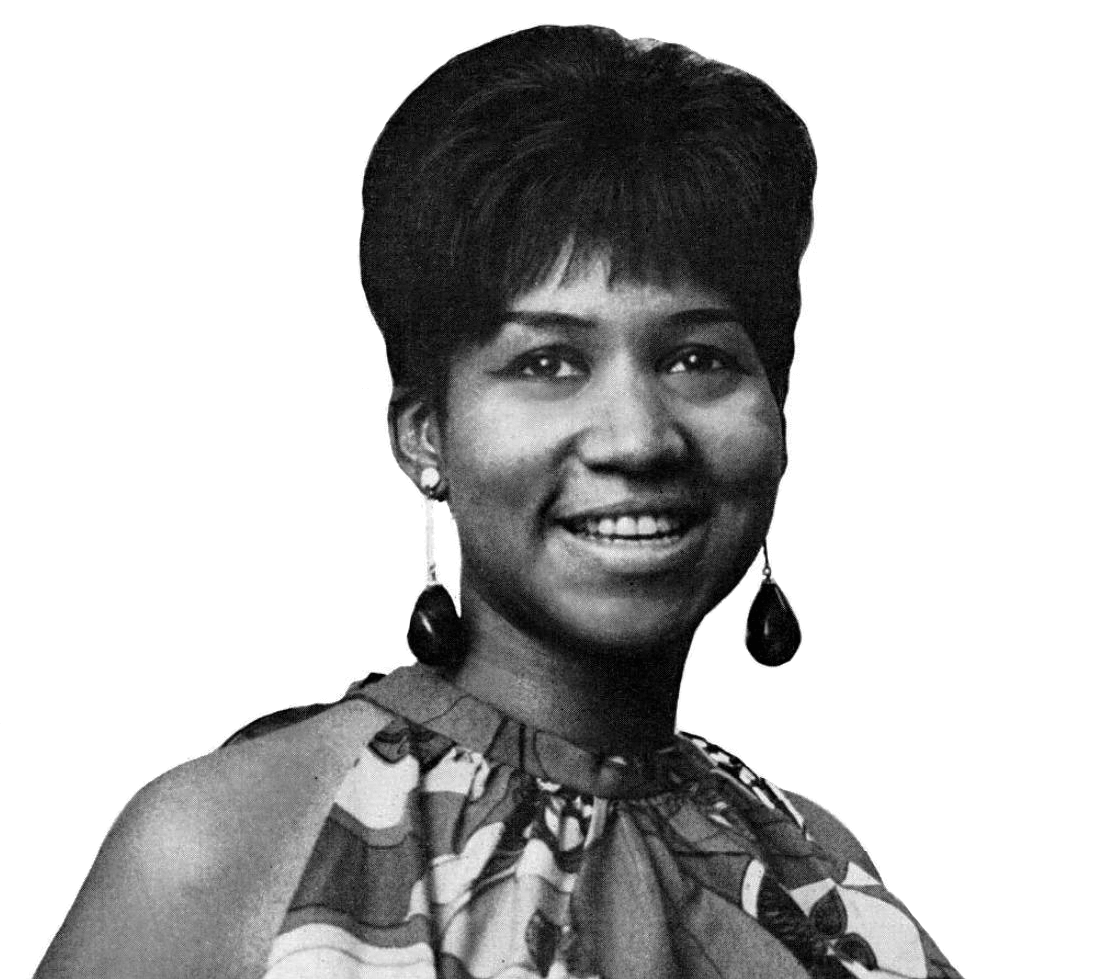 Aretha Franklin, the 18-time Grammy Award-winning singer behind hits like "Respect," "(You Make Me Feel Like) A Natural Woman" and "I Say A Little Prayer," has died in her Detroit home on Thursday, Aug. 16 at 9:50 a.m. surrounded by her family and friends, according to a family statement.
The singer's family stated, "In one of the darkest moments of our lives, we are not able to find the appropriate words to express the pain in our heart. We have lost the matriarch and rock of our family. The love she had for her children, grandchildren, nieces, nephews, and cousins knew no bounds."
The statement also detailed that according to the singer's oncologist, Dr. Philip Phillips, the cause of her death was advanced neuroendocrine pancreatic cancer. There have been numerous reports of Franklin's diagnosis as early as 2010 after undergoing a surgery that same year due to undisclosed reasons, but she did not confirm anything.
Just three days before her death, CNN received the news that Franklin is under hospice care at her home. Earlier this year, she also canceled a number of concerts due to her doctor's orders, per Rolling Stone.
Franklin announced her retirement in early 2017 and said that it would be her last year doing concerts. Although, she mentioned that she will continue recording.
More than a woman
Aretha Franklin was born on March 25, 1942, in Memphis, Tennessee, but was raised in Detroit, Michigan, following her family's relocation there. Just like her mother, she eventually became a gospel singer and started performing on gospel caravan tours with her father Clarence La Vaughan Franklin, who was renowned Baptist preacher and activist in his time. She became a mother at a young age, way before she started her mainstream music career.
In 1960, she went to New York to sign with Columbia Records to pursue her singing career. Her first album "Aretha" was released in 1961. Since her debut in Billboard's Hot 100, 73 of her songs charted. For 40 years, she was considered to be the only female artist with the most number of songs that charted in the Hot 100. She was also the first woman to be inducted in the Rock & Roll Hall of Fame.
But she was also more than a singer. When Franklin released her single "Respect" in 1967, it has become an anthem of feminism, especially for women like her at the time. Remember that this was a time when activists like Martin Luther King Jr. were fighting for equal rights. She was passionate about the same cause, which may have come from her father, who co-organized Detroit Walk to Freedom in June 1963 along with King. She even toured and performed for free with King and Harry Belafonte, who was also a singer and an activist. After King was assassinated, she sang at his funeral.
Franklin was also able to perform in three inaugural events—for Jimmy Carter, Bill Clinton and Barack Obama. Her performance during Obama's inauguration, given her history with performing to fight for civil rights, may have been the most meaningful. From being an activist fighting for equal rights, there she was, singing as the first African-American president will be inaugurated—you would realize how far their fight has come.
However, her fame did not make her invulnerable from the struggles of life. Apart from pancreatic cancer, she also had diabetes, struggled with her weight and endured domestic violence from her first marriage. There were reports of alcoholism as well, but Franklin never really talked about it. She even rarely talks about her early motherhood. Her biographer stated that Franklin truly valued her privacy. These events made her more relatable—that even with fame and success, most people are still struggling.
Tributes
People from the music industry, politics and show business mourn the passing of Aretha Franklin, and some fans have even gathered in her Hollywood Walk of Fame star in Los Angeles to pay tribute.
Former President Obama took on Twitter to mourn for the singer. He wrote, "Aretha helped define the American experience. In her voice, we could feel our history, all of it and in every shade—our power and our pain, our darkness and our light, our quest for redemption and our hard-won respect. May the Queen of Soul rest in eternal peace."
Fellow artist Elton John, whose 25th-anniversary concert was one of Franklin's performance when she announced her retirement, also expressed his sadness by tweeting: "The loss of @ArethaFranklin is a blow for everybody who loves real music: Music from the heart, the soul and the Church. Her voice was unique, her piano playing underrated — she was one of my favourite pianists."
Long-time friend and fellow soul singer Sam Moore likewise grieves the loss of Franklin. "I adored her and I know the feelings were mutual. While I'm heartbroken that she's gone I know she's in the Lord's arms and she's not in pain or suffering anymore from the damn cancer that took her away from us. I'm going to hope, pray and count on the fact that I will see her again sometime. Rest in the Lord's arms in love, Re," he said in a statement.
Earlier this year, Metro-Goldwyn-Mayer Studios acquired the rights to develop Franklin's biopic with singer-actress Jennifer Hudson in the role, Variety reported. According to record producer Clive Davis, Franklin personally picked Hudson for the role.
Smithsonian's National Portrait Gallery has also announced that it will exhibit Milton Glaser's portrait of Franklin starting Aug. 17 to Aug. 22. According to Artnet News, Glaser created the poster in 1968 as a material for Eye Magazine.
She had a net worth of $60 million by the time of her death.