Why your beliefs are crucial to your success
If you want to be successful in life, you must have a belief in something, where you can draw inspiration and motivation to achieve your goals.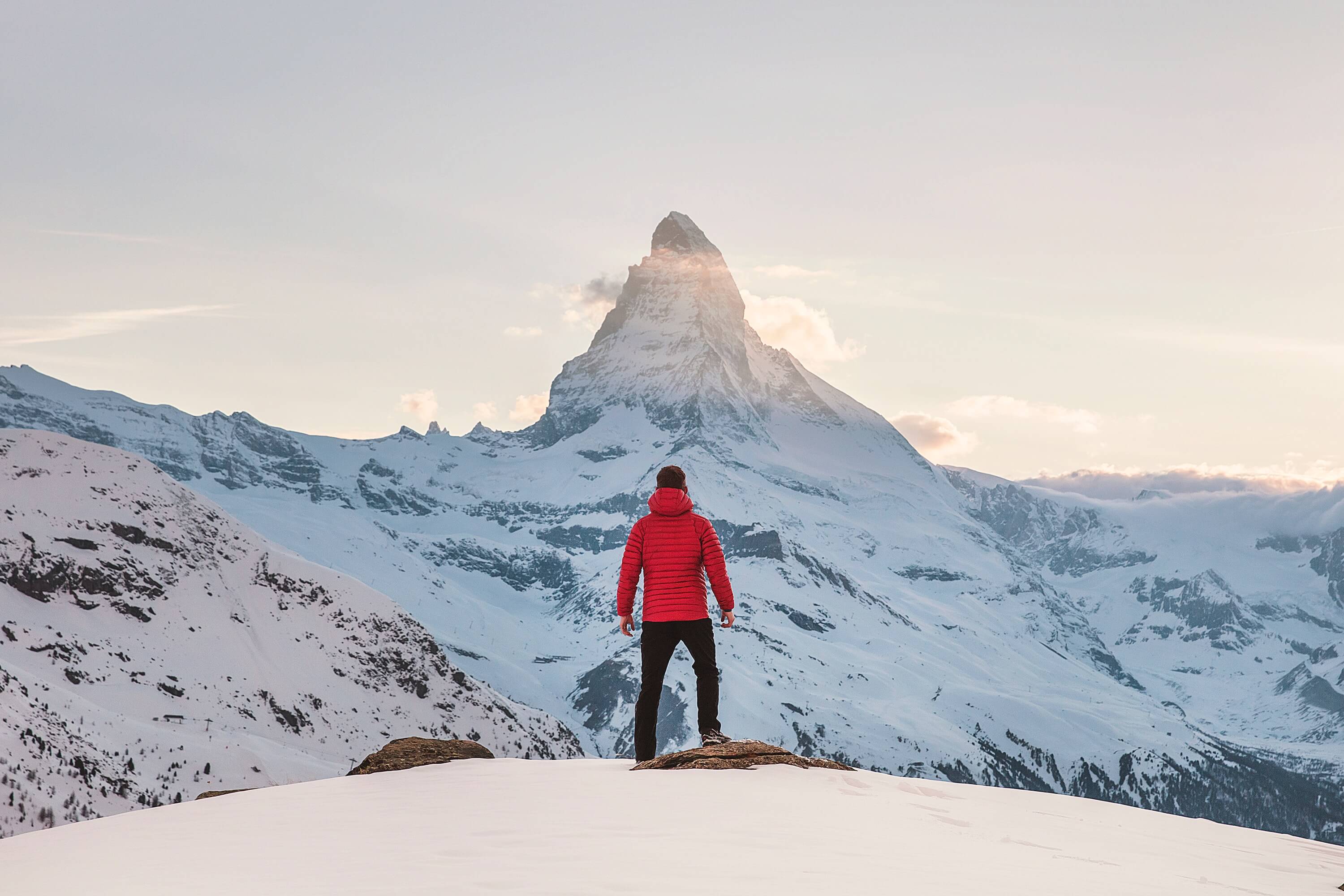 Hard work, a strategic mind, social skills, and a passionate drive may not be enough to give you the kind of long-lasting success you want. Leaders and other successful people who have finally climbed their mountains say that a belief in something is integral to corporate or professional victory. You have to believe in something in order to succeed. This belief system can be anchored in a divine being, a religion, a core value, a principle, a sense of destiny, or a vision of your life. It is the one thing that will get you through when the chips are down and all your dreams seem to have fallen by the wayside.
This approach has worked many times for the business giants that lasted generations. Every time a crisis shakes a strong company, the first thing management tells its staff is to fix their eyes on the mission and vision of the organization.
A belief system in something important is what keeps you motivated, persistent, and strong. In his Entrepreneur podcast, motivational speaker and School of Greatness founder Lewis Howes says that he looks to his faith during the tough moments. This act then helps him focus on what is positive and then shut out all the negativity.
The Huffington Post takes this mindset to a new level by saying that values or core beliefs are necessary to create leaders with vision, integrity, and focus while having the interests of both customers and employees at heart. A team that believes in a core set of values will deliver consistently and with great impact. Its members will respect and collaborate with one another. A leader that embodies and honors these values will inspire the members to reach for something greater.
IT Pro Portal seconds this with an anecdote about a team and a leader that operated with a set core of values. In this situation, the concerned team was not getting any breakthrough on an important project. Frustrated, they were tired of meeting defeat at every turn and were willing to quit. Until they turned back to their core values and realized that achieving excellence was still important to them. So they set aside their frustrations, focused on coming up with another creative solution, and this time they made it work.