Bioscience frontiers receive boost from billionaire Paul Allen
Allen, a two-time cancer survivor, has already achieved several bioscience breakthroughs for brain and cell science through his nonprofit research group.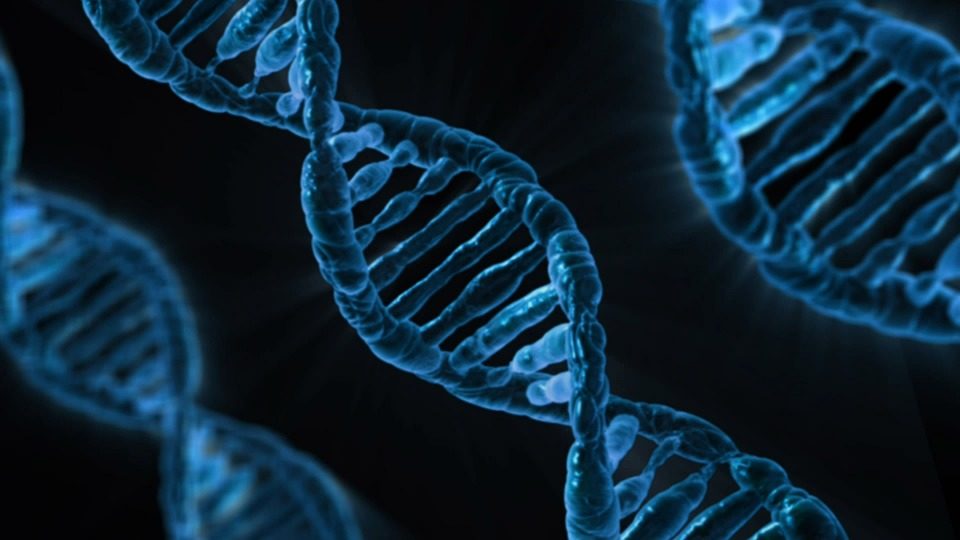 Billionaire philanthropist Paul Allen committed $100 million to fund advanced research in bioscience. Through the Paul G. Allen Frontiers Group, the Microsoft co-founder and Seattle Seahawks owner hopes to support and explore  new possibilities in the field by funding promising studies.
The group prides itself on two funding programs: the Allen Distinguished Investigators (ADI) and Allen Discovery Centers (ADC). The ADI program supports early-stage research projects that have the potential to reinvent entire fields. Grants range between $1 million and $1.5 million. They are awarded to individuals and scientific teams.
On the other hand, the Frontiers Group invest long-term in ADC. Funding for the first four years is $10 million. The following four years will be an expansion phase with another additional $10 million, matched by partner support, for a potential total scope of activity of $30 million. One center is at Stanford University, led by bioengineering professor Markus Covert. The other is at Tufts University, led by biology professor Michael Levin.
The Paul G. Allen Frontiers Group is part of the Allen Institute. It is dedicated to answering questions on bioscience and accelerating research worldwide. Allen, a two-time cancer survivor, has already achieved several science breakthroughs for brain and cell science through his nonprofit research group.
University of California professor Jennifer Doudna was one of the grant recipients. Her studies focus on new gene editing technology research. She helped pioneer Clustered Regularly-Interspaced Short Palindromic Repeats (CRISPR), a study which also proved to be beneficial in cancer research.
The group has also published a research called the Cell Types Database. It is a tool that helped scientists identify cell types used in specific brain processes. Another research from the group is about constructing brain taxonomy which helped identify brain parts and their specific functions.
Bioscience research
Several studies made within the last decade proved Allen's belief that further science research could uncover numerous discoveries beneficial to humans. Seven years ago, experts predicted the convergence of various bioscience research including genomics, proteomics and stem cell research. Several ambitious programs were laid out as future of bioscience including breakthroughs in medicine, life sciences, and technologies. These emerging technologies and breakthroughs are believed to have impact human health care today until 2020.
One study discussed the increasing use of nonablative radiofrequency (RF) in skin rejuvenation and body contouring instead of laser light technology. The process of laser light delivered through the skin leads to cellular regeneration. However, the use of RF energy delivers less tissue damage because RF uses electric energy instead of a light source. These advancements are also present in RF-based equipment like the 5BARz network extender.
Another recent scientific research discovered that superbugs were capable of various medical uses such as curing diseases and creating an artificial life form. The new bacterial cell called Synthia 3.0 contains fewer genes. Its creation allows several scientific breakthroughs such as customizing genes that blend with clean biofuels and absorb carbon dioxide. Ethical issues surround the discovery, but scientists are optimistic about its potential in life science.
Allen passionately believes that it is only through investments in science and out-of-the-box approaches that people could find the kind of transformational advances they seek. For him, there are rewards that come with this endeavor, despite a series of failures and setbacks. Truly, Allen and his science and tech investments show that emerging technologies and human's constant thirst for discovering life will help treat today's untreatable diseases and prolong and improve human life.
—
This article may include forward-looking statements. These forward-looking statements generally are identified by the words "believe," "project," "estimate," "become," "plan," "will," and similar expressions. These forward-looking statements involve known and unknown risks as well as uncertainties, including those discussed in the following cautionary statements and elsewhere in this article and on this site. Although the Company may believe that its expectations are based on reasonable assumptions, the actual results that the Company may achieve may differ materially from any forward-looking statements, which reflect the opinions of the management of the Company only as of the date hereof. Additionally, please make sure to read these important disclosures.