Blend seeks to speed things up in the mortgage sector
Blend makes it more convenient to process mortgage applications and paperwork.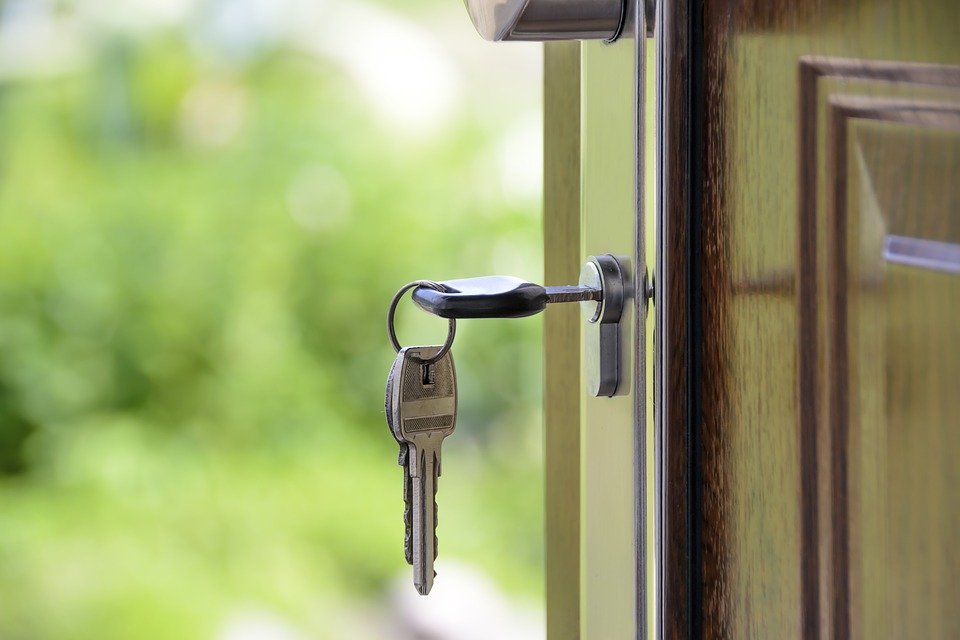 Dealing with mortgages means a lot of paperwork piled on top of each other. Those who are working in this market would also consume quite some time to finish handling and processing mortgages. Consumers would need to wait for some time as well to proceed to the next steps of requesting for mortgages. But then, Blend came along and ratchets up the pace in the market.
Established five and a half years ago by Erin Collard, Nima Ghamsari, and Eugene Marinelli, Blend addresses the issue of banks and lending agencies regarding originations by uploading them to the cloud.
As Forbes reported, this conversion from paper to digital would save some time and effort for financial institutions in processing consumers' mortgages. It would also allow them to make better decisions and avoid the rise in the number of bad loans. Blend uses payroll processors such as ADP to streamline the archaic mortgage process and get rid of other time-consuming steps like claiming pay stubs and performing phone verification.
Blend is currently collaborating with almost 30 mortgage originators. Some of these companies include Mason-McDuffie Mortgage, U.S. Bancorp, and Wells Fargo.
Mobile app
Back in July, Blend launched a mobile app that the company thinks would quicken the mortgage process even more. The app gives consumers an easier and faster way to talk to their loan officers while navigating through the mortgage process.
Requesting for a mortgage can be a taxing and life-changing procedure. A lot of people would really need another person's help, a loan officer, in this case, to deal with the process.
Since loan officers are constantly on the move usually because of meeting up with clients, they do not always have immediate access to their email inboxes and read messages from consumers.
With Blend's mobile app, loan officers can get the essential information like a client's median credit score and a list of accomplished and pending tasks to answer queries of clients. When the borrower ends up delaying the process, it also lets loan officers give them an extra push. The app also alerts loan officers if they did not communicate with or update their clients to avoid leaving a mortgage in the air for a while.
Additionally, loan officers can make a fresh loan from the Pipeline screen by simply inputting the primary borrower's name and email address and choose the type of loan, per HousingWire. After the creation of a new loan, the borrower will get the loan officer's invitation to begin the application. Loan officers can also look at a borrower's credit report or get one with the help of the app.
Series D funding
In other news, Blend managed to raise $100 million for its Series D funding this late August. Venture capital firm Greylock led the pack for this round, with Emergence Capital, 8VC, Nyca Partners and Lightspeed Ventures joining the funding.
The funding increased Blend's total capital to over $160 million and raised its approximate valuation to $500 million. The money will help the company in expanding its staff and reach, with hopes of its business going beyond American shores, and also looking for more opportunities to market its product to other lending products.