Brands matter: Why people stick to their favorite clothing brands
Customers are loyal to brands because they can identify with it.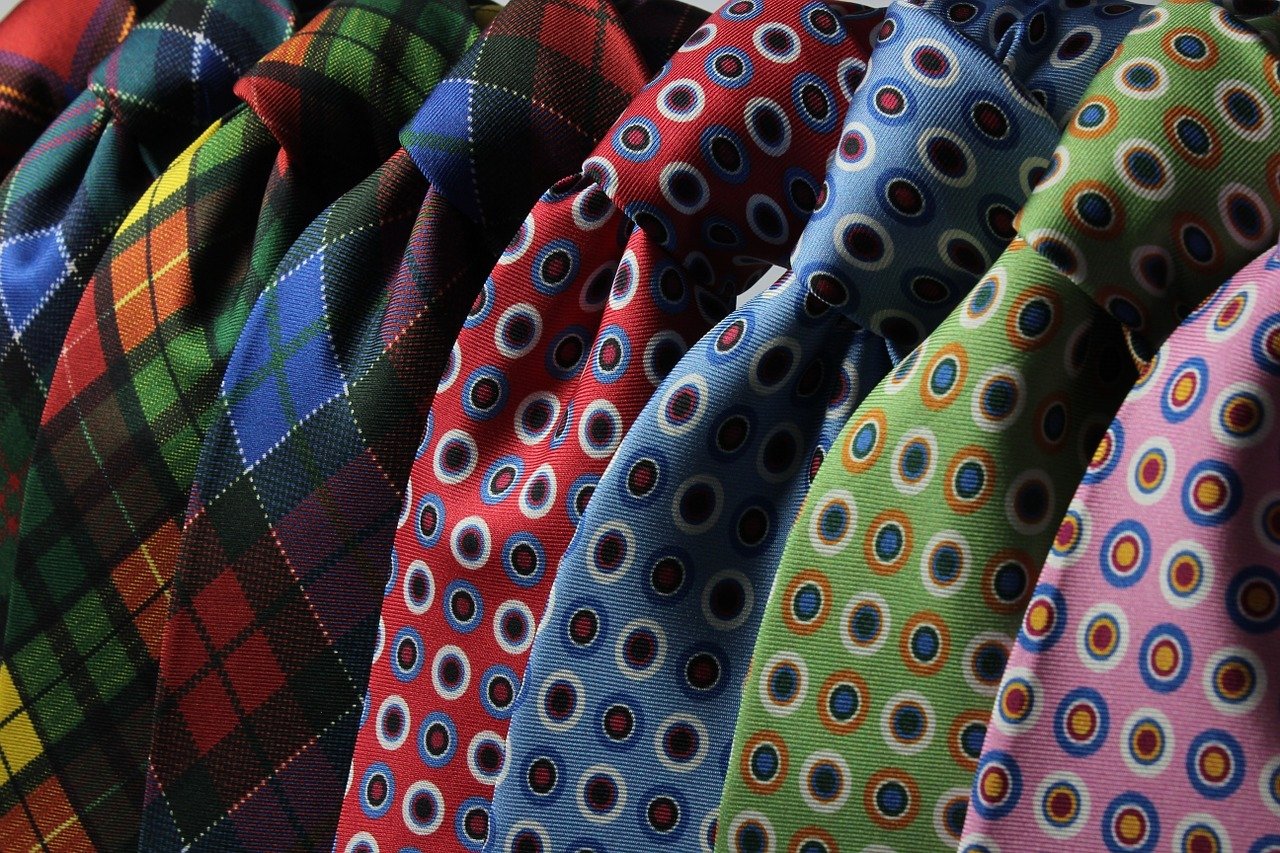 When yoga wear retailer Lululemon drew flak for its alleged poor product quality and snobbery on plus-sized customers, the shares of the company took a hit—but not for long. After all, its customers are one of the most steadfast among athletic apparel brands.
In a study conducted by Target Research Group aimed to assess customer loyalty of top activewear brands like Lululemon, Gap, and Nike, 55 percent of shoppers in the United States aged 25 to 35 said that Lululemon was their favorite brand. The percentage—70 percent—was even higher among Canadian shoppers. Nike only came in second, with 45 percent of US customers and 38 percent of Canadians saying that Nike was their top choice. In spite of all the negative publicity, Lululemon consumers stayed put.
What makes Lululemon indispensable for their consumers, when there are other brands that they can turn to when it comes to yoga wear?
"They're selling a brand identity," Credit-Suisse analyst Christian Buss said. "The model for retail used to be, 'Come here and be cool if you buy our product.' The model that Lululemon is trying to build is, 'You're pretty cool; we'll be your partner in being your best possible self.' And that kind of turns retail on its head."
Indeed, Lululemon CEO Christine Day confirmed the role of consumer partnership in the company's business model. "The number one goal is really building healthy communities," she said. Even the retailer's physical stores are designed to become "a fitness and conversation hub," with its cheery employees, colorful products, and even yoga classes on weekends.
Branding expert Eric Gustavsen said that offering a product that inspires a new lifestyle is a strategy that resonates with consumers. Fitness brands like Lululemon and Under Armour are popular because "they offer a promise of transformation," and they make customers feel like they are part of a healthy group. "They've tapped into a lifestyle," he said. "Becoming connected with people and the community is probably the most powerful thing you can do to build a brand."
Lululemon invests a lot of time and effort on its communities. For instance, showrooms and brand ambassadors drive excitement and word-of-mouth buzz that could otherwise be absent in normal mall stores. Word-of-mouth advertising has certainly pushed the company a long way, with Lululemon posting double-digit growth every quarter.
Underwear business
But athletic garb is not the only sector that has the ability to create brand loyalty. Even underwear brands are joining the bandwagon, emphasizing not only style and comfort but even lifestyle as well.
Naked Brand Group Inc., a company that focuses on underwear and loungewear for men, has implemented lifestyle-categorized packaging in order to enhance the shopping experience of consumers and keep them coming back for more. Among the collections that Naked Brand markets include undies for Luxury and Active living. For those who want the basic undergarments, there is the Essential collection, while those who want to take it up a notch could go for the Signature collection. The company has carefully covered each customer base as these collections are clearly targeted towards different types of male consumers, depending on their lifestyle.
Like Lululemon, Naked Brand has a few marketing tactics up its sleeve. In order to build awareness and intensify its word-of-mouth advertising, the underwear brand set out innovative campaigns to drive social sharing and earned media impressions. It harnessed the power of social media through a year-round social media campaign, making sure that the company has an active presence on the most important social media platforms—Facebook, Twitter, YouTube, Instagram, and Pinterest.
Naked Brand also made use of social influencers to market its brand to that person's followers. But targeting an audience does not stop there, as retargeting efforts are also done after campaign launches to close loop on high site visits and maintain top of mind awareness. Naked Brand also builds on existing loyal client base through the provision of offers via direct mail and e-mail newsletters.
When it comes to in-store presence, Naked Brand conducts promotional events and experiential marketing to support key seasons and product launches. Aside from word-of-mouth advertising, the intimate apparel brand also makes use of celebrity outreach programs and press relationships as marketing strategies.
But what makes consumers loyal to Naked Brand is the consistent excellence of its products. With bluesign certification, Naked Brand microfiber underwear products are guaranteed to be eco-friendly and not in violation of any sustainability goals. The company's products also reconcile comfort with style as it makes use of luxurious cotton or microfiber fabrics, intelligent edging, flat-lock stitching, contoured pouches, moisture-wicking features. According to Men's Health, it "will leave you feeling as if you aren't wearing anything at all." In the long run, the quality will always be an influential factor when it comes to brand loyalty.
Establishing a startup brand can be challenging for novice entrepreneurs. What they need to remember is that customer satisfaction comes first, as this will help cement brand loyalty.
—
This article may include forward-looking statements. These forward-looking statements generally are identified by the words "believe," "project," "estimate," "become," "plan," "will," and similar expressions. These forward-looking statements involve known and unknown risks as well as uncertainties, including those discussed in the following cautionary statements and elsewhere in this article and on this site. Although the Company may believe that its expectations are based on reasonable assumptions, the actual results that the Company may achieve may differ materially from any forward-looking statements, which reflect the opinions of the management of the Company only as of the date hereof. Additionally, please make sure to read these important disclosures.