Business MOOCs: Where to learn and their impact in one's career
Business MOOCs are becoming more popular these days. Colleges and universities offer them to students who can't afford to pay tuition fees.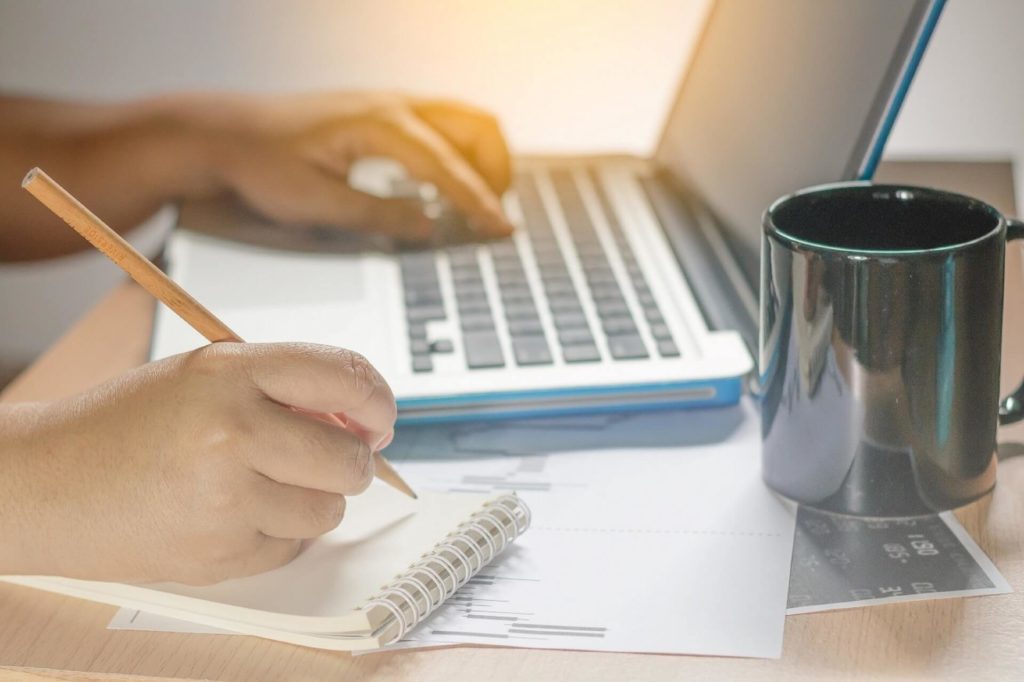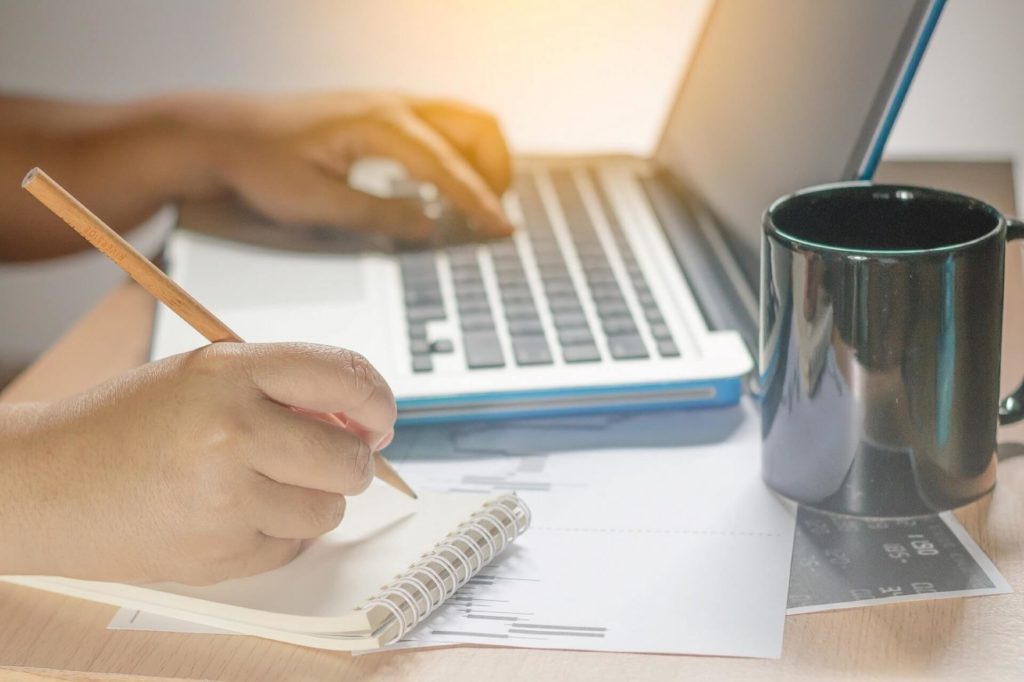 Massive open online courses, also known as MOOCs, are becoming popular these days. Colleges and universities offer them to students who can't afford to pay tuition fees, live too far from their campuses or don't have the time due to commitments such as jobs and family.
And with the rise of aspiring entrepreneurs, some of them not having enough skills and knowledge, MOOCs are extremely helpful in providing business lessons and certifications to these hopefuls without them sacrificing a lot of time and money to learn.
An expansion of distance education
MOOCs emerged as a new development in distance education. In distance education, students can study anytime and anywhere they want without a teacher's presence. However, some universities and colleges do not offer distance education programs easily as students may need to meet requirements provided by these institutes.
The Open University, a university based in the United Kingdom and established in 1969 that focuses on distance learning, influenced how things go in MOOCs. These include aspects such as correspondence instruction for communication between students and teachers, provision of additional videos and books appropriate to the courses, and the university's unique attitude to higher education.
The progression of technology and the introduction of the internet paved the way to convenient communication and file-sharing processes. Educators capitalized on the improvements and integrated these new methods in MOOCs while trying to keep the learning vibe that can be felt inside a classroom. Some mentors went on to film their lessons inside one together with a few students and also interacted with the camera to give those learning from their computer screens a sense of inclusion in the discourse.
MOOC structure
In a MOOC, professors can provide textbooks for their courses. However, a student can also receive electronic books and software upon enrolling. Aside from video, teachers can provide content through PowerPoint presentations. They communicate with their students via message boards. A lot of students living in the same region gather and create online communities to help each other out with school work.
Business MOOCs
If you are planning to start your own business but did not finish a business course in college or contemplating the thought of earning an MBA but do not have enough free time to go to a campus, you should enroll in MOOCs offering business courses.
These courses can help a student recap the lessons he or she learned before. They can also guide a budding entrepreneur in developing the dream startup he or she has been planning to create for a long time.
Some schools are offering MOOCs in the field of business. Michigan's Ross School of Business offers Introduction to Finance and Corporate Finance. Wharton also offers financial accounting, operations management and marketing principles courses. The first two courses of Wharton ended up being part of Online Course Report's 50 most popular MOOCs of all time.
Meanwhile, the California Institute of Technology has an economics course bundled with calculus. If you are into learning more about business strategies, enroll at Darden School of Business' Foundations of Business Strategy course.
Ivy League schools offering business MOOCs
If you are after Ivy League schools, here is the opportunity to study at these schools as they also offer MOOCs. Wharton School of the University of Pennsylvania offers introductory courses in corporate finance, financial accounting, operations management, and marketing. You can also take a course in statistics from Princeton University.
Stanford University has an organizational analysis course for those who want to learn about behaviors and theories of organizations and a course about starting a startup. Columbia Business School has a course called New Venture Discovery: From Idea to Minimal Viable Product if you want to learn more about the creation and assessment of business models for a new business. Dartmouth College offers a course about the important elements of a retail business and a course on understanding omnichannel customers and demands.
Harvard Business School is also packed to the brim with MOOCs. Some of these courses include CORe or Credential of Readiness, Becoming a Better Manager, Disruptive Strategy, Entrepreneurship Essentials and Negotiation Mastery. The school's website lists the ideal audience for these courses to help ambitious learners in selecting the courses they want to study. Meanwhile, students can learn about the global financial crisis and financial markets from Yale University.
MOOC providers outside schools
Aside from colleges and universities, there are companies that are dedicated to providing online courses. These companies also collaborate with educational institutions in offering more MOOCs and degrees to their users. Some of the popular MOOC providers include:
Coursera
Coursera is established by Andrew Ng and Daphne Koller, two professors from Stanford University. The company recruited professors from renowned universities to teach students via video lectures. Upon completing a course, a student can get an electronic course certificate.
Udemy
Udemy is an online learning platform that caters to working adults. Besides providing a vast selection of MOOCs, an individual can also become an instructor for Udemy and use its course development tools to upload their teaching materials like videos, PowerPoint presentations, and audio, among others to the platform.
edX
Harvard University and the Massachusetts Institute of Technology worked together to develop edX, a nonprofit MOOC provider, back in 2012. Aside from the two aforementioned institutes, the University of Texas System, the University of British Columbia and the University of Queensland are some of its educational partners.
The payoff in MOOCs
As the emergence of MOOCs continues, more and more people register to learn and earn certificates and/or degrees because of the affordability and the practicality in taking these courses. However, will the completion of a MOOC guarantee a person's professional success?
Before, people enroll in universities for a Master of Business Administration (MBA) course to expand their knowledge and progress in their jobs, per The Wall Street Journal. MBA graduates also receive an increase in their salary.
Now that MOOCs have entered the picture to provide an alternative for those who are busy with their jobs and lives, finishing an MBA degree seemed to weigh less as MOOCs give students the access to skills that can also be learned in taking an MBA course. But MOOC students think the actual results in their careers are still vague since a lot of new certificates acquired from MOOCs lack practice in the professional industry. Despite that, students who enroll in MOOCs intend to grow in their careers, according to Wharton senior director of online learning Anne Trumbore.
Class Central founder Dhawal Shah said that professional learners have become the ideal audience for MOOCs and that schools such as Wharton and Harvard grant a certain edge in attracting more students in the e-learning market.
One study conducted by Burning Glass Technologies indicated that employers look for certifications that happened to be granted by industry associations such as a certified public accountancy. Burning Glass CEO Matt Sigelman stated that doubt arises in the worth of obtaining a credential because employers almost do not look at many other certificates.
In the end, MOOCs gives people who are willing to learn but are too preoccupied with their jobs an opportunity to acquire new skills and explore their capabilities while gearing up for the next step in their careers.