5 things to consider before buying farming equipment
Make sure you fully consider the scope and depth of the farming operation and requirement before you purchase any equipment.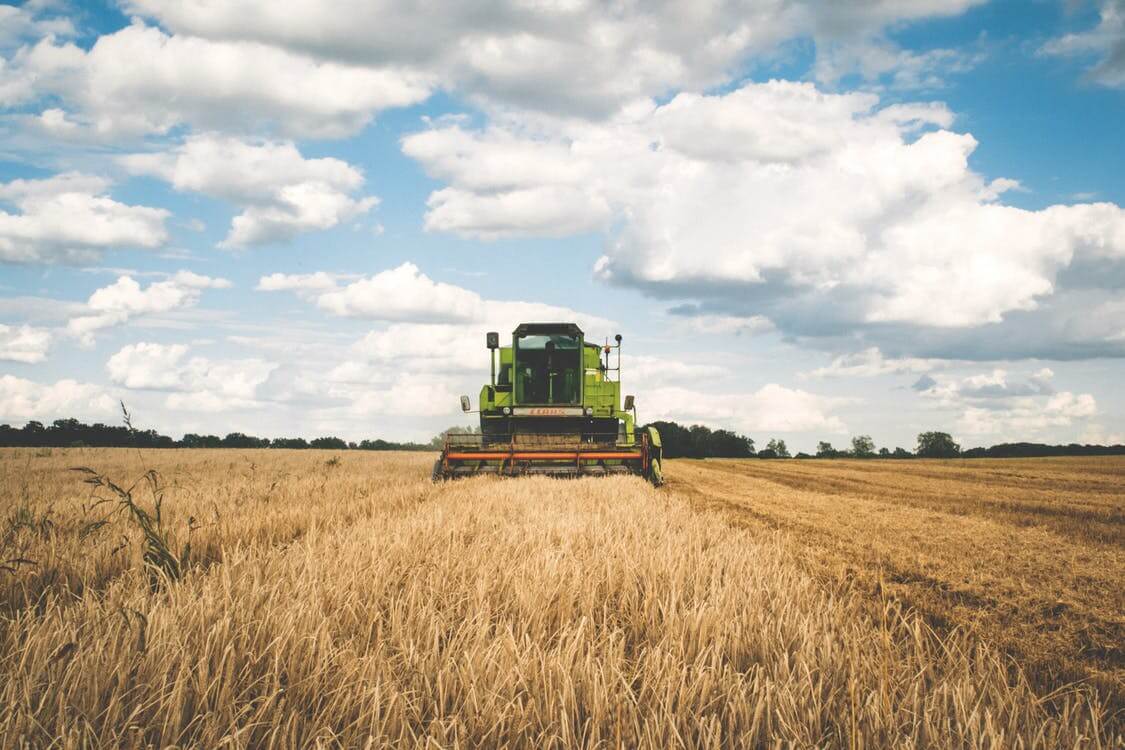 The farming industry has changed dramatically over the last few decades. Newer technologies have been introduced and implemented, regulations and policies have changed, productivity has increased, and labor costs and farming risks have been reduced. It isn't uncommon to see tools like truck scales along with common farming equipment on almost every farm.
If you are looking to buy farm equipment for large-scale operations, consider the following factors:
1. The type of farming tools required
There are numerous farming tools and implements which can be used in and around the farm at some point or the other. Understand which tools would be the most beneficial for you and invest in them accordingly. Determine if you need a specific tool for a certain task or if a more versatile tool that can carry out numerous tasks would be a better choice.
Consider the size of your farm too while selecting tools. For instance, if you have a large field then you might want a rotating plow and a furrow plow to maximize harvest, however, for a smaller field, you might be able to do well with just one item.
In case you want to put up fencing, you will require tools like poles, wire, attachments, hammers, nails, etc.
2. Set a budget for the equipment and implements
Before you even make the first purchase, set a budget for the equipment. This will help you make the right choices without breaking your pockets. Farm equipment comes in a wide range of prices and, quite often, equipment that lies in the middle range offers a good balance between cost and durability.
You can set a budget that is based on what the value of the equipment is to you, how long you want to use the equipment and how often you want to use it. If some tool would be used just once or twice a year, then it won't be wise to spend too much on it, however, for something like a tractor that can be used all year round, you must place it quite high on the budget list.
3. Keep an eye on local regulation
There are some farming implements that require training so that you can operate and handle it safely. You must check with local regulations for driving and handling a tractor, especially when driving it on the road.
Different regulations apply in different areas, so check with your local city council about all the possible platforms to get advice about agriculture-related advice. Special certification or training isn't required in every area but it is always a good idea to check.
4. Always compare the range of available options
Don't buy the first equipment you come across. Compare multiple models and types of the same farming equipment and implements, such as those required for weighing in farming, so that you can be sure about getting a good deal. In most equipment, additional features shoot up the price of the tool. So, check all the features that are available and determine if you really need those features or not.
5. Purchasing new vs. used equipment
You can either purchase new equipment or used one. The benefits of purchasing new equipment include income tax considerations and new technology, which will further help in increasing productivity and efficiency. Moreover, you can easily obtain financing on new equipment.
On the other hand, you can buy used equipment if you want to maintain control over certain equipment operations and find that new equipment is not economically efficient. They are also good as a backup unit. You can also consider used equipment if you are starting a new farming venture.
Make sure you fully consider the scope and depth of the farming operation and requirement before you purchase any equipment.
—
DISCLAIMER: This article expresses my own ideas and opinions. Any information I have shared are from sources that I believe to be reliable and accurate. I did not receive any financial compensation in writing this post, nor do I own any shares in any company I've mentioned. I encourage any reader to do their own diligent research first before making any investment decisions.