Campeonato Brasileño: Grêmio, Santos share the spoils 1-1
Gremio and Santos went all out in the Campeonato Brasileño Serie A,.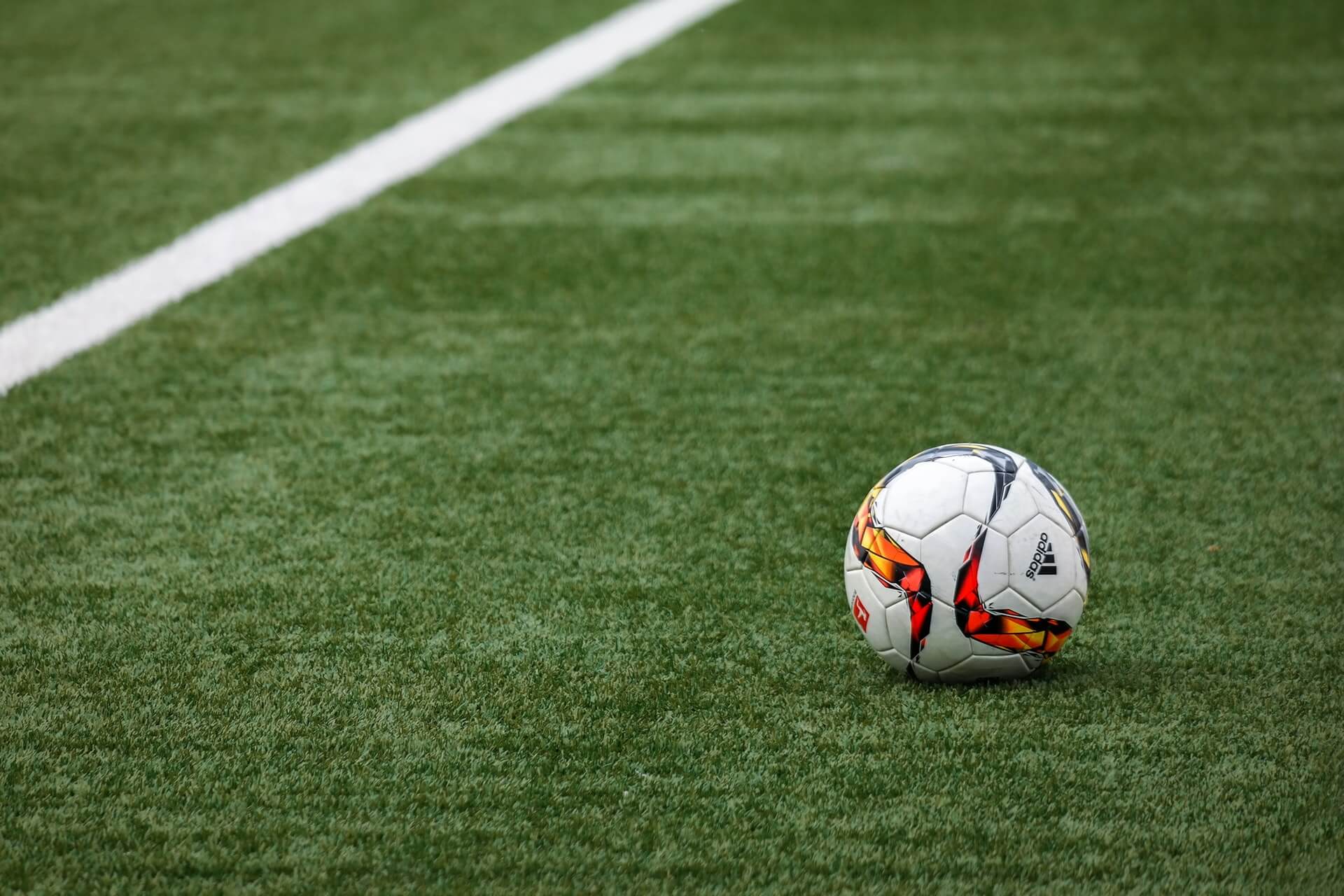 Grêmio and Santos played a crucial match in the Campeonato Brasileño Serie A with the winner cementing the second place in the standing behind league leaders Corinthians. Santos held on to make sure both teams shared the spoils despite Grêmio dominating the game.
Fernandinho scored for Grêmio while David Braz pulled one back for Santos. Both of them found the back of the net around the 45th-minute mark in the first half. According to AS.com, Grêmio coach Renato Portaluppi and Santos' manager Levir Culpi both started with a 4-2-3-1 formation but it was the former who played better football. Grêmio enjoyed 59 percent possession, had eight shots on target compared to Santos' one and completed 512 passes. On the other hand, Santos had four corners compared to Grêmio's three.
The game did not lack aggressiveness as both teams tallied a total of 31 fouls. Per Goal.com, Grêmio started with their usual reliables such as Maicon, Edilson, Luan, and Fernandinho. Meanwhile, Santos started Jonathan Copete, David Braz and Lucas Lima with Vanderlei patrolled in front of the two sticks. Santos also played without injured players Luiz Felipe, Zeca, Renato and Victor Ferraz.
In an article published by WhoScored.com, Grêmio could have scored a lot more goals had they not committed three offsides. Santos was able to force a draw despite having only four shots on target. The game featured 10 yellow cards with Edilson getting sent off in the 96th-minute mark after getting two yellow cards.
With their latest win in the Campeonato Brasileño, Grêmio now leads the all-time head-to-head against Santos, 3-2 and secured the second place in the standings with 33 points in 17 games. Corinthians still lead the league with 41 points with the same number of games played. Grêmio will face Atletico GO on August 3 while Santos' next game will be against Flamengo also on the same play date.