CEO productivity: 5 tips to get more done in less time
Using these tips will make a positive impact on your productivity and will provide more balance in your week.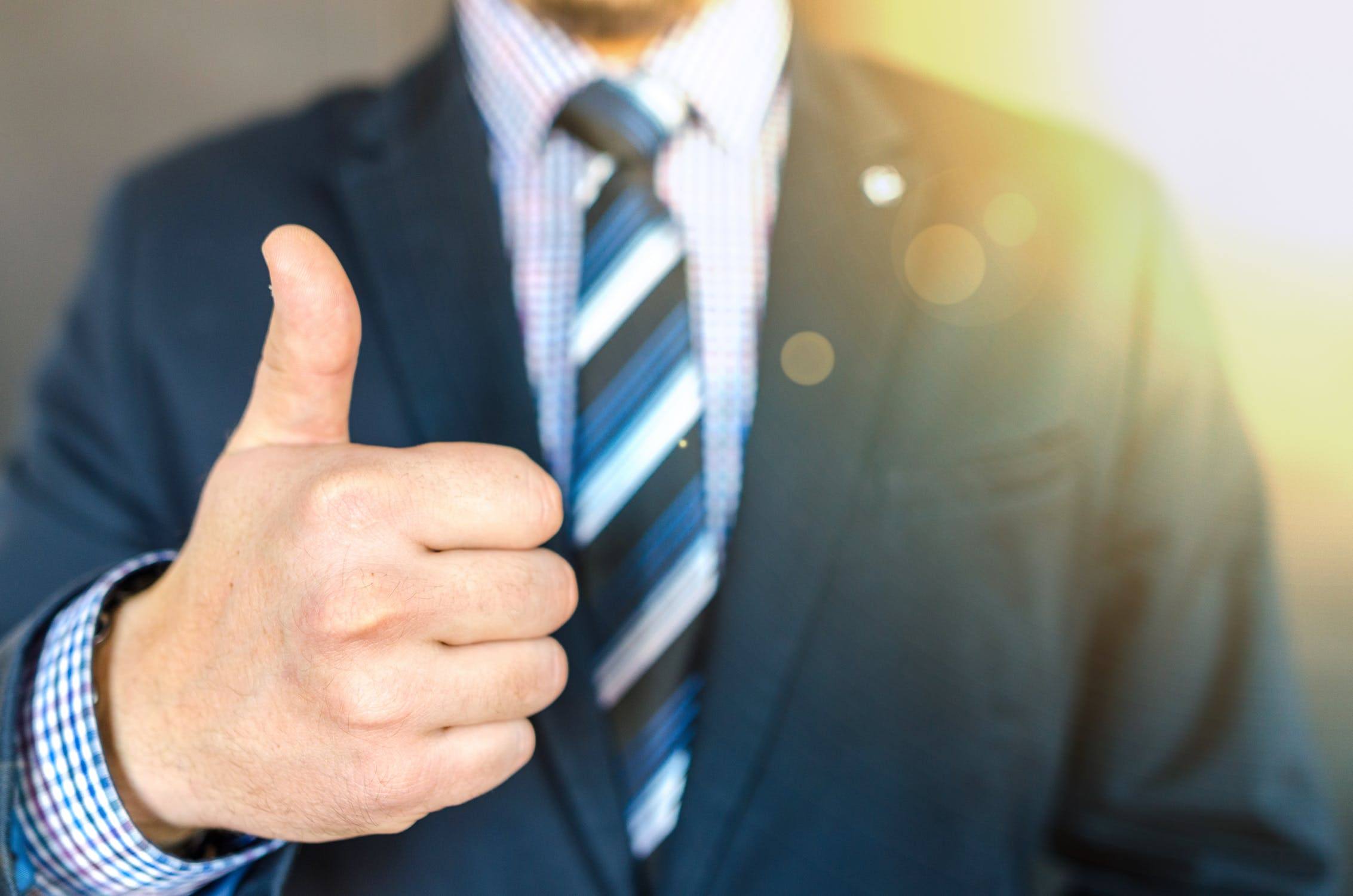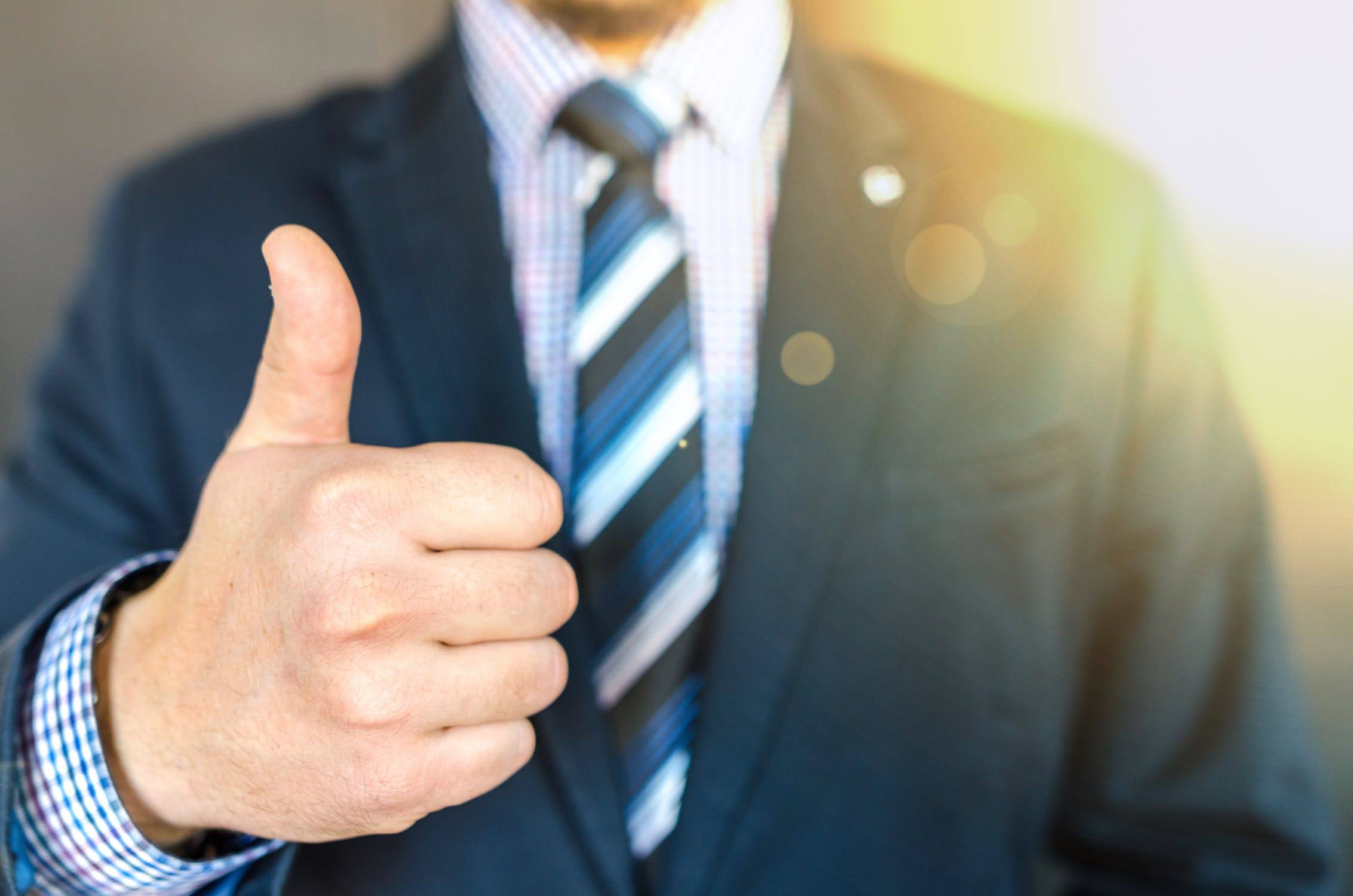 Who doesn't want to get more done in a day, particularly CEOs?
I was recently talking to a CEO who was frustrated with the countless number of nights he has fallen asleep in front of his computer returning emails. Whether or not you are a CEO, many of us are too familiar with this scenario. There is a constant struggle to balance time and the never-ending question, "How do I get it all done?"
After talking through this particular CEO's schedule it became clear how the issue came about. His day typically included a series of back to back meetings (many off-site) that prevented him from accomplishing other key tasks. He was rarely able to get through more than a couple emails at a time, return more than a single phone call, or accomplish more than fifteen minutes of work on a single project. At the end of the day, he felt like a lot had been accomplished, however, his "To Do" list had usually grown.
I see this a lot working with top leaders. Here are a few suggestions I offer them.
1. Keep inside and outside separate
When possible, schedule your meetings outside of your office on the same days. For example, when I was doing business development full time, I kept all outside appointments on Tuesday-Thursday. Currently, it works best to group all of my outside meetings on Tuesday and Thursdays.
2. On conference calls
As much as it makes sense to keep these all on the same day, avoid this scenario if you can. Limit conference calls to no more than two regularly scheduled conference calls on the same day.  Also, avoid taking these calls while on the move unless you are nothing more than "listening in." As time-saving as this seems, it causes more work in the end.  Without fail, you need to look up or send information. If you take the call while on your computer, you can get it done right then and there. Every time you say "I'll do it later," it will take 3-5 times longer than if you do it at the moment.
3. Schedule blocks of time for emails and projects
If you have a tendency to book appointments forgetting that you need a few blocks of time to get other work done then block it off on your calendar. This ensures time to stay focused on getting tasks done from beginning to end. Each time there is a break or a switch from one task to another, time is wasted. It may not seem like much but it adds up.
4. Do it, delegate it, or delete it
This is one of my favorite mantras. First—do it! Any task taking less than 5 minutes, get it done when it comes up. Leaving it in the email inbox or adding it to the 'To Do" list, increases the amount of time required to accomplish the task. Rather than telling someone, you'll send the contact information, look it up immediately and send it. The same concept applies to coordinating schedules. Avoid the comment, "I'll email you to get something on the calendar." Alternatively, delegate or delete any tasks that can be done by someone else (even if it includes a little explanation) or fits into the category of "things that could sit on your 'To Do' list for weeks."
5. On projects
These are often the most time-consuming. They are the tasks that take more than 30-60 minutes to do. Picture these as a group of mini-tasks. List each one and get started sooner rather than later. Once broken down, it may be that the first task only takes you ten minutes and the next couple of tasks can either be delegated or are dependent on someone else. The sooner the first task gets done, the sooner it is off the list and you are moving on. Though it may initially take more time to plan, time will be saved in the overall project execution.
Using these tips will make a positive impact on your productivity (and maybe sanity!), and will provide more balance in your week.
—
DISCLAIMER: This article expresses my own ideas and opinions. Any information I have shared are from sources that I believe to be reliable and accurate. I did not receive any financial compensation in writing this post, nor do I own any shares in any company I've mentioned. I encourage any reader to do their own diligent research first before making any investment decisions.