CEO Spotlight: GoDaddy's Blake Irving
CEO Blake Irving changed the company culture at GoDaddy.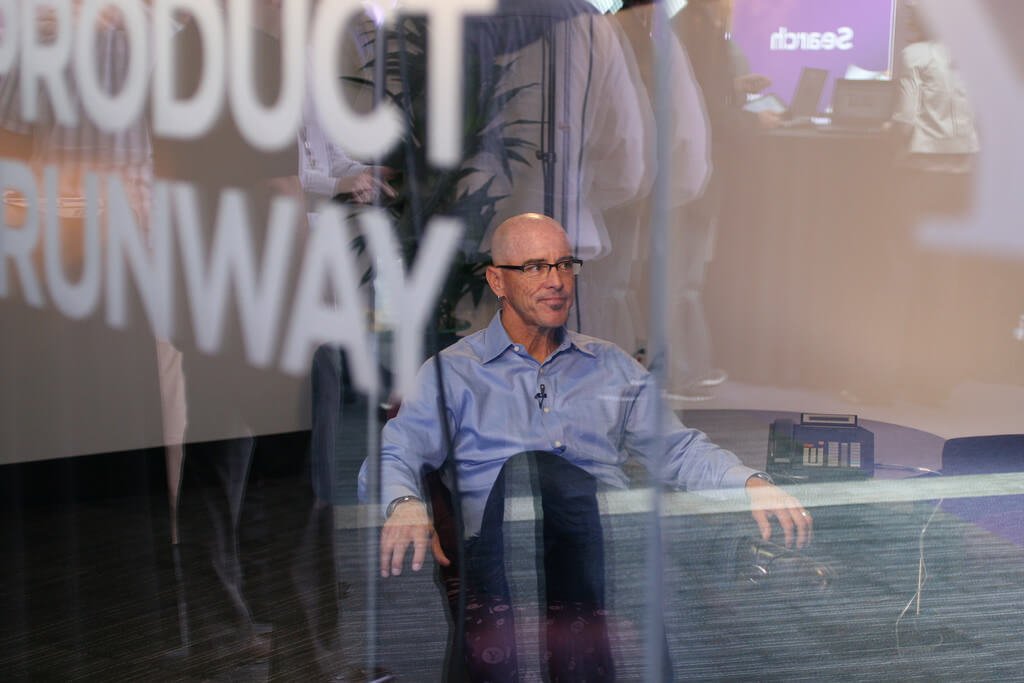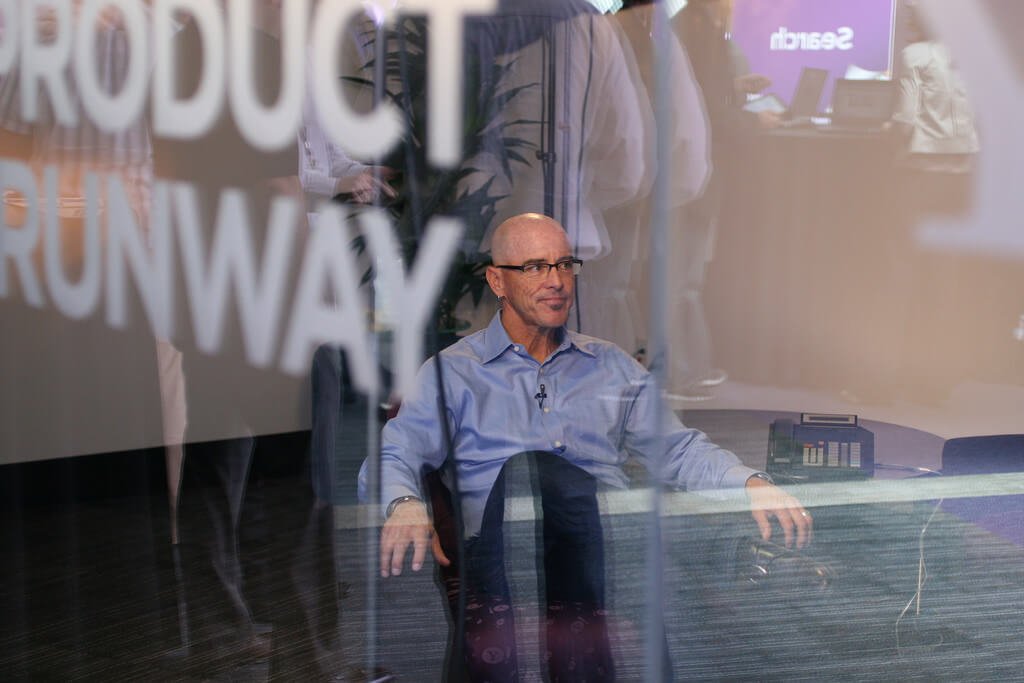 Arizona-based company GoDaddy used to be associated with advertisements involving women wearing fewer clothes. But when Blake Irving stepped in and became GoDaddy's CEO, it opened the company's door to change, per CNBC.
What is GoDaddy?
GoDaddy was established by Bob Parsons, a businessman from Maryland, in 1997 under the name Jomax Technologies. Its name then changed to GoDaddy in 1999. The company is known for its web hosting services and management of internet domain names. Aside from these services, the company is also known for its marketing campaigns and advertisements aired during the Super Bowl, with its first advertisement airing in 2005. In 2013, the company managed to hire Belgian actor and martial artist Jean-Claude Van Damme to star in its ads for a shift from its "sexy side."
Before being hired as the CEO of GoDaddy in 2013, Blake Irving worked at Microsoft for 15 years and became the vice president of Windows Live Platform in his last years in the company. He then was hired as Yahoo's chief product officer for two years and semi-retired after his term in Yahoo. He used to be a customer of GoDaddy before taking on the CEO position where he hosted 45 domains in 2012.
Transforming GoDaddy
When Parsons ran GoDaddy, the company made controversial advertisements featuring women often in provocative and sexual clothing and poses. This part of the company's history made Irving uncomfortable as he stated in his Reddit AMA. And when Irving became the new CEO, he worked on getting rid of such reputation and leading the company to a different path.
Irving first made the company a leading workplace for women in technology. In 2013, he hired Elissa Murphy, Yahoo!'s former vice president of engineering, as the chief technology officer (CTO). Murphy's hiring is a milestone for GoDaddy as she became the first female CTO in the company's history. They then established GoDaddy's women in technology network, per Wired.
Other noteworthy efforts of Irving in promoting women in technology include working as an executive producer on a documentary entitled "Code: Debugging the Gender Gap" and speaking at the Grace Hopper Celebration of Women in Computing, which he considers as his most memorable moment of being GoDaddy's CEO.
In an interview with E27, Irving said that GoDaddy was considered as a marketing company when he came in. One of his goals for the company as CEO is to create a platform for startups to use. In the process of meeting that goal, he steered the company in a different direction and developed the web builder product where users can acquire domains and build their websites. GoDaddy then established offices in various U.S. cities and opened customer care organizations in different parts of Europe, South Africa, and Asia.
Irving on the Google memo controversy
When asked about the recent controversy of Google involving a memo about the tech firm's misguided diversity policies, Irving stated that the problem existed for a long time in Silicon Valley. He also said that that the issue of gender diversity in tech is beginning to show itself to the public in a significantly impactful way now that people talking about it more and more these days.
Retirement
After five years, Irving announced that he will retire as GoDaddy's CEO at the end of 2017. However, he will still be on the company's board until June 2018. The company said Tuesday that Scott Wagner, the company's chief operating officer, will replace Irving as the new CEO.
Following the violent Charlottesville rally earlier this month, GoDaddy and Google dropped Daily Stormer upon hearing that the website posted an article defaming Heather Heyer, a woman who tragically died at the rally. The article used offensive terms like "childless slut" and even called Heyer "fat."
Daily Stormer founder Andrew Anglin said Anonymous, a hacking group, took over the website. However, a news source for Anonymous in Twitter indicated that the Anglin's allegation is not confirmed.
(Featured image by Yahoo! Product Runway via Flickr. CC BY 2.0)