CEO Spotlight: Netflix's Reed Hastings
Netflix is one of the leading companies in the streaming services industry.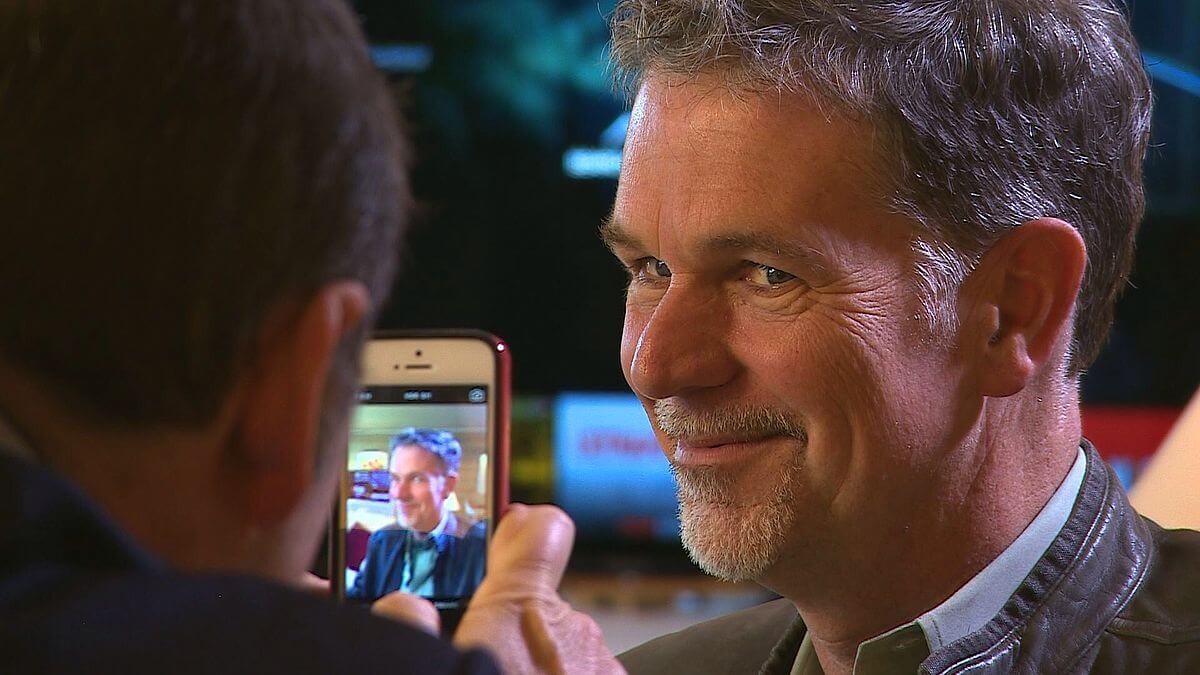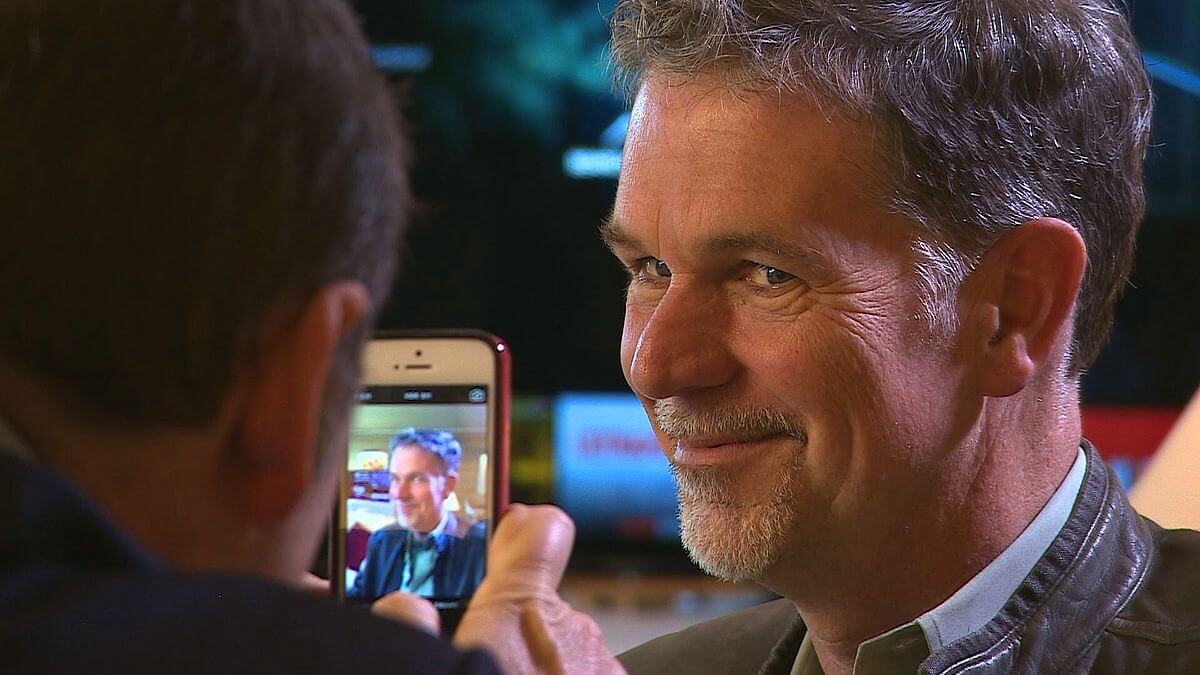 Netflix CEO and founder Reed Hastings recently made headlines due to his inclusion in the Forbes list of wealthiest Americans this year. Get to know about this CEO who had the courage to take Amazon head to head and has transformed Netflix to one of the biggest companies in the world today.
Brief background
Reed Hastings was born on 8 October 1960. His maternal great-grandfather was Alfred Lee Loomis. Hastings studied mathematics at Bowdoin College and graduated in 1983. He joined the Peace Corps after for two years. Reed returned and finished a master's degree in computer science from Stanford University. He claims his time at Peace Corps proved valuable in setting up his entrepreneurial spirit.
Hastings founded Pure Software in 1991. Pure Software produces products which help in troubleshooting. He struggled mightily at first and even begged the company's board to replace him. He stayed and five years later, Pure Software entered into a deal with Atria Software. The merger only lasted a year, and it was sold to Rational Software in 1997. Hastings took note of what he needed to improve in his next startup to avoid such failure to happen again.
Aside from Netflix, Hastings also serves as a director of the board of Facebook since June 2011 and owns over $10 million of Facebook shares. He is married with two children.
Netflix's early beginnings and expansion plans
Hastings founded Netflix with Marc Randolph in 1997. The idea started when Hastings incurred a large penalty for not returning a rented videotape that he lost.
In July 2011, Netflix dropped down its rental rate on DVDs but added a fee to their streaming services which were initially offered for free. Although the move was meant for the customers to have savings, the fans of streaming services protested the 60 percent increase in price. The move was met with cancellations and backlash, but the policy remained.
The show "House of Cards" proved to be a breakthrough for Netflix in 2013. The series was nominated for nine Primetime Emmy awards and was able to take home three. It enabled Netflix to increase its value threefold by the yearend at that time.
Today, Netflix is in full swing. It now has 109 million subscribers in 190 countries. Experts claim the value of Netflix now stands at $78 billion and subscribers could reach 160 million in the next three years due to international demand.
The company is also stepping up its investment in digital content. Next year, Netflix plans to spend $8 billion on programming, which is $2 billion more than what they spent this year. Majority of the budget will go to producing about 80 original movies in 2018. The also company plans to increase the fees of its standard plan from $9.99 to $10.99. Netflix company share is now priced at $187.
Leadership qualities
Early on in Netflix, Hastings introduced an innovative way on how to compensate employees. He let them choose which compensation they prefer: cash or stocks. Reed is also known to give generous severance packages to his employees. He also made changes in sick and vacation leave. His powerpoint presentation about workers and management has been viewed more than 10.5 million times. In 2015, Netflix announced unlimited maternity and paternity leave for its employees.
According to Business Insider, he has no cubicle at his Netflix office. He added that he had no cubicle since 2008 because he has no use for it. Reed Hastings uses DocuSign for papers he needed to sign. Because he has no cubicle, it enabled him to meet other people around the building.
Hastings also made it clear that Netflix will not buy the production house of Harvey Weinstein who was allegedly involved in multiple sexual-assault allegations in Hollywood. "Our business with Weinstein is pretty arms distance," said Netflix content chief Ted Sarandos.
He remains in awe how good Amazon is in almost all of what they do. Hastings described his rivals as an "awfully scary" competitor. The increase in investment on original content is hoped to topple Amazon, and with the current performance of Netflix in terms of the number of subscribers, Hasting's plan seems to be working.
Net worth
Hasting's net worth is estimated at $2.2 billion this year. Because of this, he made it into the list of Forbes' 400 wealthiest people in America at the 359th spot. Getting into the list is more difficult this year as Forbes raised the bar. Now, billionaires must have a minimum net worth of $2 billion to get in.
Philanthropic activities
Last year, Hastings revealed he would start a $100 million philanthropic fund to help organizations related to education. The Hastings Fund kicked off by helping the United Negro College Fund and the Hispanic Foundation of Silicon Valley primarily to support Black and Hispanic kids. The San Jose State University was also a recipient of at least $1 million last decade from Hastings.
He and his wife Patty Quillin are part of Giving Pledge since 2012 even before he became a multi-billionaire. The Giving Pledge is a campaign that encourages billionaires to give a significant part of their income to philanthropic deeds. Hastings joins other tech moguls such as Bill Gates, Dustin Moskovitz, Mark Zuckerberg, Elon Musk and Paul Allen, among others.
Reed Hastings donated $251,491.03 to Budget Reform Now in 2009 and gave $5 million to his alma mater Bowdoin College to help students graduate this year.
(Featured image by cellanr via Wikimedia Commons. CC BY-SA 2.0)