Chinese steel prices drop ahead of output curb issue
Chinese steel prices dropped as reports of China easing on production curbs policies for northern provinces surfaced.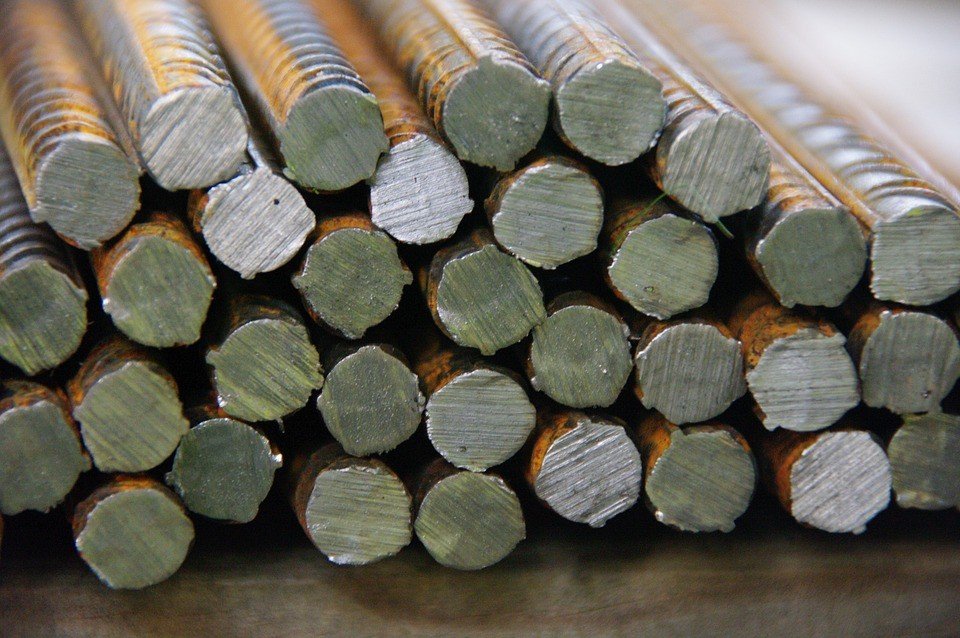 Chinese steel prices dropped by more than 4 percent on Tuesday, Sept. 11, as China considers that it would allow northern provinces to determine their output curbs over winter as opposed to recent decision on cutting output to reduce emissions, per Hellenic Shipping News Worldwide.
The recent drop in steel prices also affected other metals such as nickel, zinc, aluminum and copper, per Investing.com. Zinc prices fell by 2.12 percent while nickel prices declined by 1.57 percent. Aluminum prices dropped by 1.53 percent while copper dipped by 0.30 percent. Contrary to base metals' prices, precious metals like gold, silver and platinum continue to trade up. Hot rolled coil futures fell 4.6 percent while coke, which is used to as a fuel and a reducing agent to melt iron ore, dropped by 0.5 percent.
China's efforts to reduce smog
According to Reuters, China's Ministry of Ecology and Environment (MEE) announced last month that it would lower the air improvement targets for northern provinces for winter. Tangshan City, one of the top steelmaking hubs in China, also introduced stricter rules after the city failed to meet its target last year. Despite these measures, the number of air pollution offenders is still high.
The news of China allowing northern provinces to decide on their production curbs this winter may have been one of the reasons why steel prices dropped. It is as if that Beijing is adjusting the policies just to prevent negative economic impacts, given that China is one of the major exporters of steel.
Though there is news circulating about this particular move, the MEE has not yet made an official announcement about this and the agency has not responded to Reuters about this issue. But a source said that the MEE will eventually announce the formal decision.
However, an official of the MEE made it clear through the China Securities Journal that the reports of removing winter output cuts were not true and that there might have been misunderstanding on the air pollution curb document that the agency released, per Bloomberg.
Chinese exports and imports
While the U.S.-China trade war may not be over, China continues to thrive as its overall exports data show positive outlook in August, exceeding forecasts for several months now. But Chinese officials admittedly said that local exporters have been scrambling on shipments to beat the recently imposed tariffs by the U.S., per CNBC. Some steel companies also diversified and began selling their products to other countries, which could be a way to avoid tariffs and to build a new market.
Though the overall Chinese exports continue to rise, it may not be the same in several categories. According to Bloomberg, steel exports experienced a five-month low, with exports of 5.875 million tons in August.
Meanwhile, iron ore imports dropped a little bit with 89.35 million tons in August compared to 89.96 million in July. In the first eight months of the year, purchases slipped just 0.5 percent to 709.9 million tons. Copper ore and concentrate imports also fell from 1.85 million tons last July, with 1.66 million tons in August.