Chipotle closes Ohio restaurant after reports of customers getting sick
Observations were also conducted in the restaurant, and concerns about the improper storage of food have emerged.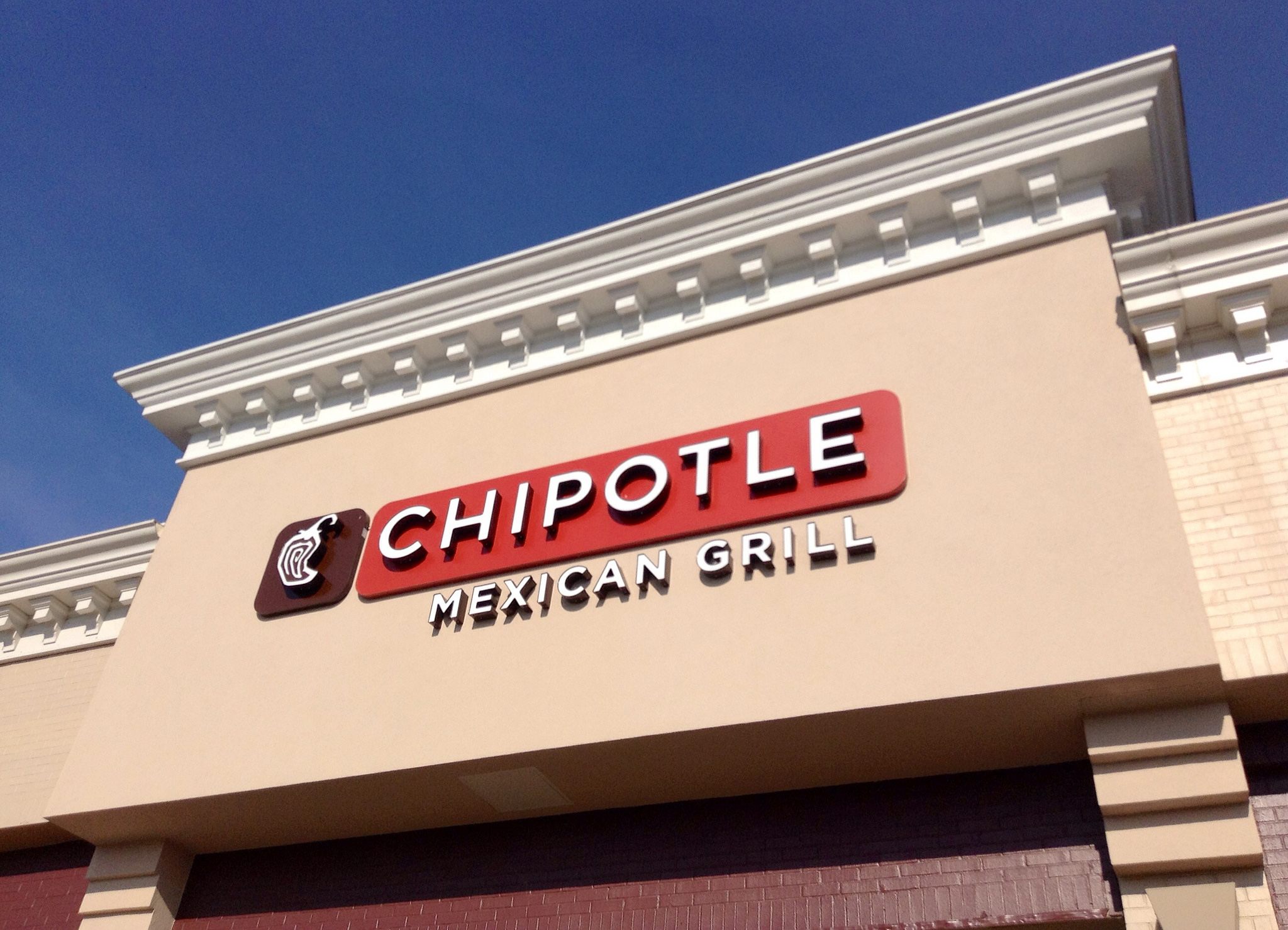 The Chipotle restaurant located at 9733 Sawmill Parkway in Powell, Ohio, was reportedly shut down after reports posted in iwaspoisoned.com on July 29 and 30 said that nine customers experienced symptoms such as fever, nausea and vomiting after eating in the said restaurant, Business Insider reports.
According to Chipotle spokeswoman Laurie Schalow, they are not aware of any food-borne illness cases and that they are currently cooperating with the local health department. She also said that they take food safety claims seriously and that they are looking into the reports of illnesses at their Powell restaurant.
Local health officials have inspected the said restaurant on Thursday, July 26, and observed violations concerning improper storage of several food products, particularly lettuce and beans. The beans were not kept in an adequately warm temperature, while the lettuce was not properly chilled.
Chipotle reportedly stated that its Powell restaurant would be reopened on Tuesday, July 31, with impending approval from the local health department.
E. coli outbreak related to lettuce across the US
Just recently, there was an E. coli outbreak related to romaine lettuce that affected 210 people from 36 states, including five deaths in California, Arkansas, Minnesota and New York. But the Centers for Disease Control and Prevention announced in early July that the outbreak was over.
Officials also recently discovered a source of the similar E. coli strain that contaminated the romaine lettuce supply, per CNBC. Food and Drug Administration Commissioner Scott Gottlieb said that they found the same genetic strain of E. coli in the samples of canal water in Yuma, Arizona.
Not Chipotle's first time
A Chipotle restaurant in Virginia was also closed last year after customers contracted norovirus. Over 130 people got reportedly sick after eating at the restaurant. The restaurant was closed for two days.
In 2015, 80 students from Boston College got sick after eating at a Chipotle restaurant in Cleveland Circle. A few months before this incident, Chipotle had closed around 43 restaurants in Washington and Oregon due to the E. coli outbreak that affected 22 people. Though they closed several restaurants, it was reported that "only eight restaurants have drawn concern."
The stock of Chipotle dropped 3.3 percent on Monday, July 30, after Business Insider first reported the incident.
(Featured image by Mike Mozart via Flickr. CC BY 2.0)