5 consumer laws needed by the public right now
Some of consumer laws you should know include the Forbid Airlines from Imposing Ridiculous Fees Act and the Speak Free Act.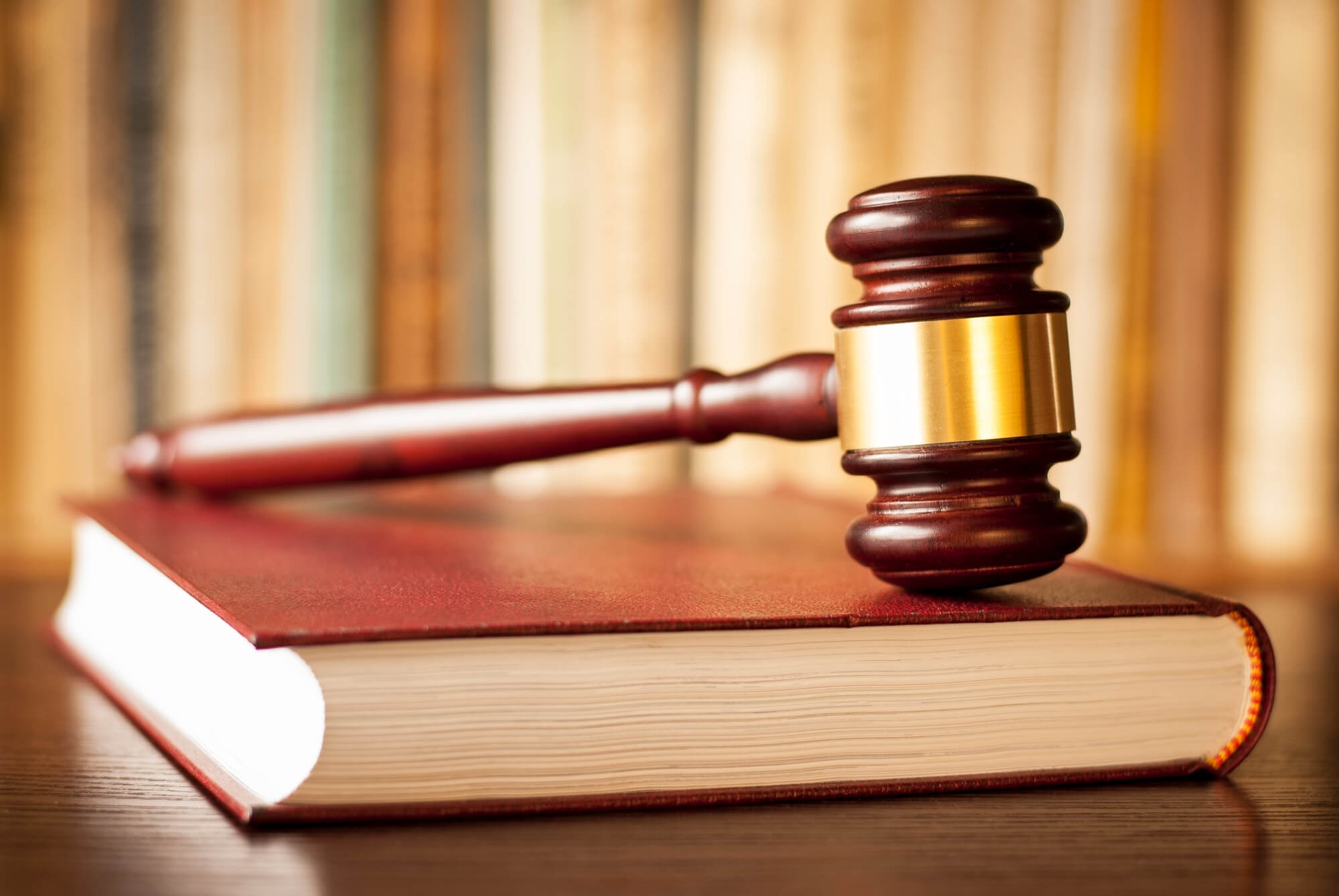 If you've ever said, "There ought to be a law," then you're one of a million frustrated consumers. And you are not alone.
Vast tracts of the commercial landscape are poorly regulated—or completely unregulated. Sometimes, it's because technology develops so quickly that the rules can't keep up with it. American privacy regulations are a good example of that. Other times, consumer protection laws have been weakened or eliminated by influential lobbyists or campaign contributions. That's what has happened with airlines.
Question is, which rules are needed now?
Make airline fees fair again.
The Forbid Airlines from Imposing Ridiculous (FAIR) Fees Act, introduced last year by Sen. Ed Markey, D-Mass., is still alive and kicking around Congress. It would prohibit airlines from imposing fees that are unreasonable or disproportionate to the costs incurred by the air carrier.
Why it's needed: Airline fees are out of control. Some ticket change fees are over $700, which can easily eat up the entire cost of your fare
Who's against it: Airlines and their surrogates say the law would effectively "re-regulate" the airline industry.
Stop frivolous lawsuits against consumers.
The Speak Free Act, which is expected to be considered by Congress soon, allows any person to make a special motion to dismiss a SLAPP (Strategic Lawsuit Against Public Participation) suit that has been frivolously filed against them. The Speak Free Act would allow consumers to quickly end these suits before they run up legal bills. Supporters say the law also would encourage consumers to offer honest feedback in online forums and social media without fear of retribution.
Why it's needed: Businesses with access to big law firms can suppress free speech without this law. (It's happened to me.)
Who's against it: Trial lawyers.
Don't let your boss take your Facebook password.
"It's not against the law for a possible employer to ask you to look through your social media accounts during a job interview," says Andrew Selepak, a professor in the department of telecommunication at the University of Florida, and director of the graduate program in social media. The proposed federal Password Protection Act would forbid employers from requiring or requesting employees or job applicants to provide password information for their social media and email accounts as a condition of employment.
Why it's needed: More employers are asking for passwords.
Who's against it: Employers who ask for passwords.
Stop bad presettlement loans.
Accident victims find themselves in dire financial situations after an accident and injury. As a result, a cottage industry has developed that lends presettlement money to these consumers. "The rates and fees are astronomical," says Michael Manoussos, a civil lawyer from Kew Gardens, New York. "Hedge funds are envious of the returns." Both Vermont and Indiana recently passed legislation to regulate these legal funding mechanisms. But a federal law is needed.
Why it's needed: Presettlement loans are exempt from usury laws and lending regulation.
Who's against it: Lenders.
Better overdraft and lending rules.
"Lenders should have to assess the borrower's ability to repay—without any exceptions," says Liana Molina, director of community engagement at the California Reinvestment Coalition. To that end, new federal rules are needed to regulate high-cost car title, payday, and installment loans. Also needed: new overdraft rules. (Overdrafts, if calculated as a loan, would come with a 17,000 annual percentage rate, according to the Consumer Financial Protection Bureau, or CFPB.) Both these issues are being taken up by a CFPB rulemaking, the first step toward a regulation.
Why it's needed: These financial instruments prey on the weak and desperate.
Who's against it: Predatory lenders.
What are the chances of these proposals becoming law? In this political environment, they're not that great, say experts. And that's too bad. These proposed rules could do a world of good for consumers.
—
DISCLAIMER: This article expresses my own ideas and opinions. Any information I have shared are from sources that I believe to be reliable and accurate. I did not receive any financial compensation in writing this post, nor do I own any shares in any company I've mentioned. I encourage any reader to do their own diligent research first before making any investment decisions.
(Featured image via Deposit Photos)