'Crazy Rich Asians' soars at box office with $25.2M on opening weekend
One of the most anticipated movies this year, "Crazy Rich Asians" garnered $25.2 million in the domestic box office over the weekend.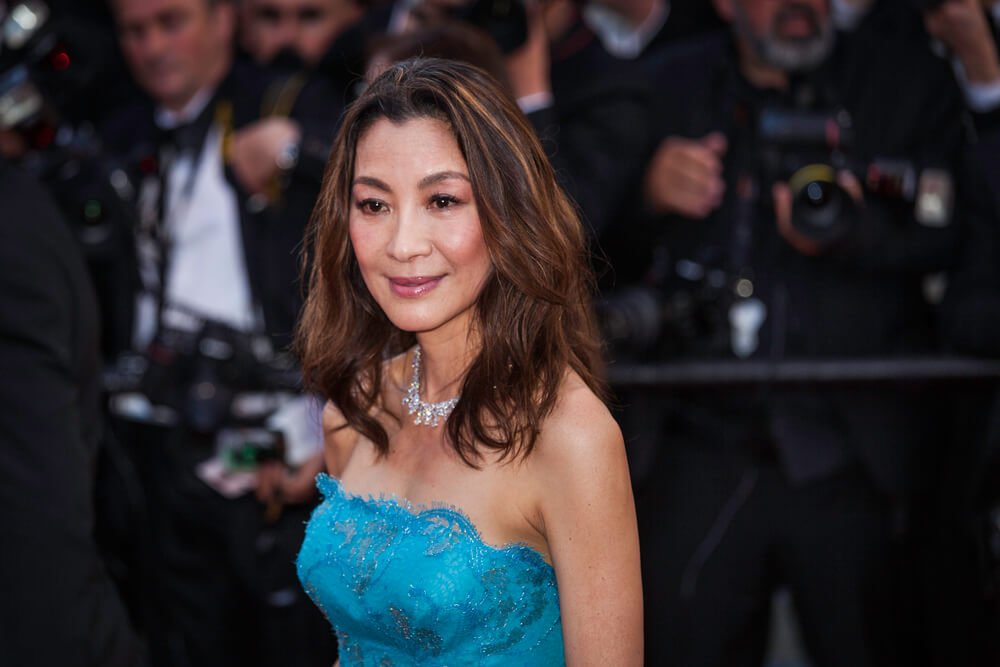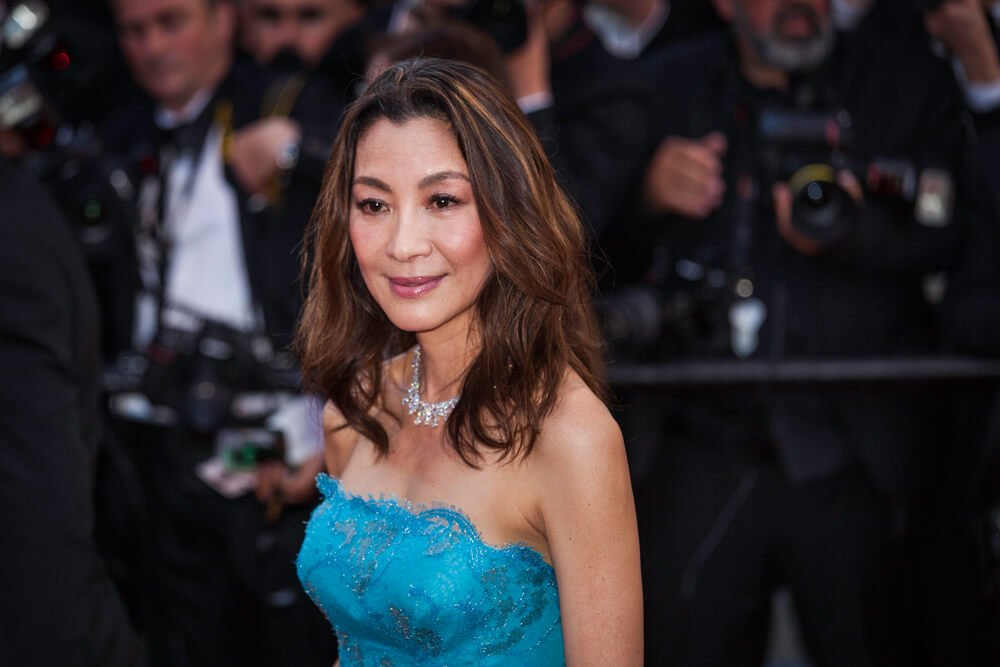 "Crazy Rich Asians," the movie adaptation of Kevin Kwan's best-selling eponymous novel, tops the box office in U.S. and Canada theaters with $25.2 million in its opening weekend. Its total earnings so far since its opening on Aug. 15 is at $34 million, already recouping its $30 million budget.
According to Reuters, "Crazy Rich Asians" is the first romantic comedy since Amy Schumer's "Trainwreck" in 2015 to open with more than $20 million. It is also the first film produced by a major Hollywood studio with an all-Asian cast in over 25 years since "The Joy Luck Club."
A great success for any film nowadays
"Crazy Rich Asians" is about a professor in New York whose boyfriend invited her to a wedding in his home country, Singapore. She then found out that her boyfriend's family is one of the richest families in the country. The movie's opening weekend had a great turnout, given that streaming movies on platforms like Amazon and Netflix is popular,  The New York Times reported.
The said film is often compared to the success of Marvel Studios' "Black Panther," as both movies executed appropriate cultural representations in their casting choices.
In addition, the said movie also recorded the highest turnout since "Girls Trip," last year's R-rated comedy with African-American actresses Regina Hall, Tiffany Haddish, Jada Pinkett-Smith and Queen Latifah in the lead roles.
A win for diversity
Directed by Jon M. Chu of "Now You See Me 2" and the "Step Up" franchise and distributed by Warner Bros., "Crazy Rich Asians" stars Constance Wu, who is also known as Jessica Huang in the American comedy series "Fresh Off The Boat," and Henry Golding, a British-Malaysian actor and host.
It also features other Asian actors such as Ken Jeong ("The Hangover"), Awkwafina ("Ocean's 8"), Sonoya Mizuno ("Ex Machina"), Gemma Chan ("Fantastic Beasts and Where to Find Them"), Harry Shum Jr. ("Glee") and Michelle Yeoh ("Crouching Tiger, Hidden Dragon").
Brad Simpson, one of the movie's producers, says that the success of the movie is because of the "true diversity" it showed and that they were able to offer something different.
According to research from the University of Southern California's Annenberg Inclusion Initiative, 70.7 percent of the speaking roles were given to white actors, and 65 out of 100 films studied had no Asian or Asian-American female characters, per The Independent. Women and other races are usually underrepresented in the movie industry, and seeing movies like "Crazy Rich Asians" in theaters is a hallmark in the industry's progression towards diversity.
"Crazy Rich Asians" opened in the U.S., Canada and Italy on Aug. 15. Meanwhile, it is scheduled for release in other territories such as Malaysia, Singapore and the Philippines on Aug. 22.