Should you develop a CGI influencer for your business?
Influencer marketing has emerged as one of the most popular methods of digital marketing, with computer-generated (CGI) imagery now playing a more central role in the industry.
Influencer marketing is a billion-dollar industry now. Businesses are investing more and more into it because it generates $6.50 for every $1.
It works out a lot cheaper than ads. But there is a new trend in influencer marketing which has started to make it even more cheaper. This is the rise of CGI influencers.
What is CGI influencer marketing?
CGI influencer marketing is when you work with an influencer who isn't exactly real. The account is run by a real person, but the pictures of the influencers are made with computer-generated imagery (CGI). In fact, some of the best performing Instagram accounts are filled with CGI.
Influencer marketers create placeholder account names on social media platforms. They then fill them up with CGI images to attract an audience and eventually several followers. As such, some of the top names on Instagram are actually run by third parties. A good example, in this case, is Tal Melenboim an inventor and owner of several patents associated with video and GIF content for marketing. He is the creator of several photos and posts on Instagram for both real account holders and placeholder account names.
These creators are also tasked with replying to comments made by the account followers. But they must make sure that the account's pictures and writings reflect the account holder's personality and views, and not their own.
Asked about 'Zoe Dvir; one of his first CGI influencers, Melenboim said in a recent interview "she is a young, trendy, and inspirational figure whose message to her followers encourages them to be themselves – "You're amazing just the way you are"." This is the personality that shines through the account of Zoe on Instagram.
What are the benefits that CGI influencer marketing offers that traditional influencers don't?
The main benefit of CGI influencer marketing is that it is cheaper. Influencer marketing provides great results as mentioned in the opening paragraph. But in order for you to continue seeing positive results, you need to constantly pay influencers.
It can seem like small amounts of money at first, but it amasses to larger amounts as you hire them again and again. You will also need to pay the marketing agency you hire to help you execute the strategy.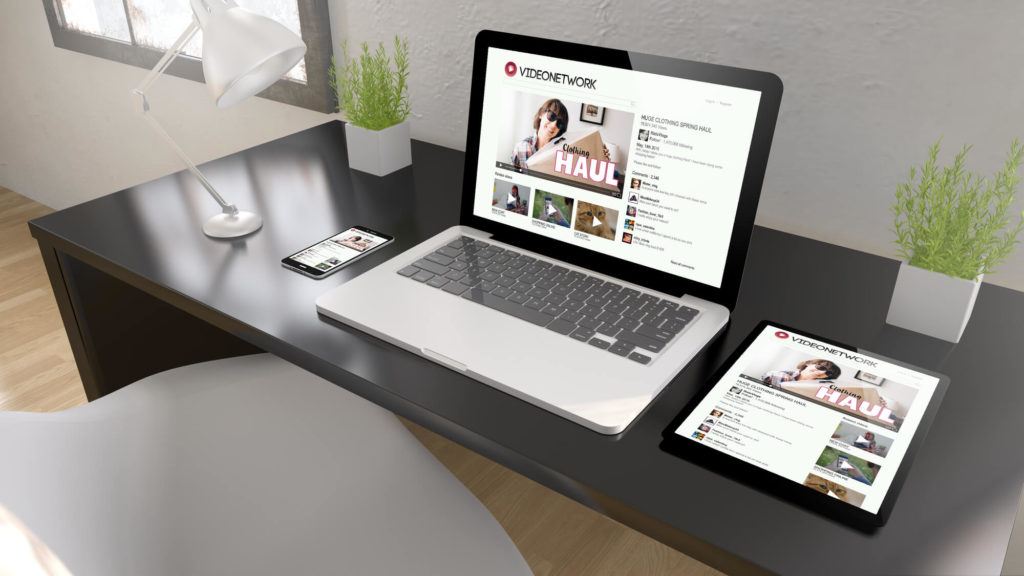 But if you created your own CGI influencers, you won't need to hire influencers anymore. You might need to hire an agency or social media manager who specializes in CGI influencer marketing to run the account, but it will work out less than constantly paying influencers.
The other benefits are that you will have complete control of the account. This means that you can avoid all the burdens that come with working with an influencer. You won't have to worry about getting embroiled in controversies started by unscrupulous influencers or being overcharged by influencers who use fake followers to make it seem like they have a bigger reach.
Are there any cons of creating CGI influencers?
The only real con of creating your own CGI influencers is time. When you work with CGI influencers who are owned by an agency or a normal influencer you are working with someone who has already built a presence. So, when they promote your products, they can get it to reach a lot of people instantly.
But when you begin using your own influencers you won't see results immediately. You will first need to post a lot of content and build a following. You might also need to spend some money to run ads. During this period, you should also refrain from promoting any products as people prefer following influencer accounts that aren't too promotional. This can take months.
So, should you develop a CGI influencer for your business?
To decide whether to create a CGI influencer you need to consider the pros and cons listed above. If you are tired of paying influencers and would prefer reliable long-term influencers who will never bail out on you it will definitely be better to create one or a few of your own.
But if you don't have the patience to develop your own influencer from scratch, it will be better to abandon this idea and work with CGI influencers owned by an agency or follow the traditional influencer marketing approach and find 'real' influencers.
They can get you the instant results you are looking for whether it is to gain brand impressions or followers or sales.
(Featured image by DepositPhotos)
—
DISCLAIMER: This article expresses my own ideas and opinions. Any information I have shared are from sources that I believe to be reliable and accurate. I did not receive any financial compensation for writing this post, nor do I own any shares in any company I've mentioned. I encourage any reader to do their own diligent research first before making any investment decisions.