Earning your employees' trust to build a better working environment
Inspire your team, make them feel like they are contributing to a worthy cause, and they will develop an appreciation for the work they do.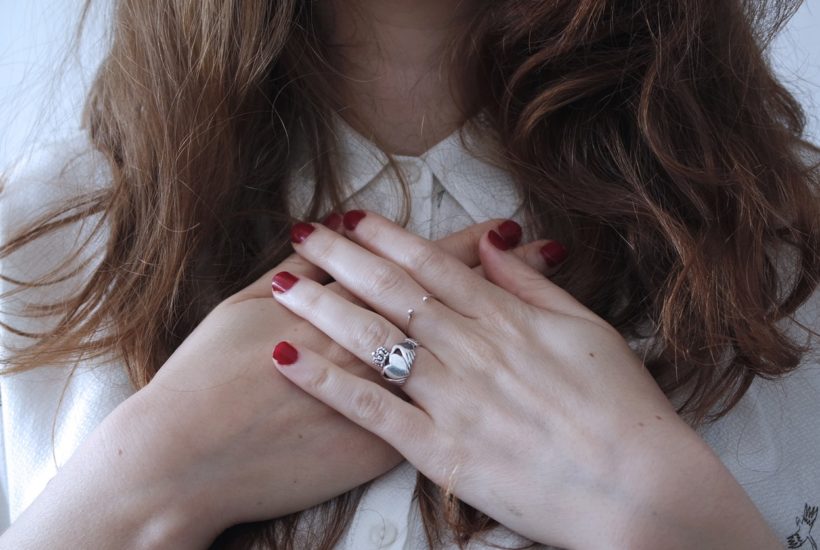 One of the irreplaceable core elements of leadership is trust. A leader should inspire their team and earn their trust in order to achieve lasting results. If you can't instill trust in your team, you can't expect to achieve the progress you planned or things to run as smoothly as you would like.
A trustworthy leader will always have the support of their employees so let's take a look at some of the best ways you can earn the trust of your team.
Honesty is rewarded
People connect to those who portray an image of honesty and transparency. If you want to connect with your employees on a deep and meaningful level, you have to be honest and truthful at all times.
Most of the time, people would rather hear the hard truth than a positive lie While you might think that bending the truth would be for someone's own good at times, think again, because no matter how good you are at pretending, truth always finds its way to the surface one way or another. If your employees hear it from someone else, they will lose all respect for you. That's a hard blow few people can recover from.
Empathize with people
A true leader observes from multiple perspectives and considers many options. Much like you would tackle a challenge from various angles, you need to be able to put yourself in somebody else's shoes and consider their perspective on the matter. We all like to be respected for our opinions and actions and we all want to be understood.
Just like your life shapes your actions, your employees are people with their own complex lives, so taking the time to observe each and every person for what they are – everything but an obedient machine – will build trust and reliance. People will learn to lean on you and they will know they can come to you with any idea or problem.
Your word is your bond
If you say you're going to make something happen, do everything in your power to keep your word. If that proves to be impossible, which happens from time to time, then be sure to own up to your mistakes. People will be grateful for your honesty and will appreciate you for it.
You will be given a second chance and people will not blame you, just make sure to do everything you can not to let it happen again. After all, it's when you keep your word that people will truly start believing in your competence and integrity.
Appreciate the work you do
When people feel appreciation for the work they do, they will go that extra mile to bring the most amazing results possible, not because it's expected of them, or because the client demands it, but because it means something to them personally. Corporate Prepaid Gift Cards suggested that the most important thing for motivating employees is that your staff has an appreciation for the work they are doing.
Inspire your team, make them feel like they are contributing to a worthy cause, and they will develop an appreciation for the work they do. This will, in turn, bring faster results and, more importantly, the improved quality of work that uninspired employees would simply never be able to achieve.
Show gratitude
Always do your best to reward employees for their good work and show gratitude for their contribution. People love feeling appreciated and worthy, and you can go a long way in evoking trust in your employees if you take the time to show your appreciation for the job they're doing.
A good practice is to observe your staff members as much as possible. But rather than looking for room to criticize, find the things they do well, no matter how small they may seem. With their newly-found confidence, those small contributions will soon turn into game-changing ones.
These are all crucial parts of positive company culture, and a trustworthy leader will develop all of the skills mentioned above in order to become more than just a boss – they will become a person employees will believe in and gladly follow through thick and thin.
—
DISCLAIMER: This article was written by a third party contributor and does not reflect the opinion of Born2Invest, its management, staff or its associates. Please review our disclaimer for more information.