Iconic singer Elvis Presley's mobile home up for auction
Fans of the King of Rock and Roll can rejoice as one of Elvis Presley's mobile homes is lined up for auction.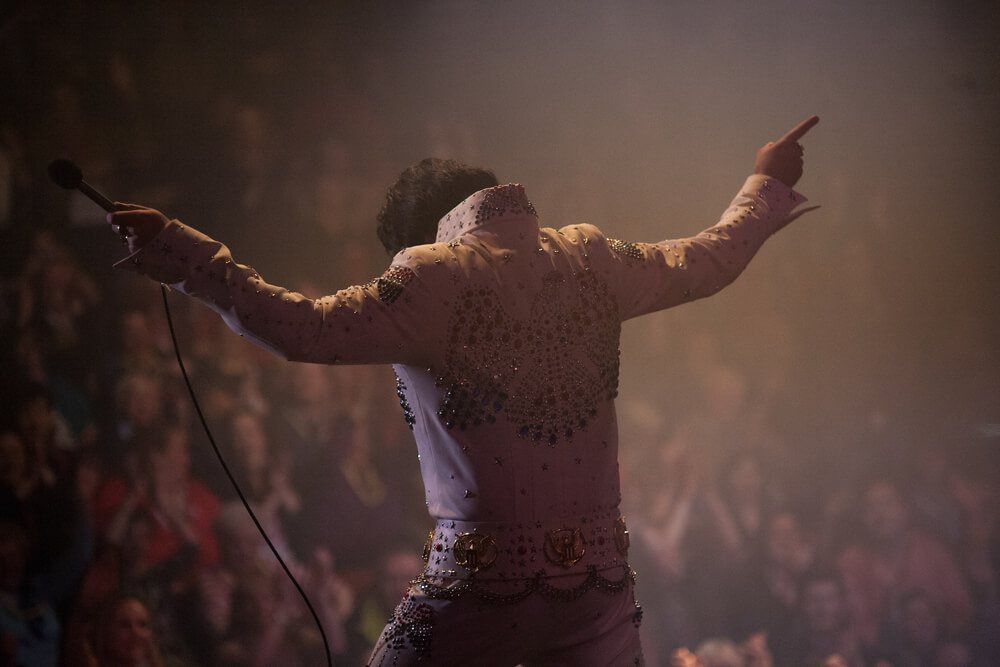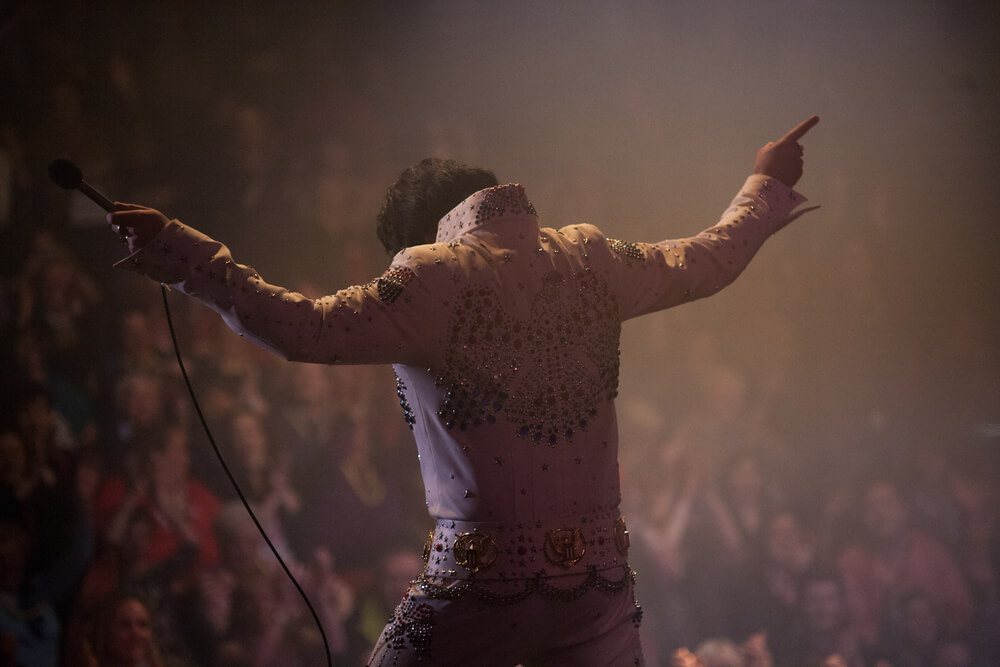 It seems that even four decades after his passing, the King of Rock and Roll himself, Elvis Presley, can still no doubt make his fans swoon, as it's been recently reported that one of his mobile homes will be up for auction come Aug. 25.
Of course, everyone's heard of Graceland. Located in Memphis, Tennessee, the 13.8-acre estate is Presley's former mansion turned tourist attraction. Annually, it receives more than 650,000 visits, making it the second most-visited house in America, just after the White House.
What most people don't know, however, is that during his lifetime, Presley also frequented other homes, one of which will be sold at an auction by GWS Auctions next week titled "Legends: Iconic Film & Music Memorabilia Auction." Presley bought the house in 1967 as a getaway home after fans kept flooding the outside of his mansion. He and his wife, Priscilla, also spent part of their honeymoon at the two-bedroom mobile home following their marriage in Las Vegas that same year.
Additionally, Presley lived in the said home for three consecutive weeks when filming for the movie 'Clambake' was paused in April 1967.
Originally manufactured by Delta, the 60-foot structure is one of the eight mobile homes parked in his Circle G Ranch property near his Graceland mansion. Besides staying with his wife there, it was also Elvis' getaway when he wanted a break from media attention, and it's where he is usually accompanied by his closest friends, which he named the Memphis Mafia. The iconic singer even bought additional trailer houses for them to stay, all parked near the property's lake.
Per CNN, GWS Auctions co-founder and lead auctioneer Brigitte Kruse said, "The mobile home, it's just one of the coolest pieces we've ever had."
"There's a lot of history behind this particular mobile home," Kruse continued. "They [Memphis Mafia] would all congregate there in their little hideaway […] It's a neat idea for that time. So it just shows a lot of his personality – and he loved his fans, but he also needs to be a human being and have some privacy too."
In preparation for the auction, the mobile home was recently restored, with the interior keeping true to its original condition back in the 1960s, like the gold lead finishings, which is typical Elvis fashion, according to Kruse. Apart from the restored trailer itself, the highest bidder will also get the bill of sale along with its original paperwork, which Elvis signed back in 1967.
The mobile home has been passed around after Presley's death, although the registration is still in his name.
Often referred to as the King, Elvis Presley died 41 years ago on Aug. 16, 1977. A real slice of music royalty history, Presley's trailer home is as close to living like the King as one can surely get.
(Featured image by DepositPhotos)