Establish a killer employer brand through a smarter recruitment process
The recruitment is the first stage of the employee life cycle.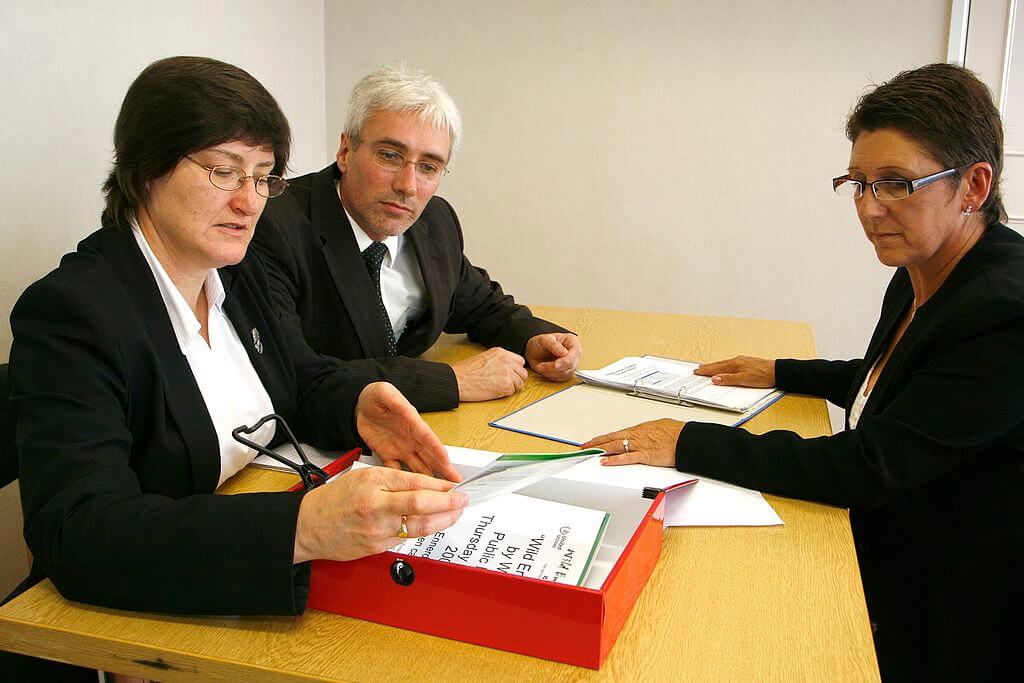 The recruitment process presents a valuable opportunity to showcase your organization's employer brand to applicants and future employees.
Hiring to fill a role at your organization can be equal parts exciting and overwhelming. Filling an open position at your organization may involve sifting through stacks of resumes, setting aside significant time to conduct interviews, and comparing countless applicants in your quest to identify the best fit for the position.
The candidate experience
Despite its challenges, the recruitment process can be one of the best mechanisms through which to establish, strengthen, and promote your employer brand. Richard Mosley, head of the Employer Brand Academy, explains, "The term 'employer brand' was first defined in the mid-1990s: it denoted an organization's reputation as an employer, as opposed to its more general corporate brand reputation."
Social media has transformed the nature of recruiting by making the employee experience inside a given organization much more visible to potential hires. When applicants are researching future employers, they can consult employee reviews on sites like Glassdoor to gain a better idea of what it's really like to work at that company.
The employee life cycle
According to the Huffington Post, recruitment is the first stage of the employee life cycle. From that initial contact, the applicant could go on to become a long-term employee at your organization. How you treat your employees during the recruitment process speaks volumes about how you would treat them should they accept a full-time position. A positive recruitment experience highlights your organization as an attractive place to work, regardless of the hiring outcome.
Hiring managers can (and should!) take advantage of the recruitment process to showcase their employer brand. The way you communicate with potential employees during the recruitment process will speak volumes about your company's culture and values, and could just be what sets you apart from other companies they're considering.
Making the most it
The job search is an arduous process for applicants, and employers will benefit from being empathetic to the applicant's needs. The most straightforward way to develop a smarter recruitment strategy is by thinking about how you would want to be treated if you were applying for the job. Courteous communication gestures, like letting an applicant know if you have decided to give the position to another candidate, can make a world of difference in projecting a competent, respectful employer brand.
Ask current employees how you can improve the hiring process. If you think a candidate is a good fit, set up a meeting between them and their future teammates to make sure they mesh well together.
While you are always striving to hire the most qualified candidate for the position, don't adhere so rigidly to your requirements that you let talented (but seemingly underqualified) candidates slip away. For instance, you might be hiring for an employee with a master's degree, but find that your favorite candidate has a wealth of relevant work experience instead. That's okay; you may be pleased to see what can happen when you remain open-minded and flexible.
Always make it clear that you are open to feedback about your recruitment process from both current employees and applicants. It's better to receive honest feedback, even if (especially if) it comes in the form of constructive criticism. Rather than take it personally, endeavor to adjust your recruiting process accordingly.
—
DISCLAIMER: This article expresses my own ideas and opinions. Any information I have shared are from sources that I believe to be reliable and accurate. I did not receive any financial compensation in writing this post, nor do I own any shares in any company I've mentioned. I encourage any reader to do their own diligent research first before making any investment decisions.
(Featured Photo by Alan Cleaver via Wikimedia Commons. CC BY 2.0)