Ford tops US survey despite recent recalls
Ford still manages to satisfy U.S. drivers, getting high scores at the recent ACSI Automobile Report 2018 despite the recent recall of its charging cables.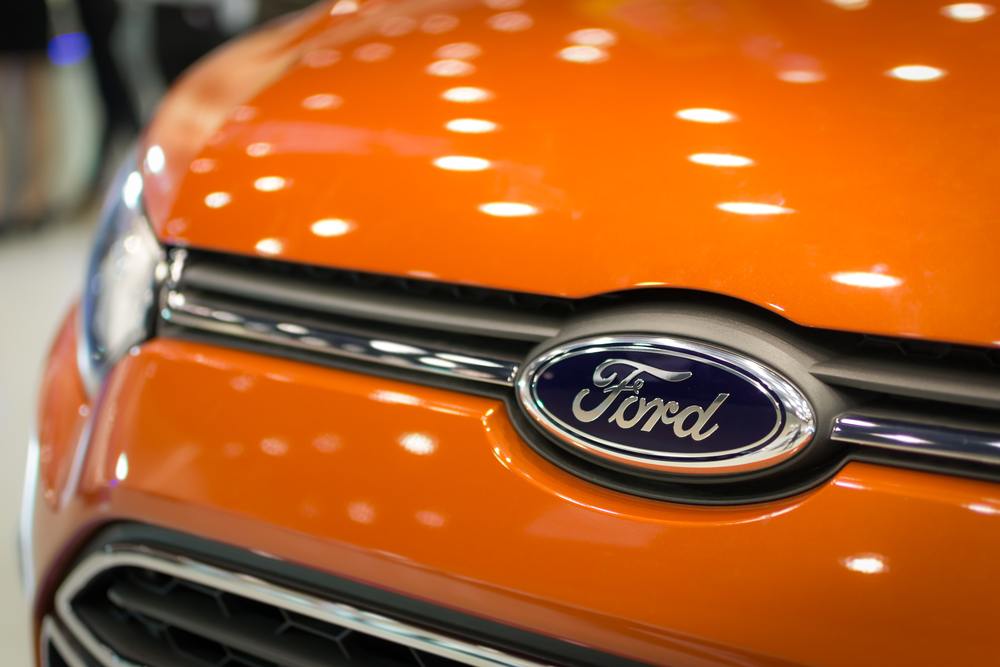 Ford recently topped the survey by American Customer Satisfaction Index's (ACSI) Automobile Report 2018, per Consumer Affairs. The automaker had a total score of 82 out of 100, surpassing General Motors' (GM) score of 80. GM was previously in the first place. Fiat Chrysler had a score of 78, making it to third place.
Some factors that affect customer satisfaction, according to the report, were the products and the services provided. Ford drivers also think that past recalls by Ford products do not affect their satisfaction.
Recent Ford recall of 50,000 hybrid and EV charging cables
This survey came after a recent news that Ford has recalled 50,000 charging cords used for its Ford Focus Electric (models manufactured from 2012 to 2015), Ford Fusion Energi (models manufactured from 2013 to 2015), and Ford C-MAX (models manufactured from 2013 to 2015), per Fortune. The cables were recalled due to a fire risk.
But in an effort to enhance its services, Ford recently come up with more management teams to improve customer satisfaction. These teams will focus on planning, developing, marketing and selling vehicles, per The Detroit News. As the latest structural movement by Ford CEO Jim Hackett, there would be 10 teams that would be in charge of specific categories.
Aside from forming new management teams, the automaker also announced a bold move to cut costs in the coming years. According to Fortune, Ford will stop making new generation sedans for the Northern American market except for Focus Active and Mustang.
Other top automakers
The ACSI Automobile Report 2018 also include other segments. For mass-market vehicles, Subaru took the first place with 84 points, while Toyota and Honda tied in the second place with 83 points.
For the top luxury automaker, Volvo and Lexus are tied on the top spot with 85 points. For overall rankings, ACSI reported that European cars are still on top with 82 points, followed by Korean and Japanese cars tied at 81, while the U.S. automakers are on the third place with 78 points.