France's Photoshop ban in ads encourages raw, natural beauty
France wants agencies and magazines to be transparent when showing pictures of models.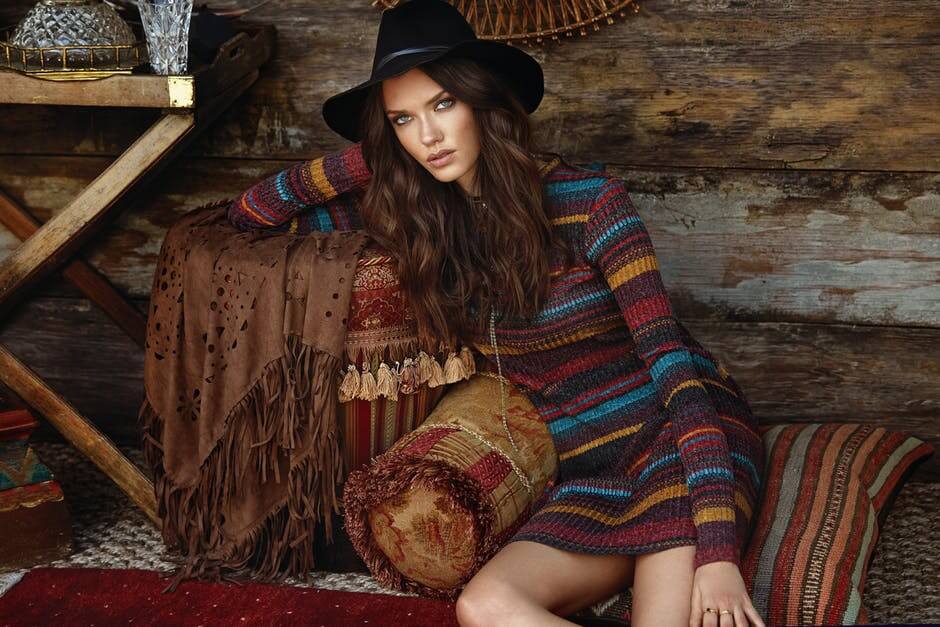 Enhancing a model's body or looks will no longer be allowed in France and violators will be given a penalty of at least $45,000.
According to Ad Age, the new law which was enacted on Oct. 1st, wants agencies to put "Photographie retouchée" if the photo used has been enhanced or edited using Photoshop. France wants to put an end to edited images of models which send the wrong message to the public. The need to raise the discussion on healthy body images has become more prevalent more than ever.
Actress Lena Dunham famously declared she will no longer appear on magazine covers after a Spanish magazine appeared to manipulate her photo and used it as the front cover. However, she backtracked on her statement when Tentaciones said they did not edit her photo.
Advertisers have mixed reactions on this issue. Some believe it will encourage authenticity in photos while others are not sure if it will affect campaign ads outside France. In the U.S., Target and American Eagle have already declared that their photos are not going to be manipulated anymore. This news was well received by the consumers.
"Our industry needs to be brave enough to depict society in a realistic way rather than reinforcing potentially harmful stereotypes," World Federation of Advertisers CEO Stephan Loerke says in an interview. The new law wants one thing: transparency.
Former health minister Marisol Touraine believes it will put a halt to anorexia among young women because they are influenced by the ideal bodies the edited photos want to portray. Stock photo website Getty Images have also declared a war on photoshopped photos. In a released statement, Getty Images said that they will no longer accept submitted photos which were manipulated to look the model's body thinner or larger.
However, what makes this law interesting is that manipulating images is still allowed in other areas such as hair color, skin color, blemishes, and nose shape. Apparently, only the body mass index of models are untouchable.
Last month, French fashion brands led by Christian Dior to Gucci are banning super thin models to feature in their catwalks and ads worldwide. LVMH and Hering also declared they will no longer hire teens under 16-year-old to wear adult clothes in their campaigns. The aim of the movement is simple: they want to ensure the well-being of models.
"Respecting the dignity of all women has always been both a personal commitment for me and a priority for Kering as a group," claimed Kering Chairman Francois-Henri Pinault.
The tragic incidents of models who succumbed to death after starving and suffering from anorexia should always be taken note of.  
Hopefully, other agencies will follow suit. In the future, we might see real images of models who are confident in their own skin and body. And the young ones who dream to become models will be inspired to eat healthily and not starve to achieve a model's body.