How do gas prices affect real estate industry?
Homebuyers adapt by choosing closer neighborhoods, but upscale ones remain attractive to buyers regardless of what happens to gas prices.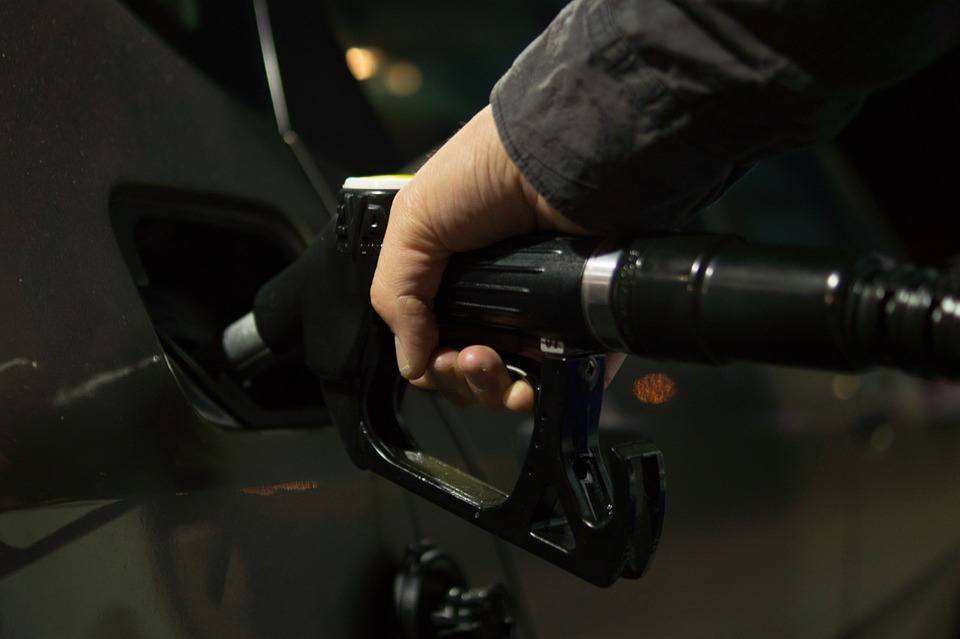 I had a finance professor in college who referred to self-evident ideas as BGOs, or blinding glimpses of the obvious. The term stuck with me, and my kids have heard it their entire lives.
And it came to mind recently when I considered if rising oil prices weighed on the real estate market.
Well, duh!
If consumers pay more for gas, then they won't be inclined to spend as much on housing!
But as with every BGO, there's a bit more to it than that, as a recent study from the Brookings Institute points out.
Authors Adele Morris and Helen Neill come back to the age-old real estate wisdom of, "Location, location, location," and it cuts both ways.
By studying changing home prices in Clark County, Nevada, as gas prices changed, the authors found a statistically significant relationship between the two.
As you might expect, homes that were a significant commute of 24 minutes or more from the city of Las Vegas suffered a price decline of approximately $7,800.
However, homes close to the city center enjoyed a price bump of $5,600.
That showed homebuyers were still willing to shell out for shelter, but they were adapting to higher gas prices by choosing closer neighborhoods.
That conclusion seems straightforward, but you have to read the parameters of the study to gain the biggest insights.
The authors found that many neighborhoods, such as older ones, those with geographic constraints on building, and those with a higher concentration of wealth, didn't react to changing oil prices.
Apparently desirable, upscale neighborhoods remain attractive no matter what happens with the price of oil.
Also, the effects of higher gas prices were muted in the most recent years, echoing something I've written about before.
As the authors note, fuel efficiency has improved dramatically over the past 40 years. They point out that fuel efficiency increased by 70% from 1975 to 2010, and I wrote that average fuel efficiency improved from 13.5 miles per gallon in 1972 to 24.5 miles per gallon last year.
Even though we drive about 2,000 more miles per year than we did back then, we spend less on gasoline to cover the longer distance.
Finally, there are some cities that throw parties when the price of gas shoots higher, and I happen to live near one. For obvious reasons, everything is bigger and better in Houston when the price of oil jumps.
Companies pay signing bonuses, everyone wants their logo prominently displayed at charity events, and the Houston Rodeo gets more entries in the barbeque cook-off. Needless to say, real estate does pretty good as well.
The good news for America is that more locations are starting to resemble Houston.
As we expand our fracking efforts, deregulate oil exports, and build out our natural gas export infrastructure, cities from Delaware to North Dakota are enjoying economic booms thanks to the energy industry.
This might muddle the picture when we try to determine how rising oil and gas prices affect real estate prices, but that's OK.
That's a small price to pay for sending more of our energy dollars to American companies and workers, who then spend those bucks in their local economy.
—

DISCLAIMER: This article expresses my own ideas and opinions. Any information I have shared are from sources that I believe to be reliable and accurate. I did not receive any financial compensation for writing this post, nor do I own any shares in any company I've mentioned. I encourage any reader to do their own diligent research first before making any investment decisions.