How to get the skill that matters most to employers
Data analytics play a vital role in creating strategies since most business nowadays are driven by technology and data mining.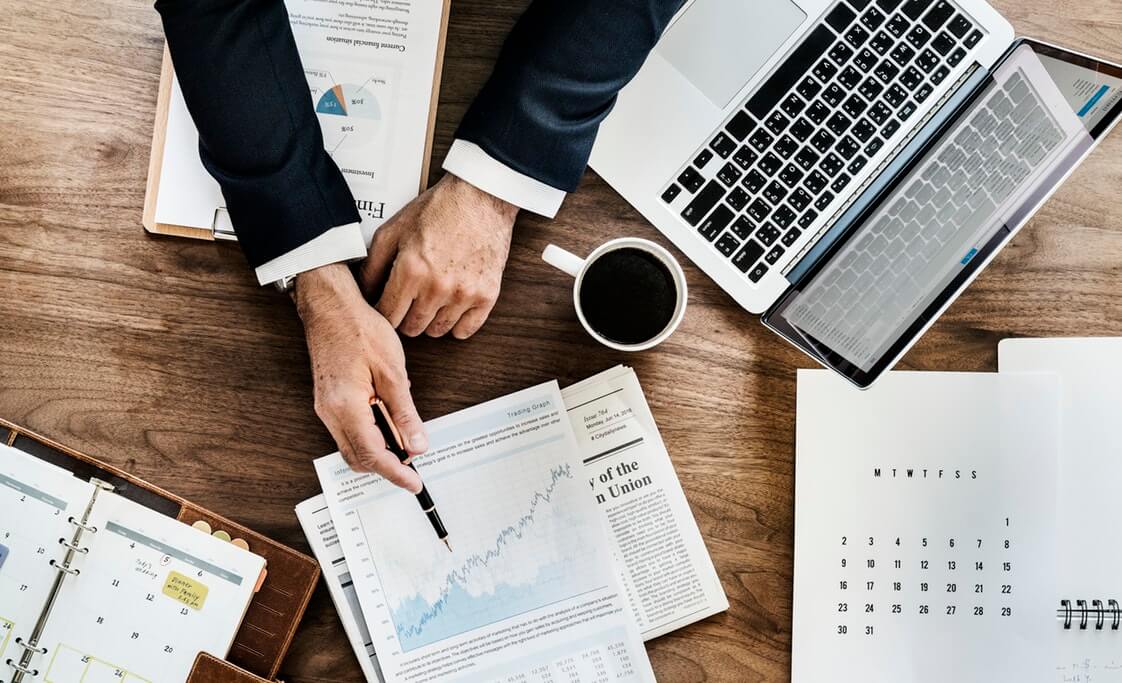 When you hear the term "data analytics," you probably think of the IT department. These days, though, analytics is vital to nearly every department in an organization. The explosion of big data and the insights it can provide to a company has led many to list business analytics and other data-related skills as the most important traits they look for in a new hire.
In an interview with CNBC, the executive chairman of Google's parent company Alphabet noted that we live in a data-driven world, and it is vital to the success of any business to have people in place who can interpret that data and help drive strategic decision-making. "By data analytics," he said, "I mean a basic knowledge of how statistics works, a basic knowledge of how people make conclusions over Big Data."
Unfortunately, though, data analytics has yet to become a core aspect of most college degree programs outside of technology-related subjects. So, how can you capitalize on this increased demand and increase your chances of impressing employers? As it turns out, you have plenty of options.
Business degree programs
Even just a few years ago, you might have asked whether a business analytics degree is worth it. Today, there really isn't a question at all. While employers tend to value "soft" analytical skills like critical thinking, communication, problem solving and research, they are by far most interested in candidates who have hard skills in data analytics. It's not enough to be able to look at large amounts of information and understand it.
You need to know how to find patterns in the data and determine what it means, and then make recommendations and develop strategies based on those findings. A business analytics degree program provides skills in computer science, statistics and other aspects of data analysis so that you are prepared to apply different methods to business problems – and make a convincing case that your solutions will work.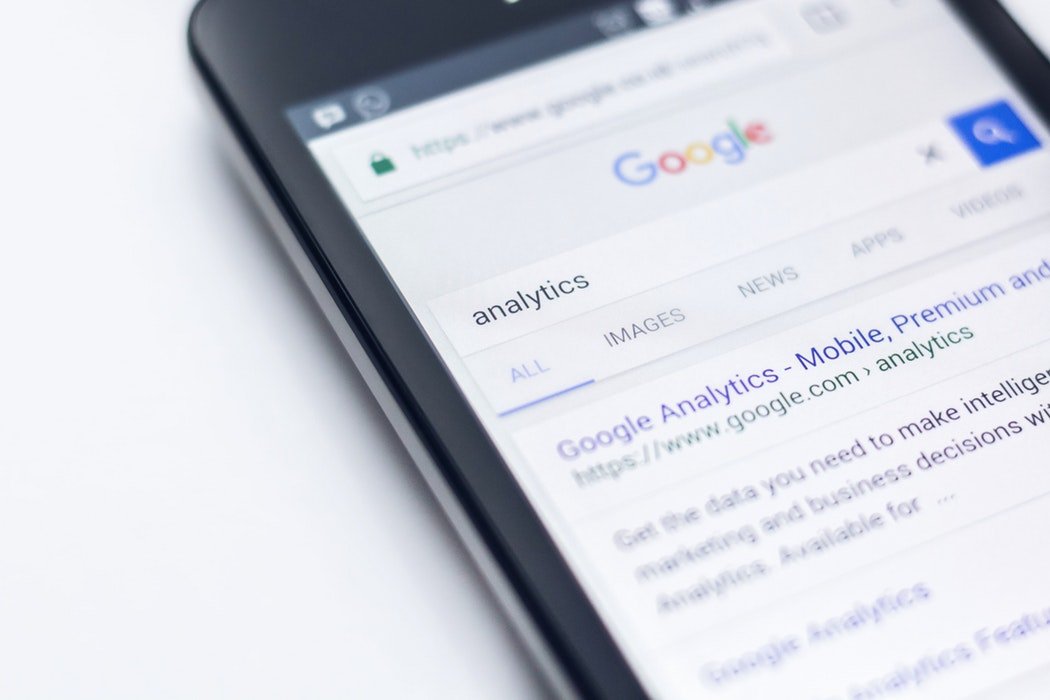 Shadow analytics experts
Building your analytical skills doesn't always have to involve formal education. Do some research to find analytics experts in your field and reach out to them to start building your network. Many of the most prominent experts maintain blogs and an active presence on social media, so follow them and start gleaning insights from what they share. If you are already working for a company using analytics, ask your boss if you can shadow them or work on data-heavy projects so you can become more familiar with the processes and methodologies that are being used.
Try free online tools
One of the best ways to learn more about data analytics is to start doing it. There are a plethora of online tools you can use to start building your skills. For instance, consider starting a blog and using Google analytics tools to measure its performance. With just a few clicks, you can start gathering data and conducting research on how to improve your blog and build skills that you can add to a resume—not to mention, start building your personal brand and online authority, which are also appealing to employers. If you don't want to maintain your own site, there are plenty of other sources of free, open data that you can use in different programs to practice your skills. However, you decide to start: the important thing is to get started and take your analytical skills from the theoretical to the practical.
Building your business analytics skills can be one of the best things you can do for your career, as Big Data, machine learning and more become increasingly important to business strategies. While you can learn a lot from reading books and taking free online courses, the best way to hone your skills is to learn via hands-on training and by experimenting with data and applying different tools and methodologies. When you do, your resume will stand out.
According to LinkedIn, analytics was one of the top skills keywords in job postings for 2016, and Monster listed data analytics as one of the most marketable skills for 2018. Therefore, it's worth the time and energy you invest to build these skills as you'll be in-demand and an important part of the success of any business.