Why in-house training and incentives will help decrease mortgage fraud
The increase in mortgage fraud incidents is alarming. To avoid the consequences of this, brokers need proper training and incentives.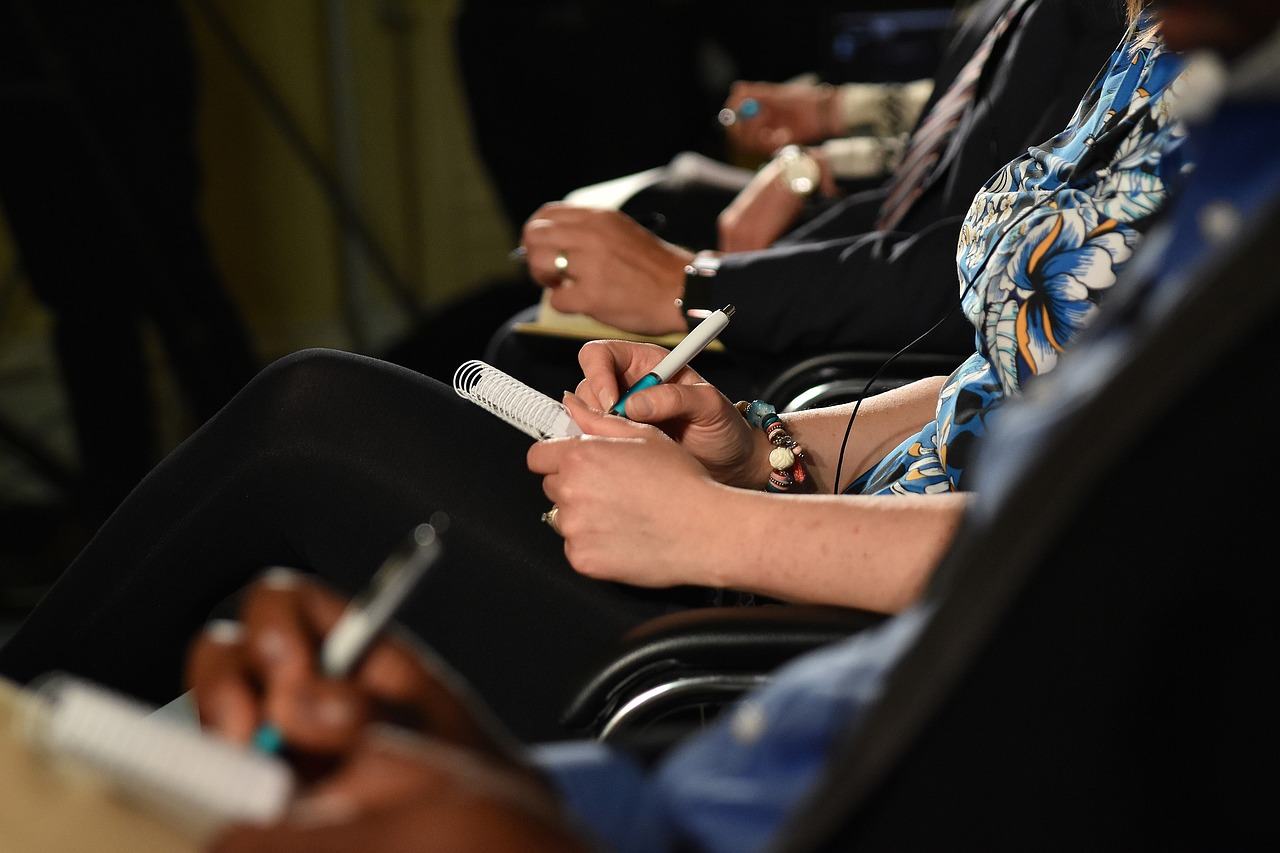 Desperate times make for desperate borrowers. In Canada, experts in the mortgage industry believe that the rising trend of mortgage fraud will only get worse in the coming months.
According to Bloomberg, Canadian borrowers are overstating their incomes more than usual to secure loans and rates for which they would otherwise not qualify. Home prices in Canada continue to soar as well. In light of these factors, the S&P Global Ratings lowered a major risk metric for Canadian banks, placing Canada at the same risk level as the United States.
Dispersion of risk plays a role here, too. Many of these riskier loans come from brokers who act as intermediaries for lenders, but who do not bear any credit risk for the loans they approve.
When mortgage fraud becomes pervasive, the risks spread far beyond the parties directly tied to the loans. Higher rates of mortgage fraud lead to higher rates of foreclosures, as homeowners with lower incomes than they claim eventually lose the ability to pay down their debts. The motivating factors are easy to understand—lower interest rates, approval for larger loans, etc.—but the actions remain illegal.
This confluence of factors is not unique to Canada. Mortgage fraud is increasing around the world. Brokers (and their employers) are struggling to stem the tide as small-scale mortgage fraud becomes widespread.
In the face of rising concern in the mortgage industry, brokers remain the most important line of defense. This group is responsible for catching the people who try to commit mortgage fraud, and every fraudster caught is a burden lifted off an already strained market. If brokers and their employers do not curb the mortgage fraud trend, not only will they continue to lose money, but the consequences could have significant effects on the health of the larger economy.
The consequences of unchecked mortgage fraud
Without intervention, mortgage fraud will continue to spread. Brokers already work diligently to spot and deny fraudulent applicants, but when they can't, the results can be disastrous.
Unfortunately, not all brokers are up to the task. In 2011, Home Capital Group, Inc., in Canada, severed ties with nearly four dozen brokers after discovering a trail of forged documents on fraudulent applications. Those brokers accounted for almost $1 billion worth of mortgages for Home Capital Group in 2010.
In the wake of the recession of the late 2000s, companies were quick to spot and eliminate fraud as quickly as possible. The world was just recovering from a severe downturn, and companies knew they needed to keep applications clean to prevent a recurrence. Today, that remains true, but in the years since the crash, the sense of urgency behind the mortgage approval process has died down.
According to CoreLogic, mortgage fraud rose 17 percent from 2016 to 2017. CoreLogic's research suggests that one in every 122 mortgage applications in late 2017 contained some element of fraud, and the rate of fraud continues to grow.
Brokers and their employers cannot stand by while fraud increases. Their livelihoods—and the livelihoods of others who depend on honest lending practices—demand that they improve in their ability to weed out fraudulent applications. To do so, companies must offer more in-house incentives and better training to help their brokers fight back.
Turning the tide against fraud
Brokers are just as human as the rest of us. If they feel like their work is meaningless or like their employers don't appreciate them, they are less likely to be productive on the job. Given the importance of the broker position, mortgage companies should do everything in their power to provide brokers with the personal boosts they need to stay vigilant.
Incentives are a great way to keep brokers motivated to do spot checks on suspicious applications. For example, I'm the CEO of my company, but I don't get paid until all the documents and applications in each mortgage we process are verified and correct. It's a dramatic incentive, but it works for our process.
Tailor the incentive to the employee to increase its value. Big sports fan? Offer tickets to a game. Foodie? Try reservations at a hip new restaurant. Incentives that punish failure tend to demoralize employees, but personalized incentives make them feel both valued and motivated.
Most mortgage companies provide in-house training for compliance, but compliance isn't enough. Keep up a steady stream of internal communications to show brokers how their work affects the whole. Provide opportunities for continuing education to people who want to learn new skills. And bring in experts on mortgage fraud to talk to employees about the creative ways modern fraudsters try to slip through the cracks.
Brokers and their employers are in a precarious position. They have plenty of power in the mortgage process, but they also have plenty of liability when something goes wrong. Rather than leave brokers alone to combat increasing mortgage fraud, companies should empower their workers with the training, incentives, and backup they need to weed out fraudulent applications.
—
DISCLAIMER: This article expresses my own ideas and opinions. Any information I have shared are from sources that I believe to be reliable and accurate. I did not receive any financial compensation for writing this post, nor do I own any shares in any company I've mentioned. I encourage any reader to do their own diligent research first before making any investment decisions.