How to thrive in online currency trading
The online currency trading market is very profitable, but its losses can be disheartening. Learn from the masters of the trade and hit those targets!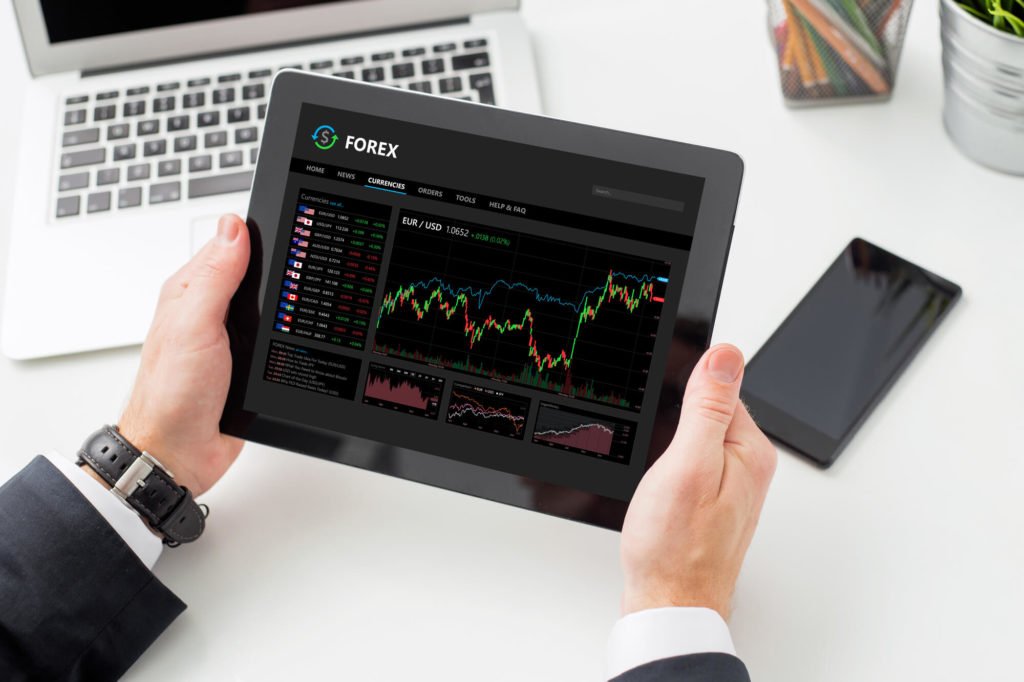 The online currency trading market has seen a steady growth rate fueled by technological advancements and the simple need to trade goods and services profitably. With this trade activity, comes currency value fluctuations that happen by the minute giving rise to the currency speculation market.
Traders in this market go 'long' or 'short' on multiple trades for many small profits or once in a while take up large positions that bring massive gains or losses.
History's most famous trades
One of the most profitable short position trades ever made was by the wizard of currency trading, George Soros aka as 'the man who broke the Bank of England.' Soros correctly speculated that the British Pound which was overvalued at the time was about to submit to market forces and plummet in value. He borrowed heavily and bet on this drop and the legendary money manager made over  £1 billion in profits ahead of the infamous Black Wednesday of 16th September 1992.
Soros casts a long shadow in the FX market, but Andrew Krieger can hold his own too. Speculating on the financial crisis that led to the Black Monday stock market crash of October 19, 1987, he traded the New Zealand dollar (NZD) short earning his company $300 million cash in profits from that single trade.
Lessons on online currency trading from the masters
George Soros and Andrew Krieger are part of a tiny clique of ultra-successful FX traders. There haven't been many documented online currency trading billionaires because not many go in with the benefit of experience, keeping the drop out high.
If you study the professional lives of these elite few, you will find a common thread in the work ethic. These characteristics are what can make you too successful at online currency trading.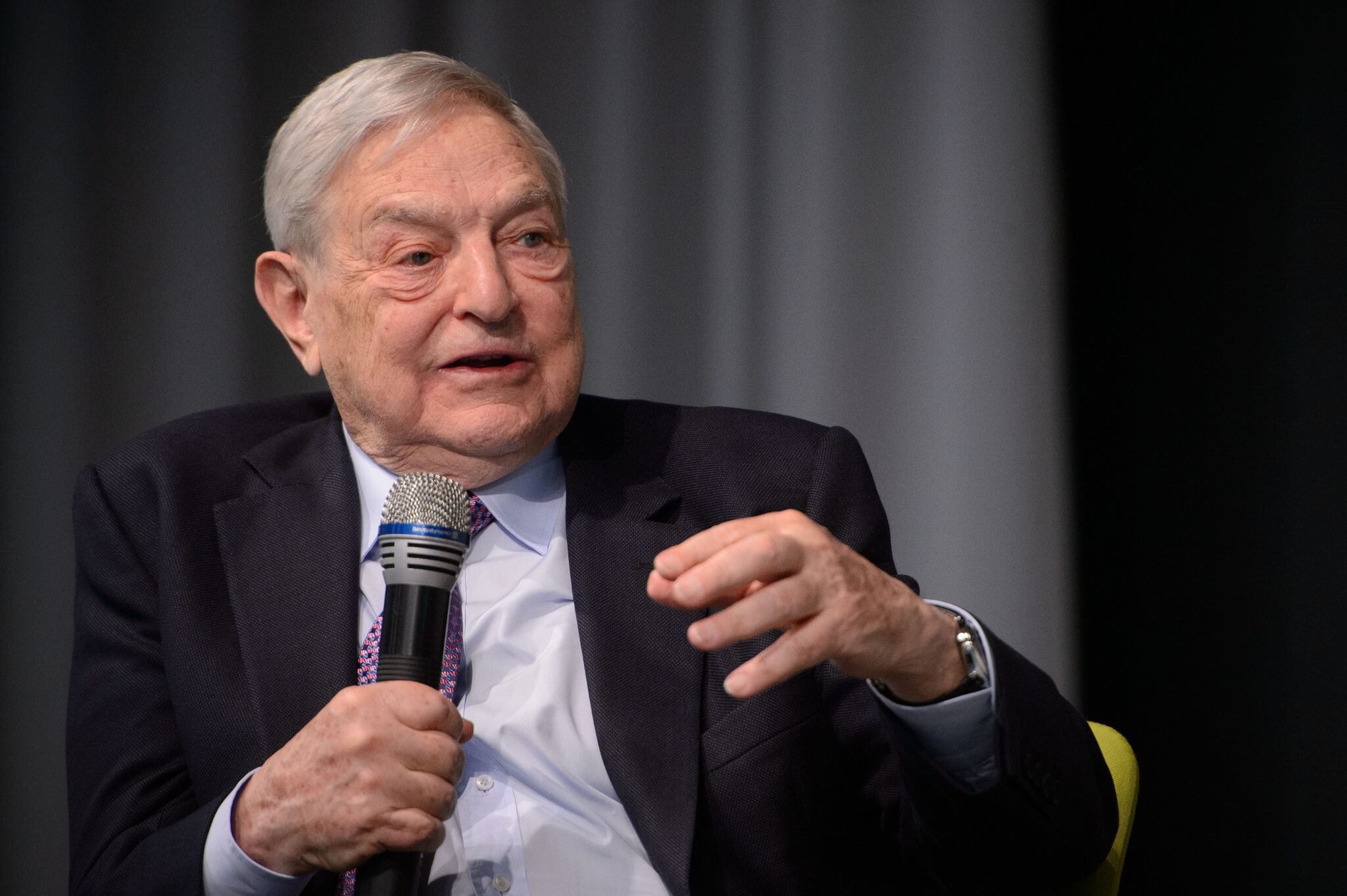 The characteristics of successful currency traders
They embrace loss.


To them, the loss is a sign that their strategy needs some tweaking. Unlike most traders, they do not also develop a victim mentality over losses. They understand that the market itself is neutral and does not pick fights. The loss is simple feedback.

They are disciplined


It becomes challenging for most inexperienced traders to walk away from a problematic trade or a massive win. When emotions start to run high, successful traders have been known to take a brief hiatus.




They do to this to fight the natural tendency to over trade when high on the profit-making buzz or when low and trying to recover losses. Learn to walk away from wins and losses so that you can make clear-headed decisions.

They are courageous


Successful traders have a lot of pluck. Andrew Krieger was so aggressive at Bankers Trust that the management team upped his trading limit from the usual $50 million to $700 million. This high limit is what made Andrew the massive profits he got from his NZD trade.

They are astute


These traders are very good speculators and can correctly decipher perceptions and their consequences on market trends. This mastery of trading strategies gives them a unique trading edge. You too can do this by mastering one useful trading factor at a time.

They understand risk control


Successful traders take on massive risk with their trades, but they calculate this risk first. They often have their risks and rewards defined to a dollar.
(Featured image by DepositPhotos)