Huge changes in the utility marketplace that you should know about
Public utilities are under extreme pressure and their needs, which fall into the critical category, are common.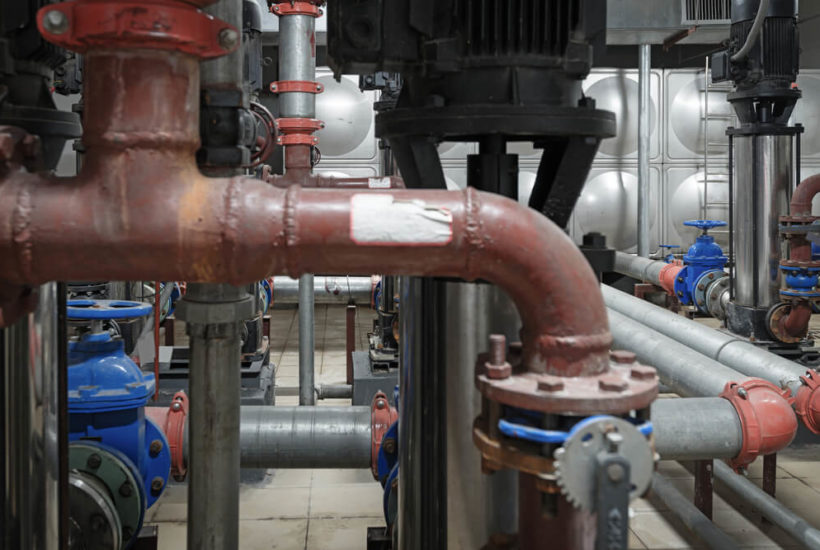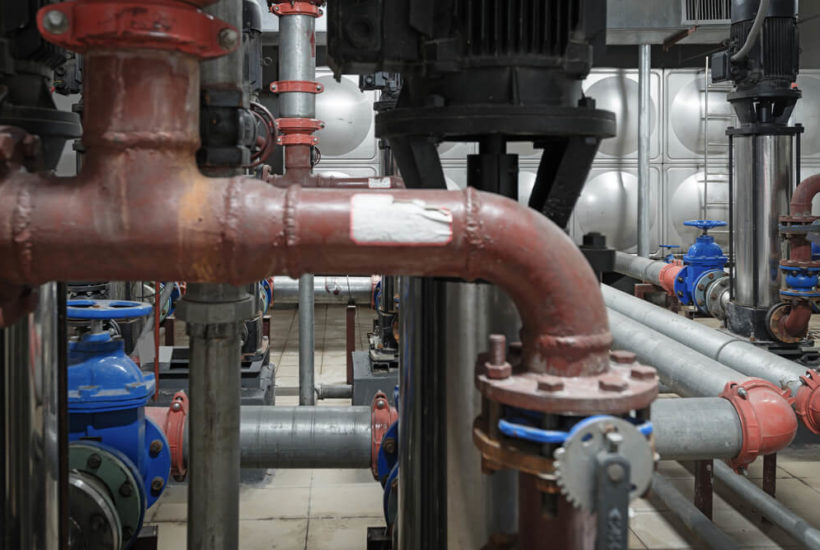 Almost every public system that supplies citizens with electricity, gas, water and sewage services is old. They suffer from a decline that comes with age, deferred maintenance and the failure to upgrade as technology and needs evolve. Utility officials, like most other government leaders, are being asked to do more with less.  That makes it extremely difficult to perform and terribly frustrating to endure.
But, there's more! Utilities must also contend with shifting regulatory mandates, find ways to ensure maximum uptime and support sustainability goals tied to lower carbon footprints. Then, there are cybersecurity threats and an ever-growing demand for grid modernization.
In Puerto Rico, the government is pursuing a public-private partnership (P3) to mend its ailing utility systems. As tragic as the wreckage left by Hurricane Maria is, the government will likely have updated and efficient systems that will possibly surpass many in the mainland in the not-too-distant future.  Four major contracting companies are competing to be selected as the private-sector partner for Puerto Rico. Public-private partnerships with utilities are becoming extremely common because of the need for funding and modernization.
Moody's Investor Service has recently projected that university-initiated P3s related to campus utility projects will see significant growth in the next few years as universities begin to address their aging utility infrastructure. Colleges and universities are already accustomed to finding ways to attract alternative funding for large projects and their utility systems are of high interest to investors.
A recent survey summary made it clear that utility network officials have long wish lists. Responders to the survey want better monitoring control, automation capabilities and the capability of adapting to disruptive technologies. They also need to be able to capture data about customer habits and analyze system outages and other anomalies.
The Los Angeles Department of Water and Power is evaluating a public-private partnership engagement which would allow fulfillment of the city's renewable energy goals. The mayor announced the city will shift away from three coastal natural gas plants by 2029 and will retire the first plant in 2024. The city has already invested $10 million studying ways to reach 100 percent renewable energy standards – a goal that is common to a majority of other U.S. cities.
Gov. Andrew Cuomo, in promoting alternative power sources, has announced that the state of New York will make $31.6 million available annually for the expansion of electric vehicle charging stations. With sales of electric vehicles in the state rapidly increasing, the demand for convenient charging stations is also growing. The New York Power Authority is also supporting the governor's initiative and has committed up to $250 million through 2025 for Evolve NY, a program focused on partnering private entities to deploy more chargers in high-traffic corridors. A request for proposals (RFP) for a private-sector partner is expected in 2019.
The University of Iowa (UI) is considering revamping its utility system through a public-private partnership. The university provides water to the campus and its affiliated hospitals. It also operates a power plant and maintains different water plants on the main campus and the Oakdale campus. UI officials plan to continue to own the utility system but also enter into a professional service operating agreement with a private-sector partner for up to 50 years. The university is currently seeking input from faculty, staff, students and the community before releasing a solicitation document but an RFP is anticipated by early summer 2019.
The city of Oswego, New York, has a current Design-Build-Finance-Operate-Maintain (DBFOM) opportunity for a new technologically advanced and more efficient wastewater treatment plant to replace the existing Tyron Creek Wastewater Treatment Plant. The city has issued a request for qualifications (RFQ), which will be accepted until April 2. The top three firms submitting qualification will be invited to respond to a future RFP. These types of solicitations are becoming extremely common as utility officials make this type of infrastructure competitive, safe and efficient.
The world has shifted and utility officials have difficult mandates. Consumers, taxpayers, and citizens have become more demanding and empowered as their comfort with technology and digitization has increased. Significant and dangerous cyber threats are creating angst. Population growth, economic development and the issue of sustainability cannot be ignored. Watch for major opportunities in the very near future as U.S. utilities march valiantly forward to meet the needs of citizens and taxpayers.
(Featured image by DepositPhotos)
—
DISCLAIMER: This article expresses my own ideas and opinions. Any information I have shared are from sources that I believe to be reliable and accurate. I did not receive any financial compensation for writing this post, nor do I own any shares in any company I've mentioned. I encourage any reader to do their own diligent research first before making any investment decisions.