How 5G will change the world of gaming
Reducing lag time to almost zero, the introduction of 5G in the gaming industry will surely make an impact as it paves the way for low latency streaming.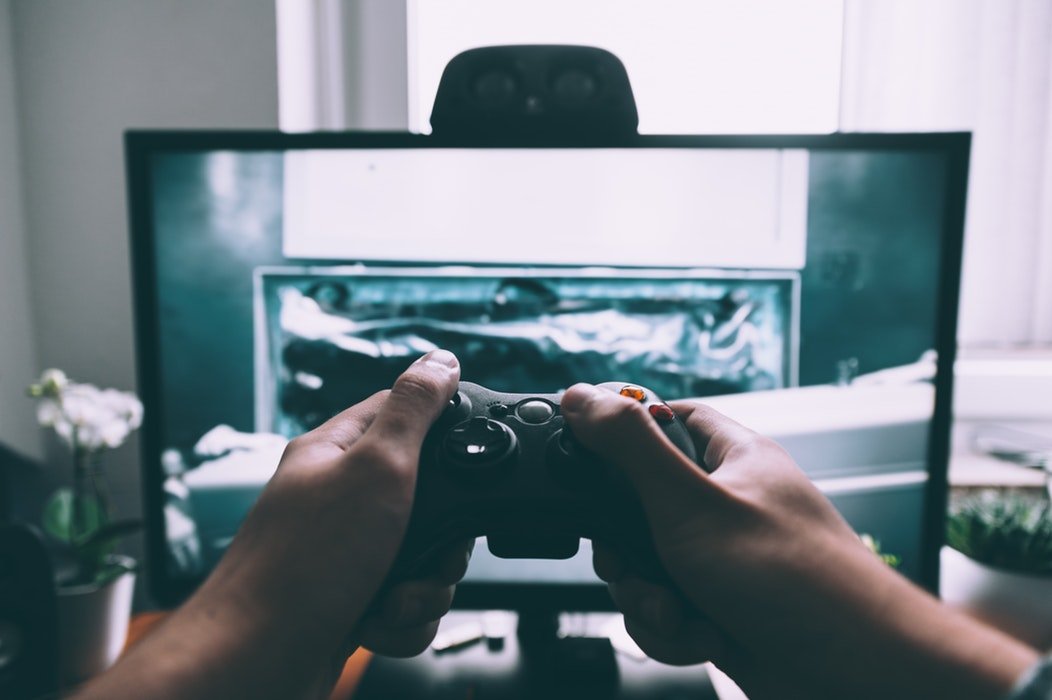 The introduction of 4G enabled some great new introductions in terms of mobile gaming, HD TV and much faster, more effective video conferencing. The next evolution in terms of mobile data is set to be 5G, but what impact will it have, especially in the gaming world?
5G will become the fifth generation of mobile networking systems and is yet to be implemented. This next evolution holds great promise, touted as the key to new possibilities and lightning fast response times on the internet. It has been predicted that 5G could be the answer to the latency problem of cloud-based gaming. Latency is the time taken between a device pinging within the network and receiving a response. A lag in the connection time here can mean that one player is at a disadvantage in comparison to another one, through no fault of their own.
Once 5G is introduced, latency in gaming looks set to be reduced to 0.5 milliseconds; feedback will feel instant. The extremely low latency or lag time with 5G will differentiate it greatly from 4G, as the latency time for the latter currently stands at 10 milliseconds. Therefore, 5G's low latency streaming will be extremely important when looking at multiplayer and tournament events. These events the mainstay of most gaming sites, whether you are playing Blizzard Entertainment's Overwatch or PartyCasino's Live Dealer table games.
In addition, 5G could possibly allow older games to be streamed onto newer devices. If this happens, it may result in mobility, which has been taken into consideration by developers such as Sony and Microsoft. This development could mean smaller Playstation and Xbox devices.
Furthermore, 5G could also solve some games incompatibility with certain computers or devices unless they have the right specifications. It could allow gamers to receive information without any need for additional data processing.
Augmented reality and virtual reality games have the potential to be improved massively as a result of 5G integration. Fast and reliable mobile networks will allow characters in games such as Pokemon Go! to become smarter and more agile—making them interactive with gamers. Moreover, 5G may enable such games to tap into geographical data which requires a higher bandwidth—something that 4G is not suitable for. Therefore, there will be more ways for games to be increasingly dynamic based on the real-world environment. The speed of the connection is critical for these kinds of developments.
In terms of virtual reality, 5G may serve as somewhat of a workaround. At the moment, for this technology to work within games, expensive hardware is required. Cloud computing is currently limited by internet speeds, but 5G could mean that some rendering and CPU functions could be performed in the cloud. This could potentially remove cost prohibitive factors within virtual reality gaming.
The bottom line is that we all expect 5G to bring a much better overall player experience and higher quality in gaming, especially in mobile gaming. With the speed of connectivity set to be way faster, a lot more will be possible.