6 things to keep in mind before investing a penny in mobile apps
If you want to turn your app idea into reality, there are some precautions you must take before investing a single penny in mobile app development. In this article, we are going to discuss 6 points which you must cross-verify before taking your first step.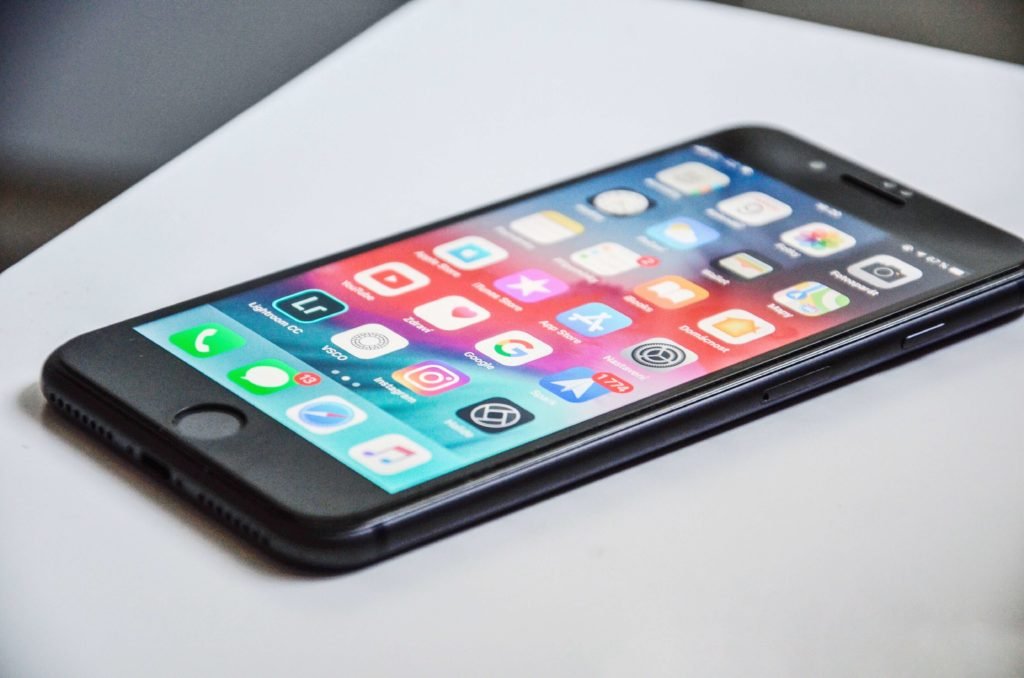 Out of the blue, an idea of making a mobile app for your business strikes and the next moment, you go hunting a developer and end up emptying your pockets. That's not the right way to get it done.
In the age of smartphones, when businesses worldwide are getting themselves shrunk into a mobile app icon, having a dedicated mobile app for your business without a doubt becomes a necessity to gain a competitive edge over the rivals. Owing to the advancements in the telecommunication, electronic and e-commerce industries, the global mobile application market is expected to witness a substantial growth in the coming years.
The global mobile application market is segmented into two:
1) On the basis of the Store Type – Apple App Store, Google Play, Windows, Phone App Marketplace, Blackberry App World
2) On the basis of End-Use – Games, Social Networking, Healthcare, Books, Music, Productivity, Education, Entertainment, News, Photos and Videos, Navigation, Travel, Business, Others
As of March 2017, the two leading app stores in the world, Google Play Store and Apple App Store, had 2.8 million and 2.2 million apps, respectively. Also, mobile apps are likely to generate around $189 billion in revenues via app stores and in-app advertising by 2020. The above statistics by Statista are cogent enough to propel you to get one created for your business if you haven't yet. Check out this image by Statista.
With businesses getting migrated from physical marketing of distributing pamphlets, hanging billboards and printing advertisements, to the mobile realm, having a mobile app has turned a necessity for easier consumer interaction and more business generation. But just having an app is not enough. With millions of apps available in the mobile app stores, how to stand out and thrive is a matter of concern.
Following are the certain factors that should be considered before investing your valuable time and money in app development:
1. Market research
Conducting an extensive research is extremely important before taking the plunge. Doing the SWOT (Strength, Weakness, Opportunity, Threat) analysis of your competitors will help you to understand their strategies. One can also study the review of their customers and understand their strengths and weaknesses. With this, the loopholes can be identified and features can be designed accordingly to fill those gaps, offering the shoppers a hassle-free solution with the improved version. This will not only help to gain the edge over the competitor but will also make you stronger, well-informed and better equipped to serve the customers in the best way possible.
Who will be the ultimate users of your app? Next most important thing is to research your target audience. Identifying your potential customers is very crucial to build a rock foundation for your App business. Once the target market gets cleared, it will be easier to decide where and how to market your app or business. Keeping the users in mind, it will be easier to develop an efficient app. Here are some tips to help you determine your target audience:
– Think on how your app will fit into your audience's lifestyle.
– How is your app beneficial for the audience?
– Is your app easily accessible?
– What features of your app will be most appealing to them?
– What media do they use to search the information?
– Which mobile Operating System do they prefer the most, Android or IOS?
Studying the basic demographics (age, location, gender, income, education, occupation) and psychographics (Attitudes, Personality, Values, Lifestyles, Interests/hobbies, Behavior) of your target audience will help you answer the above questions and gain insights on how to build an app efficiently.
2. Cost
Developing a mobile app is not a cheap affair. Not everyone can afford an in-house mobile app developer and so most of the businesses outsource this task of app development. It can approximately cost from $3,000 to $5,000 to design a basic app. And it increases with more additions to features and design, app marketing process and so on.
Some professional developers charge on hourly basis. The costs can be huge both in terms of time and money and so it is advisable to move ahead with the plan of app development cautiously. It is recommended to first check the responsiveness of the website and then deploy a small app that covers the website. If a traction is found with the app, go ahead!
3. Maximize efficiency
A study shows that 61 percent of people have a better opinion of brands when they offer a good mobile experience. So, it is very important to offer the shoppers an optimized mobile experience. This will increase the engagement, more product views and ultimately the purchase. Efficient and user-friendly apps attract more people, with three times higher conversion rates compared to mobile sites.
App load time is another crucial aspect as most of the customers' track "app load time" as a key metric in the app. Increased app load time can be a major source of frustration. For every second of delay in mobile app load, conversions can fall by up to 20 percent. App's load time needs to be on point to avoid the fall and losing your valuable customers.
4. Marketing strategy
No matter how efficiently the app is built, the effort may fail if the adopted marketing strategy is not effective. Reach out to your target audience via appropriate channels and create a buzz about the app two to three weeks before it is launched in the app store. Tying up with the small and big influencers in the industry explaining to them the benefits their customers will have through your app is another effective strategy.
Zomato, the most successful food tech startup in India, launched its mobile app for Android and iOS users in 2011. Its target customers are quite well-segmented. Zomato has targeted the users who search restaurants for various cuisines or for home delivery and also the restaurants who want to extend the reach to their target audience. Zomato's 72 percent of the revenue is from the advertisements of the restaurants. Zomato has a huge user database and its presence is extended across the globe. Over 90 million users visit Zomato every month to search the place for dining or home delivery.
5. The necessary measures
Keep a budget for optimizing and securing your app. If your app fails to make it to the store, then everything turns into a waste. To make your app discoverable in the app store, prepare the key elements of your app like the keywords, app name, descriptions, preview videos, screenshots, etc., such that app store optimization becomes easy. Also, don't forget to make it secure in all ways. If needed, a legal consulting will help in implementing safety measures within the app.
6. Fix a timeframe 
Before starting off with the development, have a talk with the developing team and plan the development process and define a timeframe for each of its processes—Defining, Mapping of required functionalities, Wireframing, Programming language/platform selection, Coding, Design and Testing—so that you can plan your further steps accordingly.
Conclusion
Once the above metrics are reviewed and followed, it will be easier to develop and deploy your app without any distractions.
—
DISCLAIMER: This article expresses my own ideas and opinions. Any information I have shared are from sources that I believe to be reliable and accurate. I did not receive any financial compensation for writing this post, nor do I own any shares in any company I've mentioned. I encourage any reader to do their own diligent research first before making any investment decisions.