Is America saying goodbye to beer?
Since the early '90s, the number of young Americans switching from beer to liquor and spirits has increased.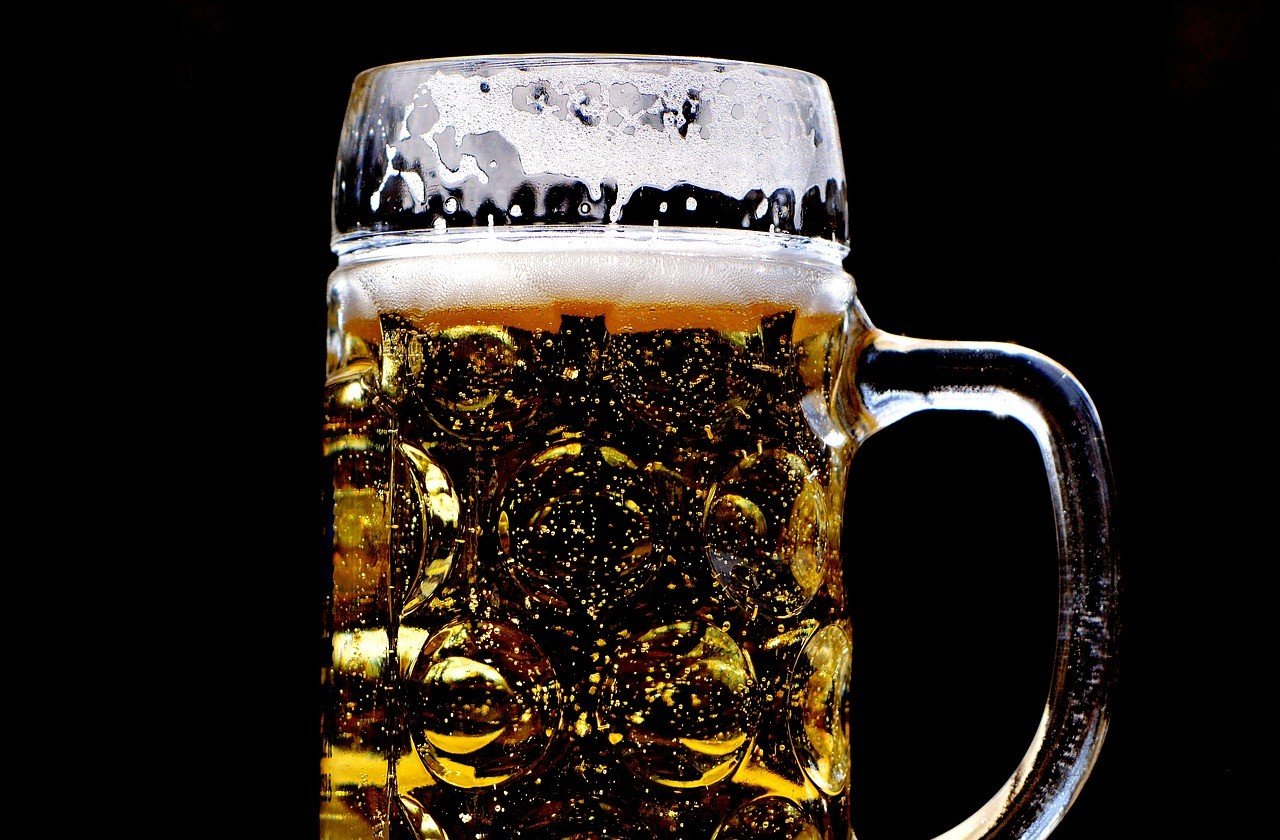 Whether America is going Anglo- or Francophile, no one can tell. But if such a thing would start with liquor predilection, then its likelihood of actually happening is a bit high. America's young adults are no longer beer lovers like the generations that preceded them. What they like now are what the Europeans drink.
This isn't a trend that happened overnight. According to Goldman Sachs Investment Research, it's been twenty years since the population of American beer lovers started to decline. And this great abandonment is largely attributed to twenty-something millennials. Today, the percentage of Americans saying that they love beer has gone down to 40 percent.
So what have the beer-disenchanted folks been drinking lately? They love hard alcohol and distilled spirits, as well as wine.
It could be generational revolt, in which younger generations tend to eschew whatever their parents like. Liquor analyst Spiros Malandrakis believes that this kind of thinking is only natural, perhaps a form of subtle rebellion. "Alcohol consumption is cyclical by nature. Believe it or not, we tend to drink what our grandparents drank, not what our parents drank" Malandrakis said.
Another reason is taste, as young alcohol lovers are now into tasty and flavorful drinks. This is also why most giant beer brands aren't selling well today than they did in the '80s or the '70s. The small percentage of beer lovers—closet, die-hard, and occasional—has already realized that craft beers have more to offer, or simply more delicious and enjoyable. This sad reality forced giant beer brands—Budweiser, for instance—to mock micro-breweries that have been hurting their sales for years. The funny thing is, they've been buying craft beer producers just to mitigate these losses, but to no avail.
For beverage analyst Rey Wium, however, the flat beer sales are beyond taste. Today, because of the locavore and craft distilling boom, beer is no longer viewed as the cheaper, everyday drink.
"Changes in the global workforce and narrowing income gaps, favoring women, plus millennials' preferences for non-beer products have contributed to beer's softer trends, in our view," Wium said.
The beer industry, though on a rapid decline, doesn't show any signs of sudden demise. Yes, mainstream brands are struggling to get back on their feet, but the craft beer industry is helping old-time beer lovers realize that American beers still have a lot to offer. But what one can't deny is that the new generations of drinkers are not really that interested in them as of the moment.
They have the craft distilling revolution to thank for that. All those who turned their back on beer can still enjoy alcohol through liquors and spirits. For those who are tired of the good-ol'-supermarket taste of mainstream brands, there are hundreds of craft spirits across America to choose from. In the East Coast, for example, there's Eastside Distilling, Inc. (OTCQB: ESDI) and Greenbar Craft Distillery, while in the west there's Maine Craft Distilling and Copper Fiddle.
Eastside Distilling on Good Day Oregon the Perfect Martini
Conclusion
If this trend would continue, then we could imagine a different America ten or fifteen years from now: a country that treats scotch like water at lunchtime as the Brits do it, or looks at white wine as the best complement to anything seafood, which is, undoubtedly, very French.
Is this a bad thing? Not really. So long as American consumers get what they pay for and deserve, being a bit British or French is fine.  The ball is now in the hands of breweries, and perhaps they should start looking at how craft distilleries play the game and learn something invaluable from them.
—
This article may include forward-looking statements. These forward-looking statements generally are identified by the words "believe," "project," "estimate," "become," "plan," "will," and similar expressions. These forward-looking statements involve known and unknown risks as well as uncertainties, including those discussed in the following cautionary statements and elsewhere in this article and on this site. Although the Company may believe that its expectations are based on reasonable assumptions, the actual results that the Company may achieve may differ materially from any forward-looking statements, which reflect the opinions of the management of the Company only as of the date hereof. Additionally, please make sure to read these important disclosures.