Killer whales face crisis caused by banned chemical PCB
The ocean is becoming less of a home for killer whales because of its toxicity.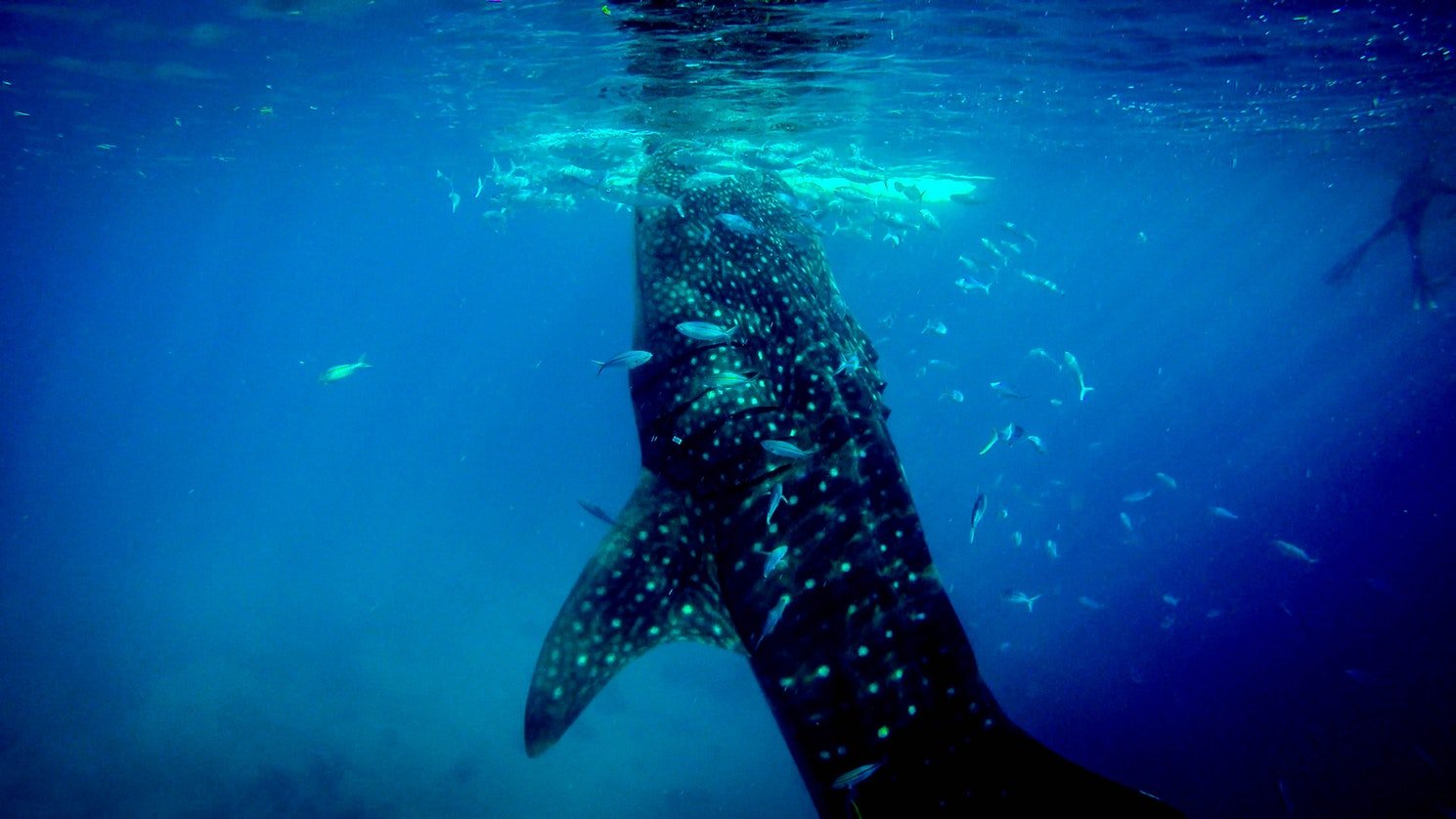 Animals on land often go extinct due to habitat loss and uncontrolled poaching, but things are different for some marine life. We have seen many animal species go extinct this century, but another population is in danger of dying out say some experts as the toxicity caused by pollution in the oceans have resulted in the death of half the world's killer whale population.
According to a study published in Science, the primary cause of the ocean's toxicity is the poisonous chemical Polychlorinated biphenyl (PCB). Federal law in the U.S. banned the chemical in 1979 but PCB is still leaking into the seas. As the chemical seeps into various marine life, the killer whale population takes the most damage as they are on top of the food chain so they are feeding on contaminated fishes.
Killer whales have PCB concentration that is 100 times the safe level. This results in damaged reproductive organs and immune systems. Moreover, PCB is also capable of causing cancer.
Speaking to The Guardian, Zoological Society of London's Paul Jepson says that what is happening is a killer whale apocalypse. There are already some bodies tackling the issue, but they are lagging behind their plans.
"The only area where I am optimistic is the US. They alone produced 50% of all PCBs, but they have been getting PCB levels down consistently for decades. All we have done in Europe is ban them and then hope they go away," Jepson adds.
Reproduction becoming an issue as well
What makes PCB more dangerous is that it stays in the killer whale's body. A killer whale calf is said to become contaminated through the fat-rich milk of its mother. A calf will rely on its mother's milk for 18 months. If it makes it past that period, it is already highly contaminated. Not only does PCB kill off the population, but it also prevents it from growing as the calves die at a young age.
Sadly, the scene of a dead killer whale calf is no longer a rare sight. Early in July, an orca called J35 was seen pushing her dead stillborn to the surface for two days off the coast of Victoria, British Columbia. Since it was so young, it was yet to develop the blubber that was supposed to keep it afloat. The calf was seen swimming around its mother before the scene but reports say that it lived only for an hour.
The birth of J35's calf is proof that the species is struggling with reproduction. Adult orcas are becoming less capable of giving birth not only because of PCB contamination but also because of their lack of sufficient food. Their main diet consists of fatty Chinook salmon but they have to compete against fishermen for it.
Although the killer whale population is becoming weaker by the year, that does not mean that things are already hopeless. Countries should do its best to prevent widespread pollution into our oceans. It will be a long process cleaning the world's waters, but it will be essential in preventing the extinction of killer whales as well as other marine species.