Local production fuels Japan manufacturing jobs surge
The outlook on Japanese economy is bright amid political tensions and threats from North Korea.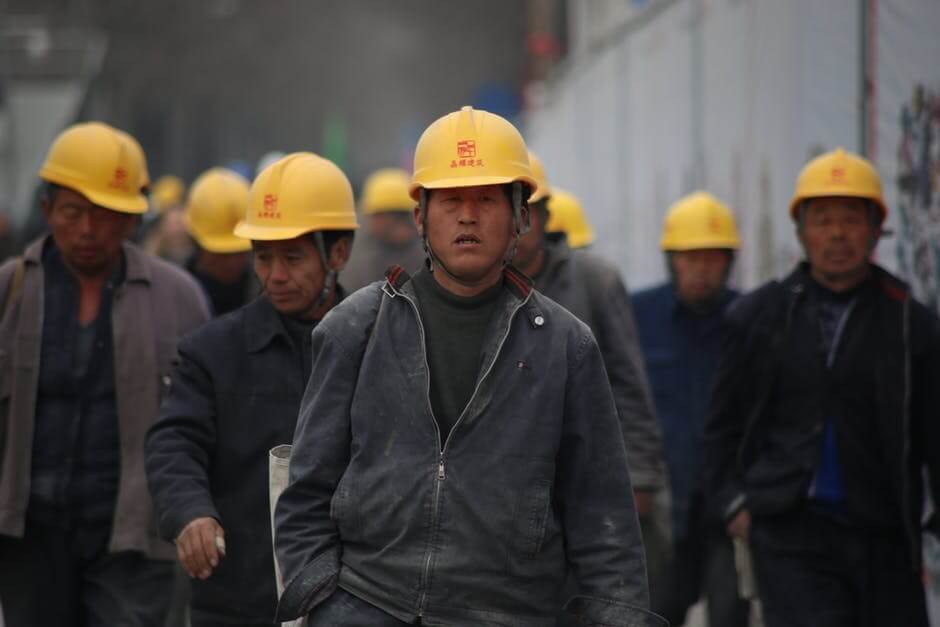 Japanese companies are now deciding to bring production of cars and computer chips back home as the economy picks up. This results to a surge in manufacturing jobs which eclipsed a seven-year record on full-year average recently.
A rising trend
There is an increased demand locally and internationally for Japanese manufacturing goods. According to Reuters, manufacturing activity, last month expanded at its fastest pace in four months. The economy has also gained momentum as it grew by as much as 2.5% in Q2, tallying growth for the sixth consecutive quarter, boosted by consumer spending. Senior economist Masaki Kuwahara suggests manufacturing output last summer played a big factor in the surge.
Per Nikkei Asian Review, the positive changes back home encouraged companies to continue production in Japan. Added production means there is a need for more workers. The manufacturing sector already hired 10.03 million people on average this year and there are still three months before 2017 ends.
Continued positive outlook
Two months ago, manufacturing job openings surged by 11.7% compared to 6.3% in other industries. Local manufacturing has become lucrative for Japanese companies as the Yen continues to depreciate globally, hiking export cost as a consequence. Foreign labors have also become competitive, eliminating the cheap labor cost which Japanese companies relied upon in the past. JVC Kenwood and Daiso have made efforts to move a part of their production to Japan.
Overall, the outlook is bright for Japan at least on the short-term basis. As reported by ABC News, a survey by Bank of Japan revealed that the increase in production led to storage capacities in Japan which would then encourage manufacturers to invest more. The BO polled 10,687 companies from Aug. 29 to Sept. 29 this year.
Tensions and conflict
Prime Minister Shinzo Abe called for snap elections to seek new mandate as his trust ratings stumble and challenges arise from a new party formed by Tokyo governor Yuriko Koike. At the background of this is the tension with neighbor North Korea which fired its missiles above Japan barely two months ago. Due to the political tensions, gold prices shot up while European markets stumbled.
Some say the Prime Minister is seeking the support of the people who were dismayed by his response to the provocations by North Korea. Should Abe win the snap elections, it will also further convince the Japanese people that his economic plans, called Abenomics, are working and it will be more than enough justification for him to continue rolling out future plans. Abe's team is confident that the small economic gains will be enough to sway the voters in his favor.
It remains to be seen how the political scene will play its part in the upbeat Japan economy which experts labeled 'in a sweet spot."
"As more workers are getting hired, the pressure increases on wages and quality of work. In the end, there is more full-time employment rather than part-time ones," WisdomTree Japan head Jesper Koll added. Workers wait anxiously if the economic gains would translate to a wage increase, which if it happens, would further boost consumer spending in Japan.