Massive Nissan scandal calls into question certain tenets of Japanese corporate philosophy
A financial scandal involving Nissan chairman Carlos Ghosn reveals serious governance issues in the Japanese workplace.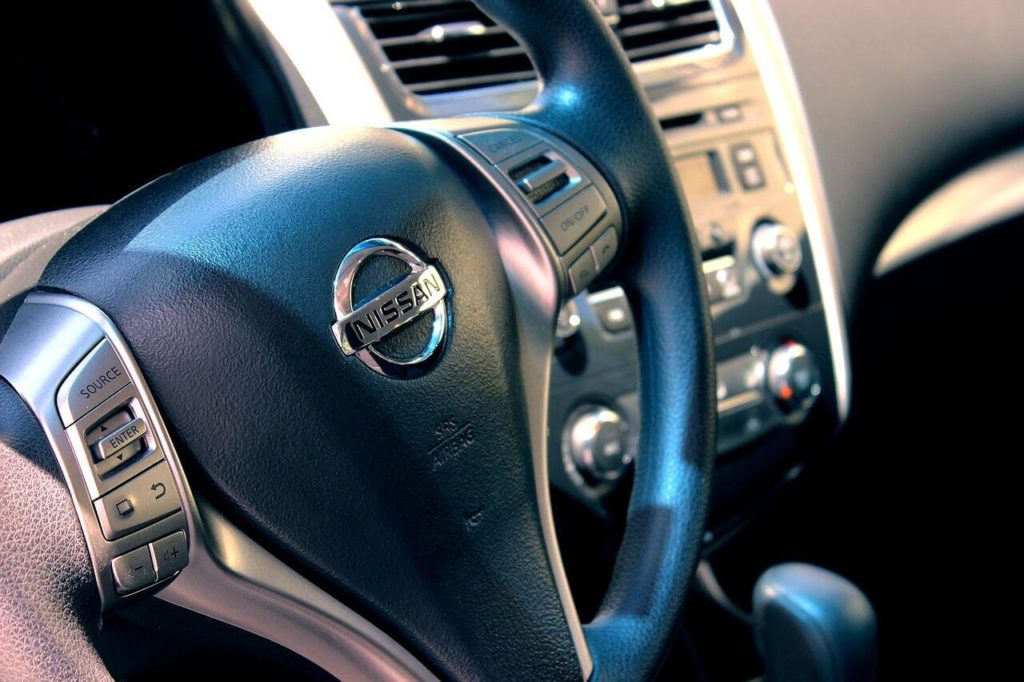 The imprisonment of former Nissan Chairman Carlos Ghosn made headlines as it was revealed that he had conspired to underreport his income on official financial documentation, halving his actual 10 billion yen income and only reporting 5 billion. He was also found to have enjoyed several vacation homes provided by Nissan at a hefty fee without any legitimate business reasons to justify them. Apparently, Ghosn had also been directing $100,000 annually to his elder sister for a non-existent advisory role that she supposedly held.
This resulted in the imprisonment of Ghosn as well as senior executive Greg Kelly, as the duo is suspected of financial misconduct and misappropriation of funds in what has become the largest scandal in the manufacturer's history. Others point to Ghosn's aggressive pursuit of a merger between Nissan and Renault as having created tensions with Nissan executives who weren't fully behind such a move.
Ghosn was once lauded as a hero for resuscitating life into the Nissan brand by playing a pivotal role in forming a strategic business relationship with French car manufacturer Renault. Ghosn is currently behind bars while waiting for further developments in the case as Japanese law allows for the imprisonment up to 23 days while awaiting any potential charges.
Business executives are expected to conduct a meeting in Amsterdam following the major controversy, with Nissan CEO Hiroto Saikawa stating that he would like to see the partnership incorporate more equal standings. Nissan has also established a special governance group that will look to improve on management and provides oversight over director payments.
Cultural implications
As the situation continues to develop, critics have viewed Japan's corporate culture as a culprit in the development of this shocking controversy. According to Sarah Parsons, managing director of Japan In Perspective, "While corporate governance scandals are not unique to Japan, there are certainly unique cultural factors that mean bad business behavior is allowed to fester in Japan,"
Japanese culture and its workplace demand respect and a strict compliance with corporate ranks and titles. This makes it nearly impossible for an employee to bring up any issues regarding colleagues or managers to light, which only serves to foster a sense of passive compliance and avoiding any controversies that could be addressed early on.
For example, Michael Woodford was the first foreign chief executive at Olympus when he unearthed a scandal involving accounting fraud and brought it to light. By revealing the scandal, Woodford was scorned by fellow employees and lost his position of CEO at the company. Woodford stated, "There is a disaster in Japan because of these social characteristics—the deference, not being able to question people in authority."
While executives continue to fuel their anger toward the former Nissan Chairman, critics believe that executives must do their part in disclosing information to help investigation proceedings and find out how deep the rabbit hole goes.
Rather than directing their scorn toward Ghosn, it might be a more prudent decision to focus inward on the rigid corporate society that prevents simple forms of governance in providing oversight over potential fraud or scandals.