Montreal Olympic Stadium repurposed as an asylum in Canada
Canada is now welcoming asylum-seekers as it opened up the Montreal Olympic Stadium to serve as temporary shelter.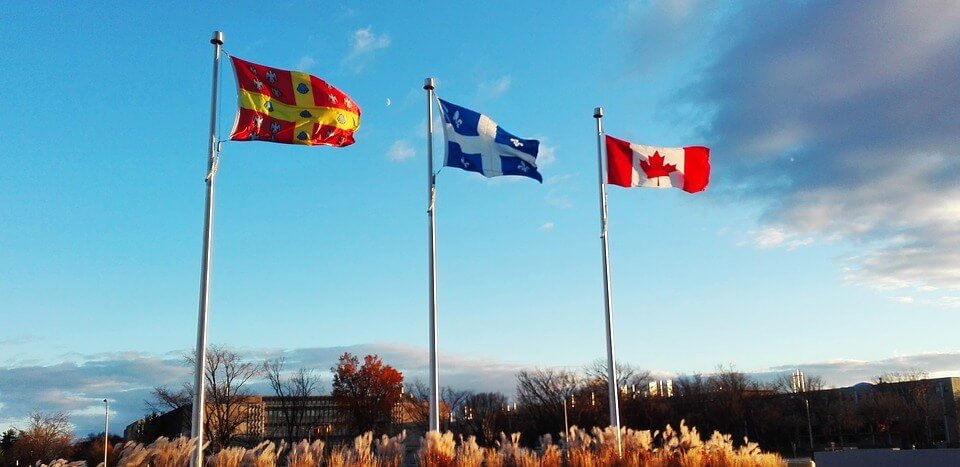 Canada has repurposed its Montreal Olympic Stadium to accommodate people fleeing from the U.S. This move is seen as more than a humanitarian act but also a clever way to make use of properties built for the Olympics.
According to CNN News, the majority of the people who lined up for the shelter are Haitians. The growing concern of these people is that they might be deported anytime due to the unpredictability of U.S. President Donald Trump and his stance against immigration policies.
The Olympic Stadium in Montreal was built for the 1976 Summer Olympics and offers hundreds of cots for the asylum-seekers. When an earthquake struck Haiti, the survivors were given a temporary pass to the U.S. to find work and shield from deportation. All that changed when Trump assumed office.
However, as the number of arrivals increased, immigration experts claim the asylum-seekers still need to undergo the necessary requirements before being granted of their requests.Per CBC News, Canada views Haiti as a safe country and this could complicate things for the refugees.
The use of Olympic stadium as refugee center or asylum in Canada is one of the measures that can be adapted so the public-funded structures will not rot and go to waste. The mismanagement in Brazil is a sad proof of what will happen to these Olympic properties once the games ended.
As Business Insider reported, some of the facilities are now in a sorry state. The Olympic Village is now a ghost town, the pool has turned orange and the Maracana Stadium is rotting at a faster rate. Brazil had to shell out $12 billion to host the games. Now, their economy is struggling after hosting the Olympics and the FIFA World Cup three years ago.
Converting these infrastructures into something that the public can use such as schools and in the case of Canada, temporary shelter to refugees, is one of the options but it is easier said than done. Unless a private investor gambles on them and turns them to world-class facilities once again, the Olympic structures in Rio, Brazil will continue to be a reminder that in Olympic Games, sometimes, the players are not the only one who loses in the end.