Mountain Province Diamonds unearths largest diamond in Gahcho Kue mine
Mountain Province Diamonds discovers "white octahedron," a 95-carat diamond unearthed from the Gahcho Kue mine in Canada.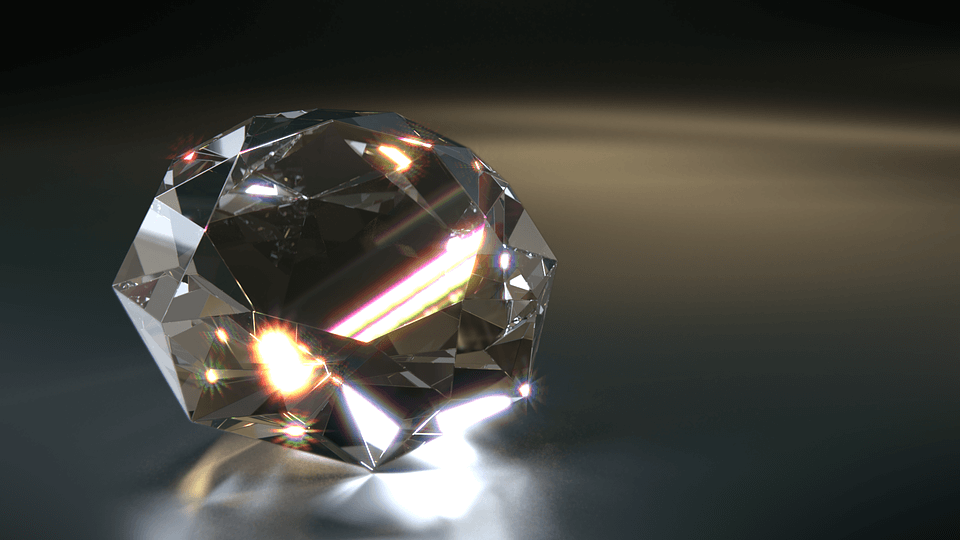 The largest diamond gem in Gahcho Kue mine has been unearthed by Mountain Province Diamonds. The 95-carat diamond called the white octahedron is considered a "top clarity," and this latest find puts the mine under the spotlight once again.
According to Mining.com, this is the fourth-largest unearthed stone from the mine. Gahcho Kué is a project mine between De Beers and Mountain Province Diamonds. As expected, such mines help the Canadian economy. Gahcho Kué is responsible for creating 1,200 new jobs and is projected to result in $5.2 billion in economic activity. So far, it contributed more than $341 million to help the Northwest Territories and at least $272 million to help Canada.
Gahcho Kué will be a big source of income in the future for Canada as big diamond mines, Diavik and Ekati, are nearing the end of their production lines. Mountain Province owns 49 percent of Gahcho Kue while De Beers owns the remaining 51 percent.
In 2015, a 187.7 carat stone, called Foxfire, was discovered from Diavik mine. It was projected to be worth around $10 million. On the other hand, in 2010, the Ekati mine yielded "Ekati Spirit," a 78-carat stone believed to have fetched at least $6 million.
Mountain Province Vice President of Sales Reid Mackie believes what they got is something special.
"In terms of quality, it's very high quality. It's not carrying any negative attributes whatsoever, and fits in very nicely with the kind of upper echelons of the diamond trade," he added. Whatever the diamond haul is, the two companies always split the diamonds that the mine produces.
With such high quality of diamond stones, such as the one recently discovered, Mackie is certain it will get the attention of select buyers.
"They'll be taking a look at the diamond and weighing up the various possibilities. I don't want to preclude any decisions but they'll be looking at [turning it into] a very large pair of diamonds, perhaps, or one very large stone," he explains.
In recent developments, the Mountain Province Diamonds Inc. entered into an agreement with Dominion Diamond Mines ULC. Under the deal, Mountain Province's customers can now certify their polished diamonds with Canadamark™ certification program. The Dominion Diamond Mines is responsible for creating the certification program, and it helps ensure that Canadian mines follow the regulations and keep its integrity in the entire supply chain.
Dominion CEO Patrick Evans is proud of the collaboration.
"Canadian diamonds are highly sought after by discerning buyers around the world who place special value on a product that has been responsibly mined, cut and polished," he stresses. 
Meanwhile, Mackie is confident things will only get better from hereon.
"The unique characteristics of the Gahcho Kué production will help broaden the range of certified-Canadian goods available to consumers and consolidate market share of Canadian product under a consistent Canadian provenance standard," he claims.
Dominion Diamond Mines ULC owns the Ekati Diamond Mine and also has jurisdiction of 40 percent of Diavik Diamond Mine. Dominion also has a presence outside Canada, specifically sorting and selling operations in Belgium and India.