Newmont Mining agrees to all-share takeover of Goldcorp Inc.
Taking a bigger position in the gold industry for the new year, Newmont Mining Corporation sealed an all-share deal to takeover Goldcorp Inc.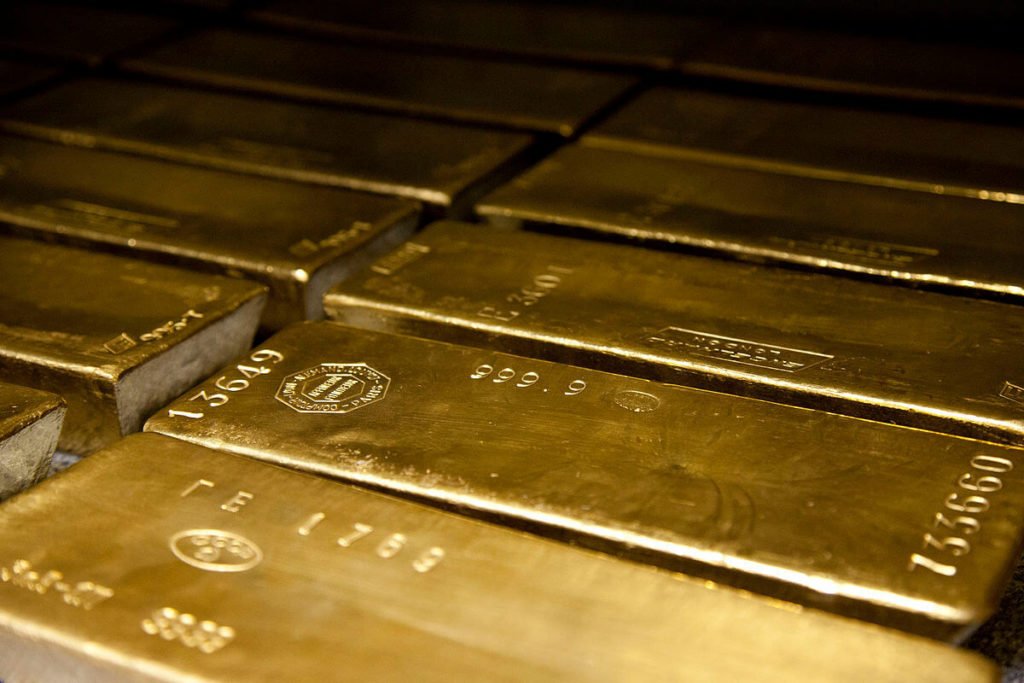 Newmont Mining Corporation, based in Greenwood Village, Colorado, stated on Monday that it has agreed to an all-share takeover of Goldcorp Inc., a gold production company headquartered in Vancouver, Canada, per The Street.
Under the agreement, Newmont will be paying each Goldcorp investor the equivalent of 0.328 of Newmont shares for each outstanding Goldcorp share. Newmont will now hold around 65 percent of the combined entity. Overall, the deal's value amounts to $12.5 billion, including debt.
A potential world leader in gold assets
Gary Goldberg, CEO of Newmont, said, "This combination will create the world's leading gold business with the best assets, people, prospects and value-creation opportunities."
He also said that the company has a "proven strategy and disciplined implementation plan to realize the full value of the combination, including an exceptional pool of talented mining professionals, stable and profitable gold production of six to seven million ounces over a decades-long time horizon, the sector's largest gold Reserve and Resource base, and a leading project and exploration pipeline."
Following this statement, however, is the news that Goldberg will be retiring from the company to make way for current Newmont President and Chief Operating Officer Tom Palmer to serve as CEO of the combined company. However, Goldberg will stay and serve as the company's CEO until it successfully closes the deal with Goldcorp.
Volatile prices
Following the news, shares of Goldcorp closed higher on Monday, reaching around $10.38, 7.1 percent increase. Meanwhile, Newmont's shares decreased by 8.9 percent to $31.78.
Volatility has always been a major part of investing in commodities, especially in the gold sector, the world's most famous precious metal. Last year, the sector went through various highs and lows, partly because of a greenback that doesn't seem intent on stabilizing for months and partly due to President Donald Trump's trade war with neighboring country China. For all sorts of reasons, the trade war is still ongoing today.
However, not every volatile move is a loss, as spot gold prices have risen more than 10.2 percent since mid-August of last year. At the same time, the U.S. dollar index saw the dollar fall around 1 percent. Of course, gold and dollar prices are always connected, with gold falling every time the latter gets a surge, and vice versa.
Last year, both companies were able to collectively mine a total of 7.9 million ounces of gold.
Following the new acquisition, the companies' combined entity will be handling around 75 percent of North and South American proven gold reserves. Whether this number will place both companies under scrutiny, however, remains to be seen. Nevertheless, the move is a good a move as any for the new year, putting both companies at a better position in the international mining industry.
(Featured image by Andrzej Barabasz (Chepry) via Wikimedia Commons. CC BY-SA 4.0.)