Nexus Health Capital extends help to address the need for higher education
Nexus Health Capital continues to roll corporate social responsibility programs, with its recent effort involving two groups centered on higher education.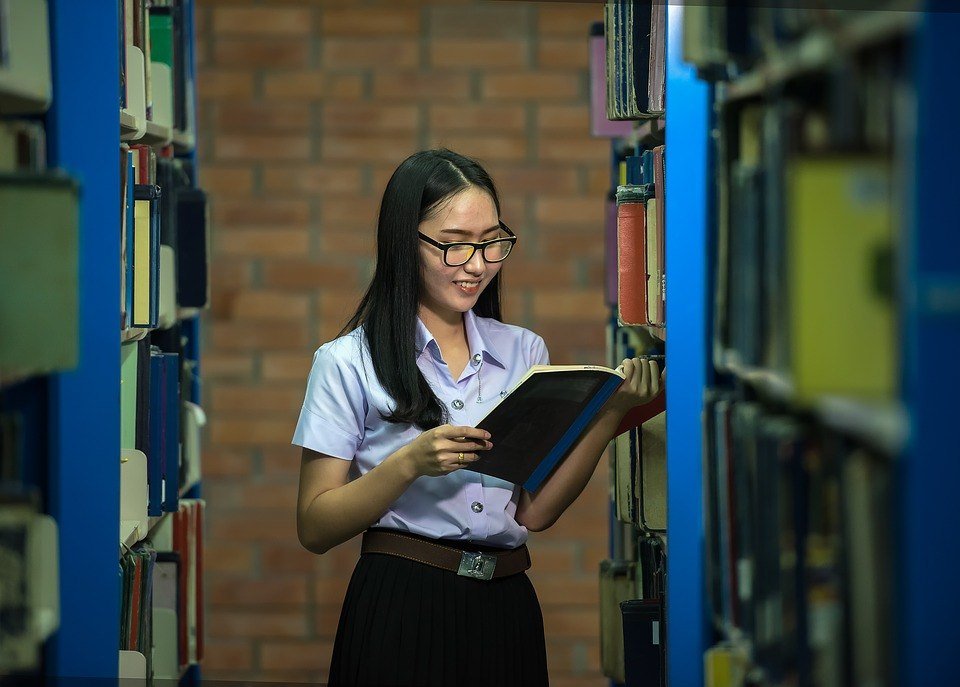 The Shawn Carter Foundation and the Los Angeles Scholars Investment Fund (LASIF) found yet another champion in Nexus Health Capital's managing partner, William Lautman.
Lautman recently announced considerable contributions made to the foundations as part of Nexus Health Capital's corporate responsibility program. Both recipients address the need for higher education among all social classes.
Recipients
The first beneficiary of the program, the Shawn Carter Foundation, is an institution that addresses the needs of the youth and surrounding communities. Mother and son Gloria and Shawn "Jay-Z" Carter established the organization in 2003.
The group aims to reach out to the young members of society and address immediate problems through various solutions like providing education through providing scholarship funds, helping forthcoming college students with their preparation, helping exceptional individuals get international recognition and aiding in the professional development, among others.
On the other hand, the LASIF is a mutual fund formed by the College Futures Foundation and California Community Foundation to assist students in low-income families throughout their college years.
Most of the LASIF scholars have already enrolled in various colleges and universities across the country. Around 90 percent of its pioneer students are already in their senior year.
According to Business Insider, the contribution is only one of the many outreach programs of Nexus Health Capital, one of the leading investment banking firms. The company provides investment banking services to groups like mid-market private equity financial sponsors and publicly traded healthcare services networks. Its headquarters is located in New York, with offices in Dallas, Texas.
In the early weeks of August, Nexus Health Capital launched its Corporate Social Responsibility program prioritizing organizations dealing with aspects such as child welfare, democracy, education, health and the U.S. election security.
Election duties
At the start of August, Lautman made contributions to The Bipartisan Policy Center for the advancement of the security and integrity of the elections in the U.S.
The Bipartisan Policy Center has been playing an important role in election administration policy research for half a decade. Additionally, The United States Election Assistance Commission collaborates with the group on how different states could form a workable policy for clean elections.
Last month, the company also supported Guy Fieri's Northern California wildfire relief efforts, where the Salvation Army Church, the Operation Barbecue Relief organization and other volunteers provided assistance.