Neymar transfer news: FC Barcelona forward to leave for Paris Saint-Germain in £450M deal
Neymar is set to leave FC Barcelona in a world record fee to join Paris Saint-Germaine.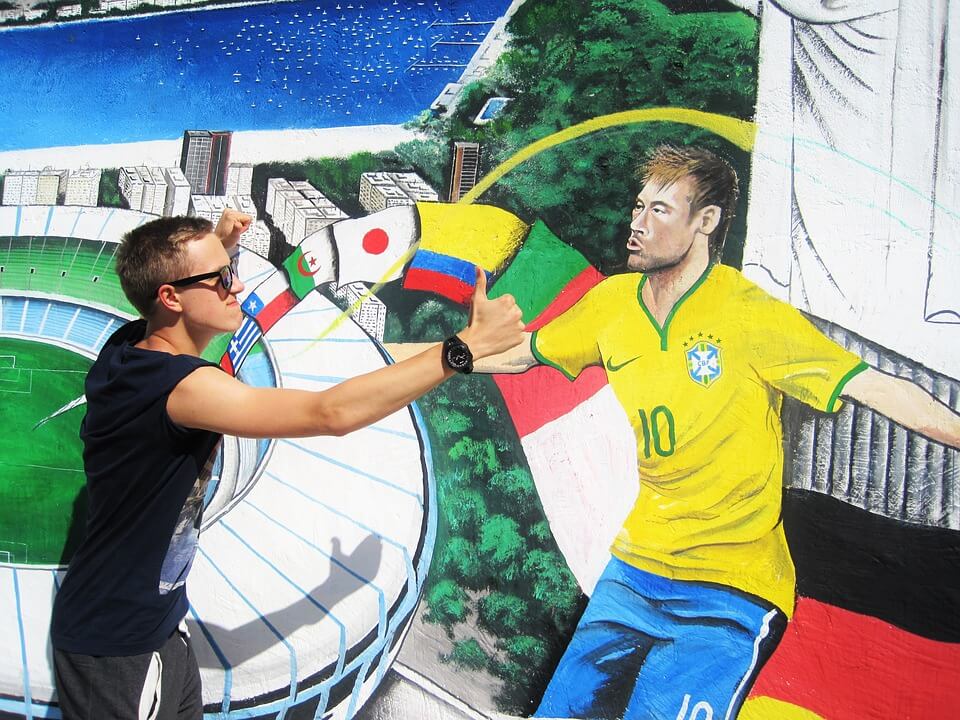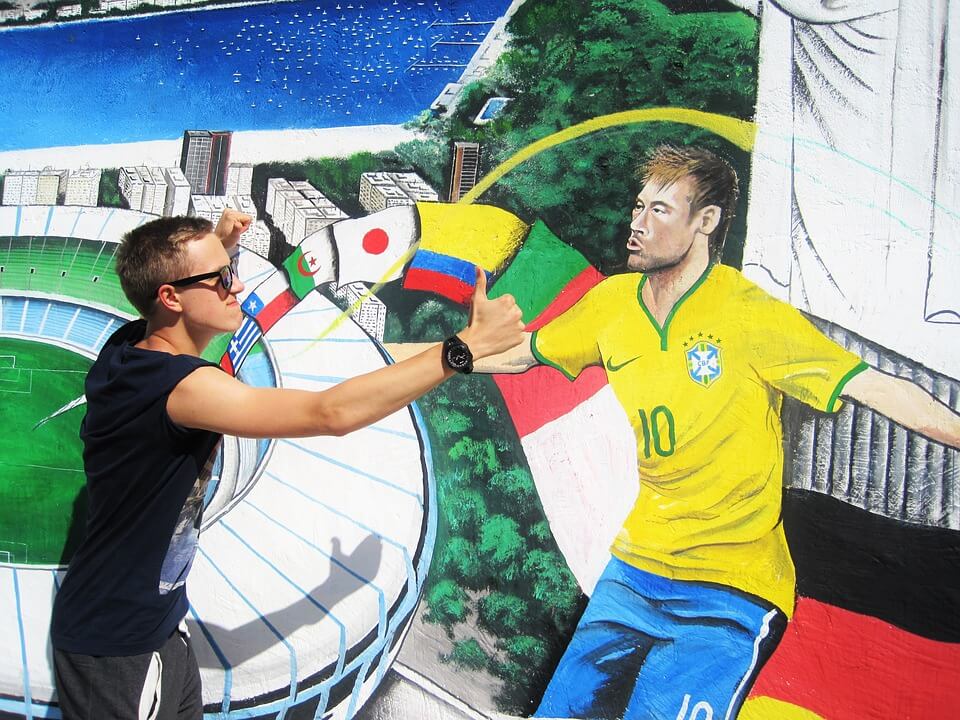 FC Barcelona has announced Wednesday the confirmation of forward Neymar's departure from the club, CNN reported. Before the announcement, there has been a rumor circulating that Neymar will transfer to Paris Saint-Germain (PSG).
According to the official statement of Barcelona, Neymar announced his decision to leave during a meeting at the office of the Barcelona club. Neymar's father and agent accompanied him in the meeting. He also visited his teammates before they start their training to inform them of his transfer. The club stated that Neymar is still under contract, but he is temporarily allowed to not participate in the training with his teammates.
Brazilian journalist Marcelo Bechler said that Neymar made his choice to transfer due to his passion of becoming the best football player in the world. Bechler further stated that Neymar can't achieve his goal with teammate Lionel Messi's presence looming. Messi, Neymar's friend and fellow forward at Barcelona, wrote his teammate a moving farewell message via Instagram.
The Guardian wrote that Neymar's move to PSG is a world-record deal because of its cost, which is at around £450 million in fees and wages. PSG will pay Barcelona £198 million for the buyout fee, a vital process to perform the transfer.
Barcelona is considering Philippe Coutinho, one of Liverpool's attacking midfielders, as a replacement for Neymar. However, Liverpool said that Coutinho is not for sale. Other players that may replace Neymar are Ousmane Dembélé, Borussia Dortmund's forward; Kylian Mbappé, Monaco's striker; and Antoine Griezmann, Atlético Madrid's forward.
BBC reported that many fans posted on Twitter their reactions regarding Neymar's transfer, and most of them focused on Neymar's buyout fee. One user tweeted about the buyout price being incredibly expensive and joked that Neymar should be cloned 153 times instead with said price. Another user compared the buyout price to the cost of silver and said that Neymar's price is equivalent to a sufficient amount of silver that can make more than 65,000 Champions League Trophies.
It seems that Neymar's entry to French football is not that warmly received. As FourFourTwo reported, En Avant de Guingamp posted on Twitter a funny GIF of a woman screaming in shock. Then one fan asked the club if there's not too much pressure, it jokingly tweeted that there's no pressure at all.