The Ocean Cleanup Project's recent tow test yields satisfactory results
The Ocean Cleanup Project's plastic collection barriers may be rolled out in the next few months.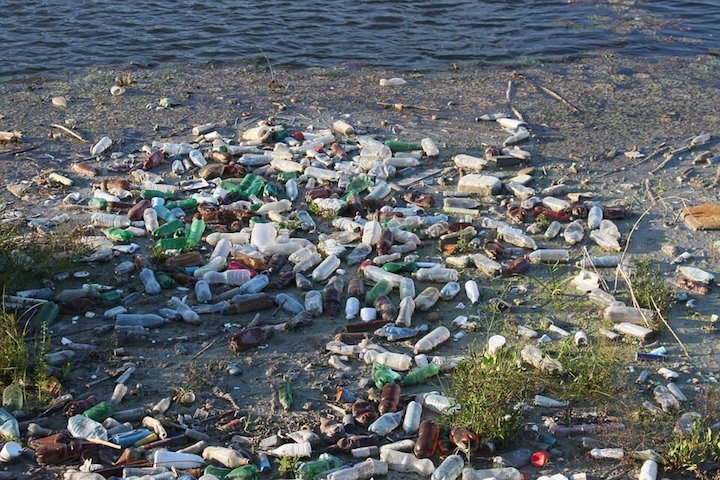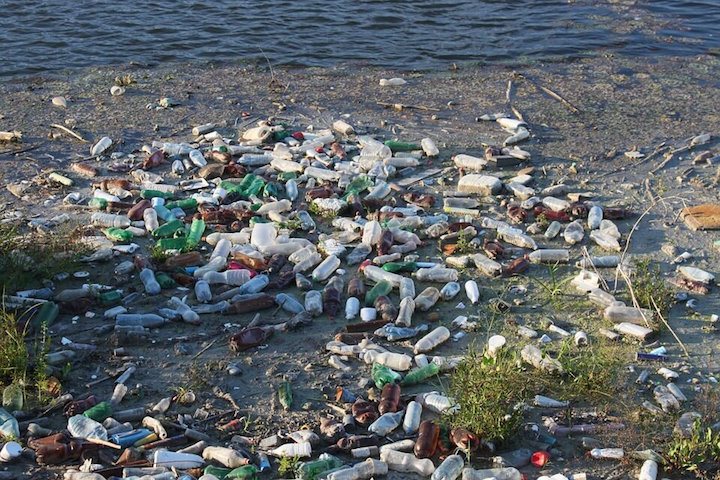 The ocean could be reeling in from all of the garbage brought about by careless companies and people. Approximately 1.4 billion pounds find their way into the ocean annually, disrupting the entire marine ecosystem and resulting in the deaths of countless marine animals. Proper waste management is one of the solutions that could stop the mounting garbage in the ocean. Cleaning up what's already there is a different approach as well.
One of the viable solutions is The Ocean Cleanup Project's plastic collection barriers. The company has developed the said technology to help dispose of the Great Pacific Garbage Patch, and it has relied on funding for five years. Now, the company is nearing its first major step as it begins preparations for the rollout of the barriers, New Atlas reported.
The project will essentially take care of the Great Pacific Garbage Patch by using passive floating barriers and the ocean's natural gyres. The latter will then sweep up the plastic into 2,000-foot long arms of the barriers to help secure the garbage in place. The team behind the project remains confident in its endeavor, and it hopes to clean up half of the pile in about five years.
In an update, the team says that its technology has successfully passed the tow test validation. The aforementioned test measures the behavior and durability of the screen and the floater under towing conditions. The team is taking into consideration the strength of the currents that the cleanup system could face while being rolled out into the ocean. The technology will have to be towed some 2,200 kilometers before reaching the garbage patch, making the test a necessary step.
The previous tow test was conducted last May 19 from The Ocean Cleanup's assembly yard in Alameda. The team tested a portion of the system spanning 120 meters and towed it out of the San Francisco Bay and into the Pacific. The team notes that the entire section posed satisfactory results. In addition, the previous findings from an earlier testing phase at the North Sea were vital in adjusting the cleanup system.
Although no exact date has been set for the rollout of the cleanup system, the team does note that it will be coming in the next couple of months. This is currently its biggest milestone as the group is drawing closer into the final model of its cleanup system.
The Ocean Cleanup Project's approach to effectively ridding the ocean of unwanted waste is very promising, and it could be the solution for the plastic problem all along. Many are hoping that the project succeeds. With all the meticulous testing and planning, the team, as well as the rest of the world, is confident that the Great Pacific Garbage Patch will soon become smaller.