Here's what PepsiCo's $4-billion investment in Mexico means
PepsiCo announced a significant investment in Mexico amid the continued decline of the soda industry in general.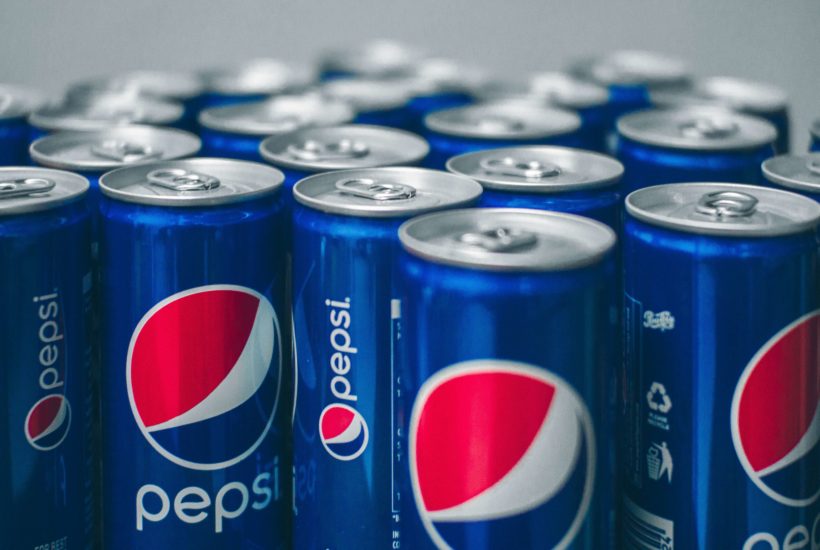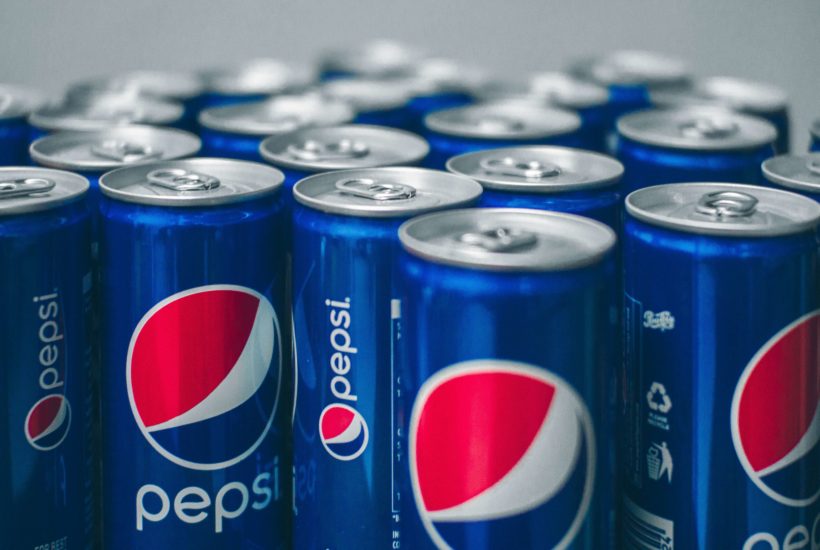 On May 6, PepsiCo announced a $4-billion investment in Mexico with strategic partner Grupo Grepp. This amount will be designated in four significant initiatives that will reinforce its presence in Mexico and emphasize the company's contribution to the country's economic and social development. The initiatives are set to materialize between 2019 and 2020 and 3,000 new jobs for Mexicans to be generated.
There has been a significant increase in recruitment in Mexico since April of last year, hinting that the company has been preparing for the expansions in the region. The job openings this year have already surpassed the number of employment opportunities last year.
Out of the $4 billion, PepsiCo intends to use $1 billion in initiatives that will support small, medium, and large producers of local raw materials, such as potatoes, corn, and sugar. In particular, it will be spent in renovating its Agricultural Development Center to ensure supplies of high-quality potato seeds.
Another $109 million will be allotted in constructing a new plant in Guanajuato. The new factory will be the company's first in 20 years of operating in the region. This plant is expected to be completed by 2025 and is expected to create an additional 1,000 jobs.
The rest of the budget will be spent in projects aiding the company's plan to switch to renewable energy and in development programs focused on water, recycling, nutrition and the empowerment of women.
The $4-billion investment, the hiring spree, and the number of promising projects in the region may signal how PepsiCo sees Mexico or the whole of Latin America as a significant market for the company. In its most recent financial reporting, PepsiCo said the Latin American region brought in a nine percent year over year growth in operating profit. If profits were not affected by foreign exchange, that increase could actually translate to a 15 percent year over year growth.
Any growth for Pepsi is significant, amid the decline of the global soda industry due to consumers' shift toward healthier drinks.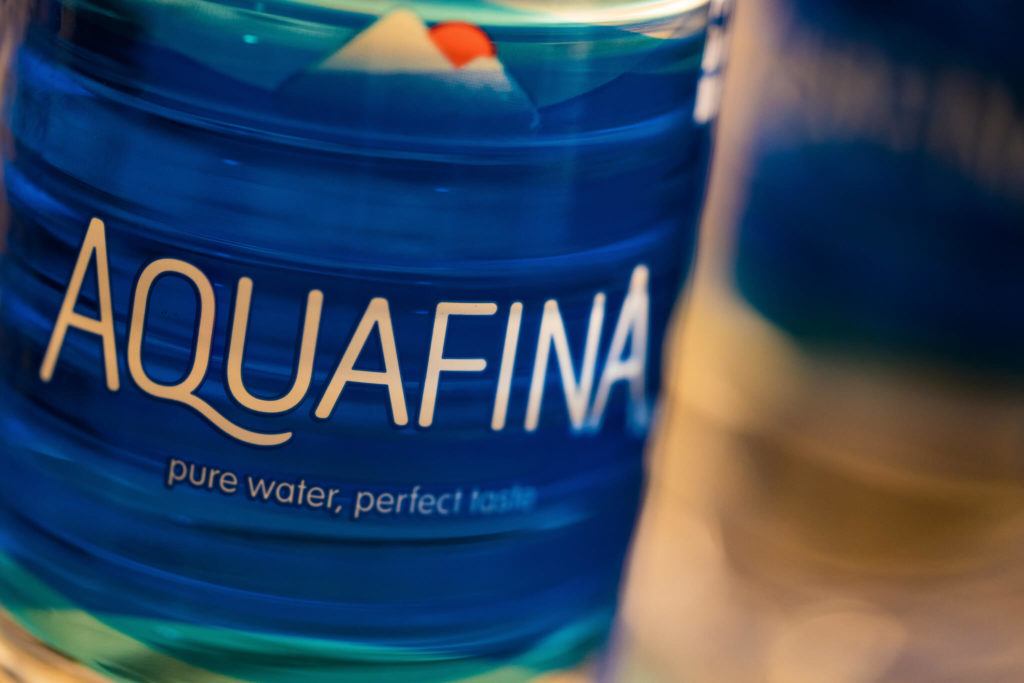 The tougher market for the soda industry
The soda industry has been losing ground since 2014 as an increasing number of people became more interested in less-sugary drinks, especially with a heightened awareness of the link between soda and diabetes.
Consequently, Pepsi and its rival Coca-Cola have been suffering from revenue declines. But unlike its competition, Pepsi has managed to diversify its portfolio, away from carbonated drinks and toward healthy options like Quaker, as well as snacks such as Doritos, Lays, and Cheetos.
The shift has been beneficial for Pepsi, particularly in 2016 when the decline in soda consumption persists. That year, bottled water officially surpassed soda in sales by volume. Thankfully, Pepsi was able to enter the water bottle category as early as 1994 through, Aquafina.
In 2017, Coke and Pepsi continue to suffer decline by 2 percent and 4.5 percent respectively. At the same time, Aquafina grew 2.6 percent and Poland Springs increased 2.5 percent by volume. Independent of brands, the carbonated-soft-drink category declined 1.3 percent by volume while the bottled water category climbed by 6.2 percent.
PepsiCo first-quarter earnings beat analyst expectations
As mentioned, PepsiCo saw the highest organic revenue growth in its international segments. There was actually double-digit organic growth in Latin America, Asia, Middle East, and North Africa.
All in all, Pepsi beat analysts expectation in its 2019 first-quarter reporting. The company reported earnings per share of 97 cents and revenue of $12.88 billion while Wall Street expected 92 cents and $12.70 billion.
Pepsi gave the following outlook for the rest of 2019:
• Approximately $9 billion in cash from operating activities and free cash flow of approximately $5 billion, which assumes net capital spending of approximately $4.5 billion.
• Total cash returns to shareholders of approximately $8 billion, comprised of dividends of approximately $5 billion and share repurchases of approximately $3 billion.
With a smarter product diversification plan and noble expansion plans as in the case in Mexico, PepsiCo hopefully may find itself winning the battle against consumers' shifting taste.